Nathalie
Agency Sales Director, Stockholm
Meet: Nathalie, Our Agency Sales Director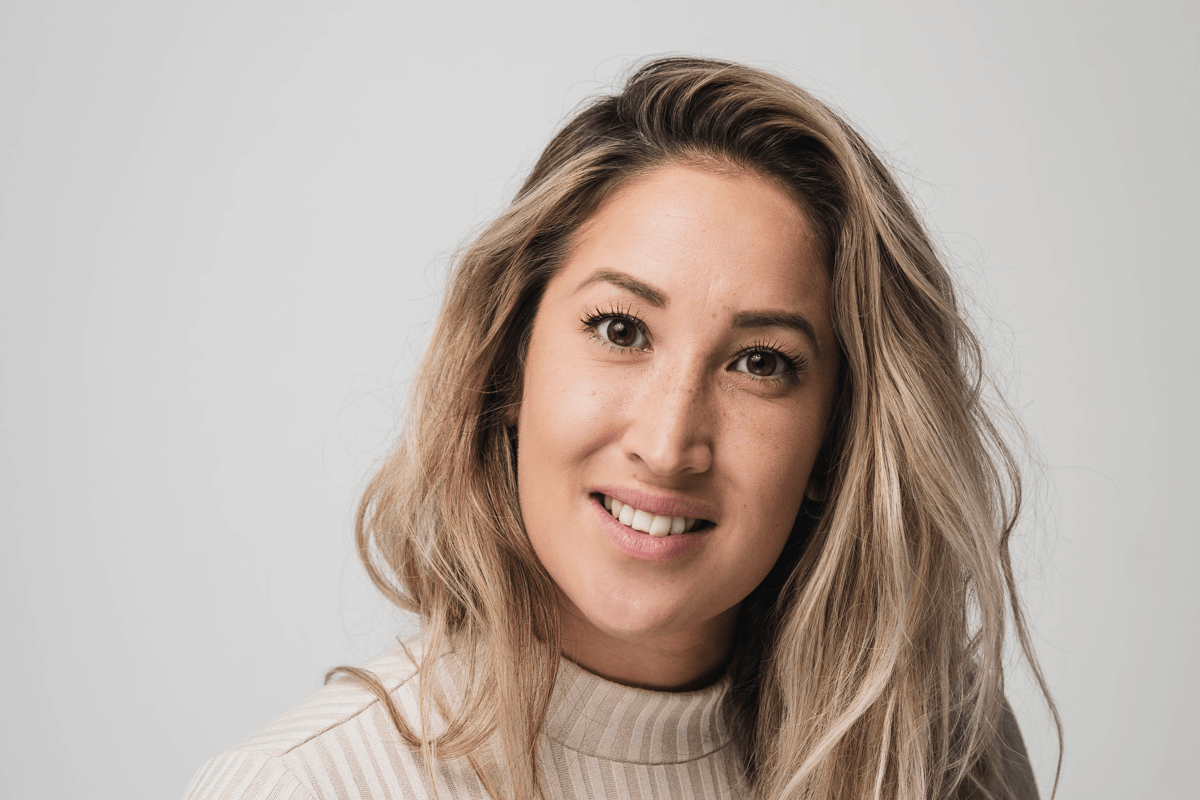 Tell us about your role and what you do all day.
I'm the Agency Sales Director, working in our office in Stockholm. My daily tasks include sales, meeting clients, and working closely with our Swedish country manager leading the Swedish sales team. I also collaborate extensively with our Product team to develop new products from a commercial perspective and explore new business areas.

You have been working in the commercial organization since you started working at SeenThis. What is the biggest difference between selling SeenThis offerings now compared to when you first started?
The most significant difference by far is that when I started, there were perhaps only seven people working at 'the startup SeenThis'. Now, we have grown to a team of 120 people into the more structured and developed 'scale-up SeenThis'. We went from jumping in wherever needed at all times to being able to focus on specific tasks, thanks to the support functions we didn't have before. Additionally, when I started, we had only one (!) client. Now, we have the largest market share in the Nordics. I'm proud to have been a part of that journey!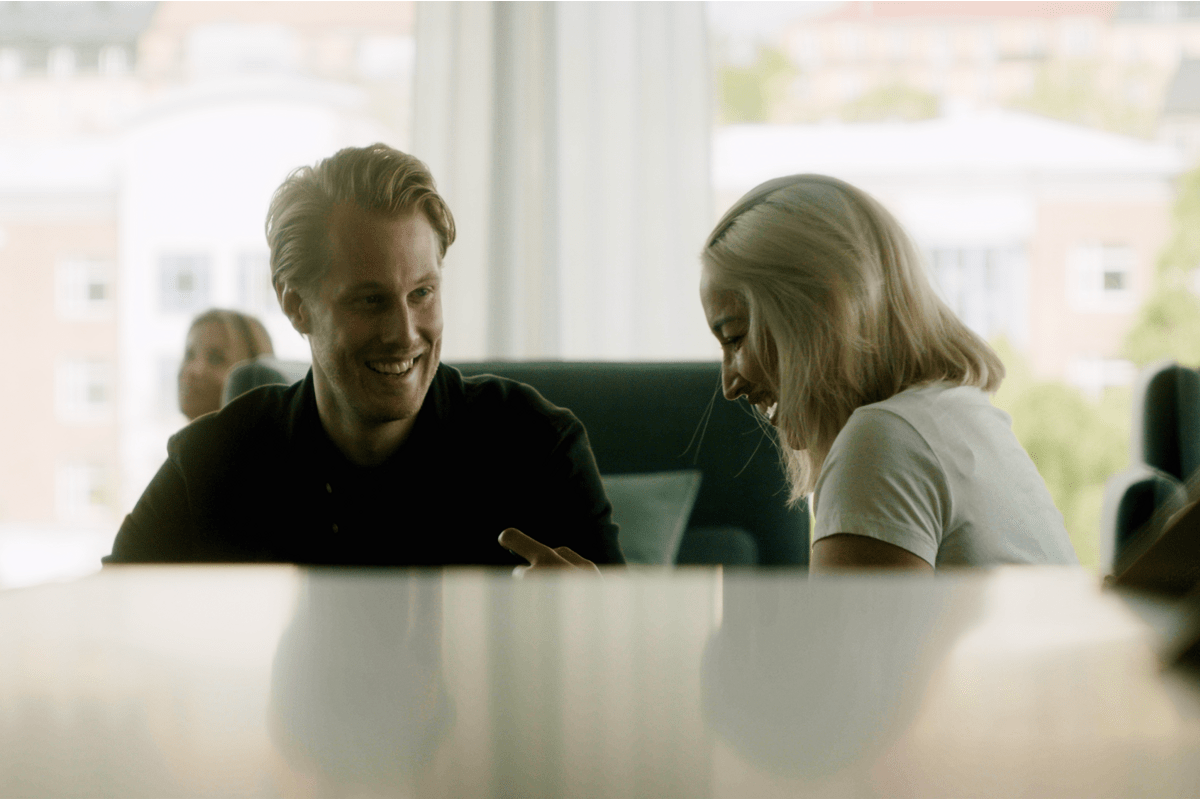 You began your SeenThis Journey in 2017. What is your best SeenThis memory so far?
When I was on the agency side, trying to develop what is now SeenThis's core product offering while working with a team at SeenThis, nothing seemed to work, and I was so frustrated. Then, the moment the stars aligned and it started working, we were all so excited. When I started working at SeenThis a few weeks later and met the team I had been working with all along, it was priceless.

Who are you at the office party?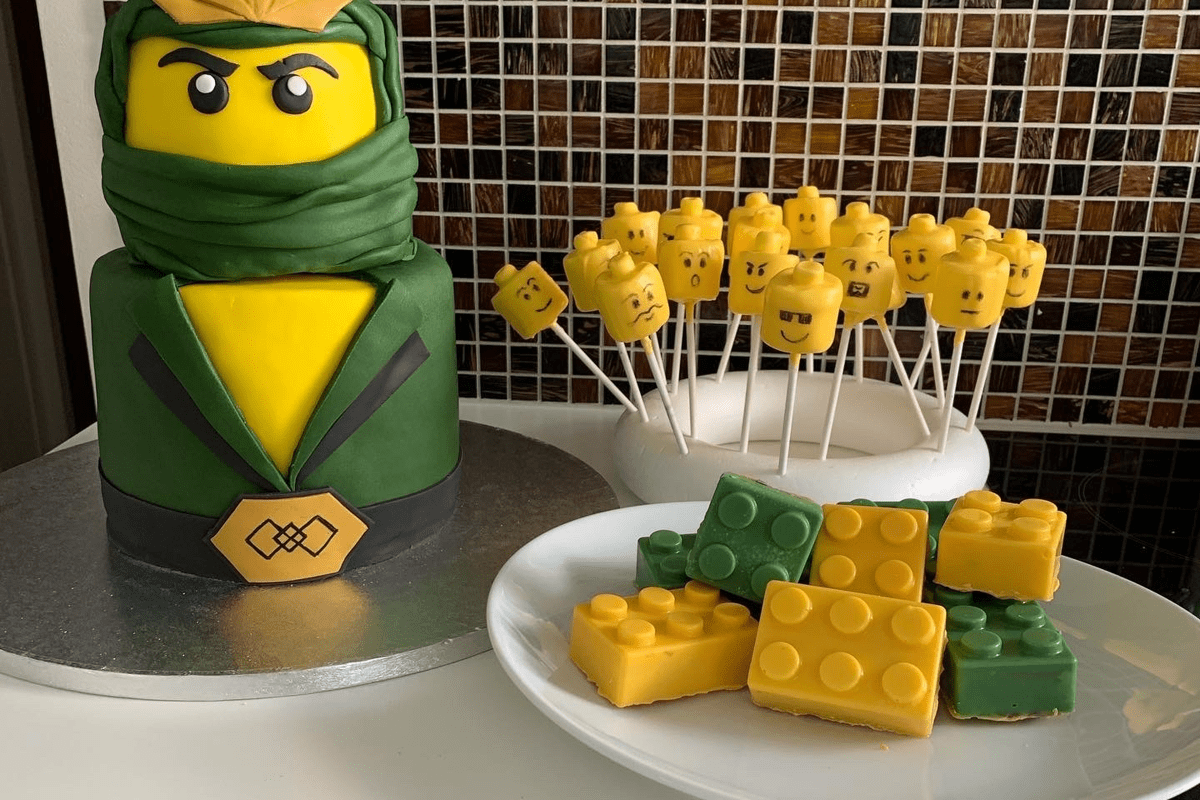 What's your secret talent no one knows about?
I have more of a hidden talent than a secret. Not to brag, but I have created some very cool-looking cakes over the years (which have put smiles on the faces of the CEO's kids a couple of times).