Welcome to the Ad Operations Team!
We are a creative, tech-interested team – spread globally across the world. We work in a close collaboration with our colleagues in Sales, serving our clients high-quality display ads online!
Our Journey
SeenThis is expanding and AdOps is a crucial part for our future success. Just like the rest of SeenThis, this part of the company is growing quickly and globally, and we will expand our team even more during 2022.
So, why should you become part of AdOps at SeenThis? Continue reading, and we'll explain!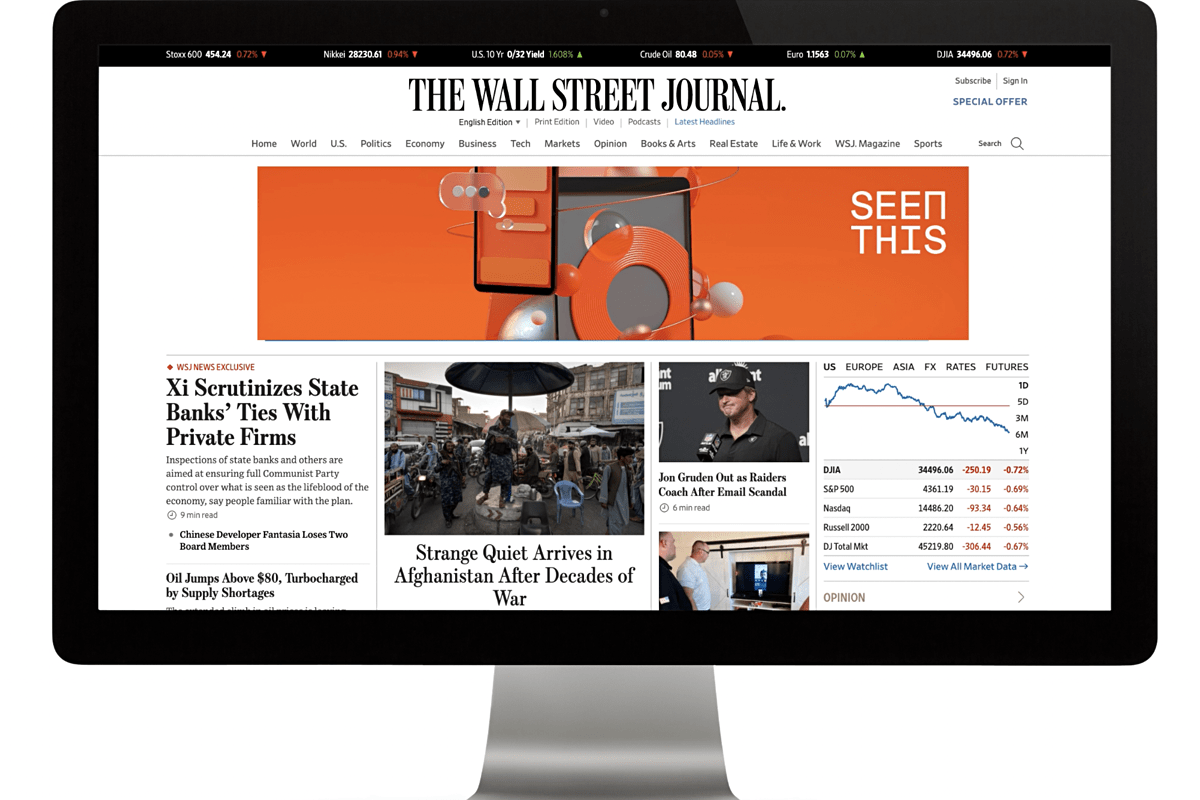 What we do
The people who work in AdOps usually carry the title Technical Producer, or Technical Account Manager. We create the video ads for our clients that you see on display on websites all across the Internet. As you might have understood by now, AdOps is where all the action happens (exciting, right?!)! The tools we use to create these beautiful ads are HTML, CSS, JavaScript, as well as video editing in Adobe Premiere.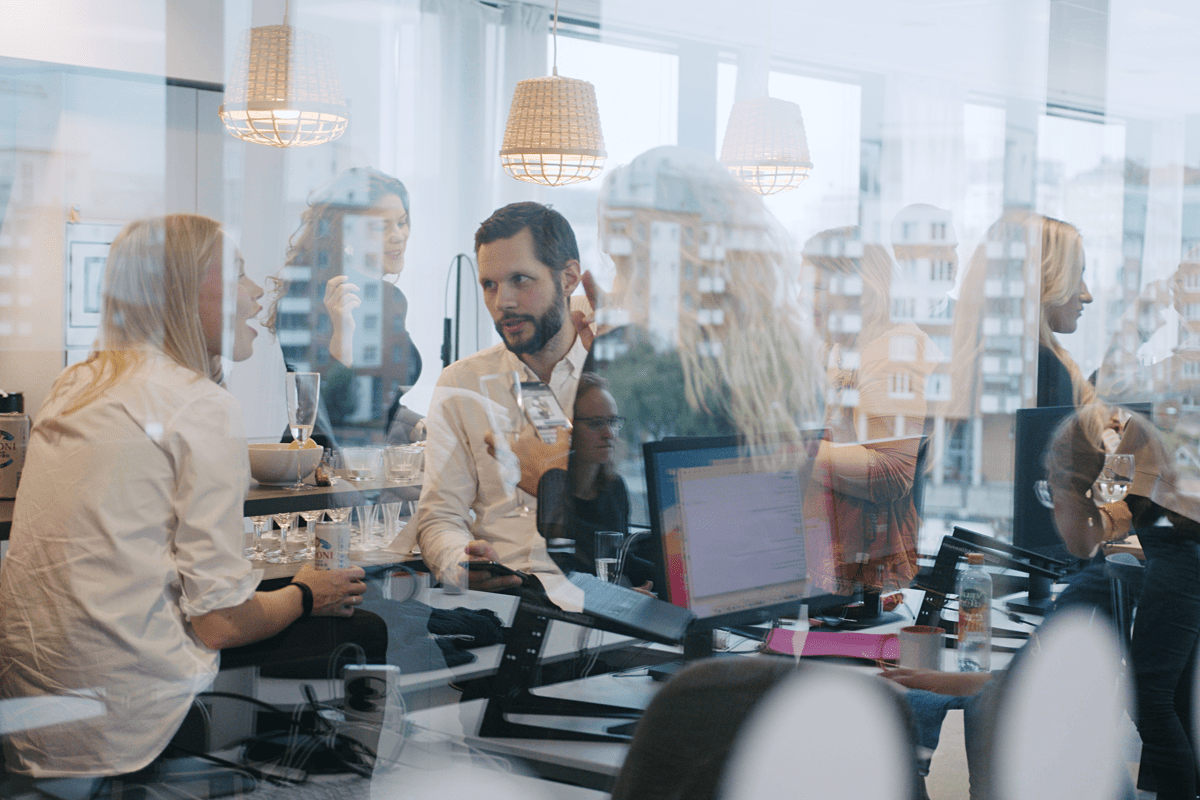 A normal day
On a normal day as a Technical Producer, you will receive and convert advertising materials from our customers; you will develop HTML5 ads in our CMS and work closely with the customers to get the best results; as well as, collaborate with the sales people in your team. This enables us to be part of the whole process, which is great for truly understanding the customer needs.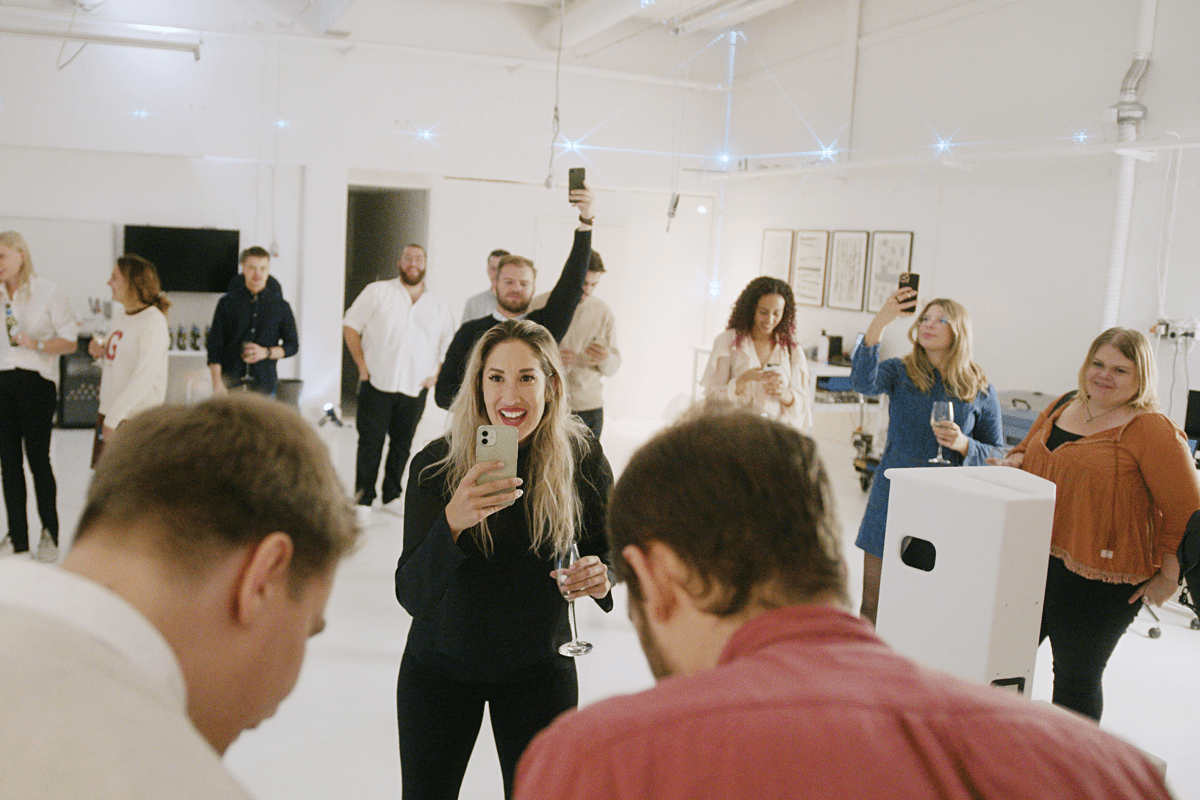 Who we are
We are a passionate and diverse team who are spread all over the globe (or at least where we have offices). So, at the moment, you will find us in the US, UK, Sweden, Norway, Denmark, Singapore, and Australia, serving the local markets with excellent, high-speed display video ads.

About you (yes, you!)
Do you love design, coding and customer contact? And do wish you could do them all at once? If so, we understand if you have a hard time finding the right job – but guess what, you just did!
To thrive here at SeenThis, you enjoy an environment where things happen quickly and you get to do a lot of different things! The role as Technical Producer is a hybrid role of code, design and customer contact. With that said, we all have our favorite elements in our daily work and, since we work as a team, we can therefore adjust the role to fit your skills and experience (at least to some extent). If you are passionate about coding and producing creative material – we'll let you get your hands greasy with that. If your passion lies within client connections and working with the process from idea to delivered product – we'll let you prosper in that area. We believe a diverse team gives the best output.
I have a background in business and sales, but I missed the creative part and joined a Frontend Bootcamp in Stockholm. Later, SeenThis reached out to me and offered me a job in the AdOps team. This was the perfect opportunity combining coding and the social aspect of work. SeenThis seemed inspiring, cool, new, and exciting! Now I am the Chapter Lead for all technical producers worldwide, and I am excited to welcome more ambitious technical producers to our company.

Annika Ekström

Chapter Lead & Technical Producer