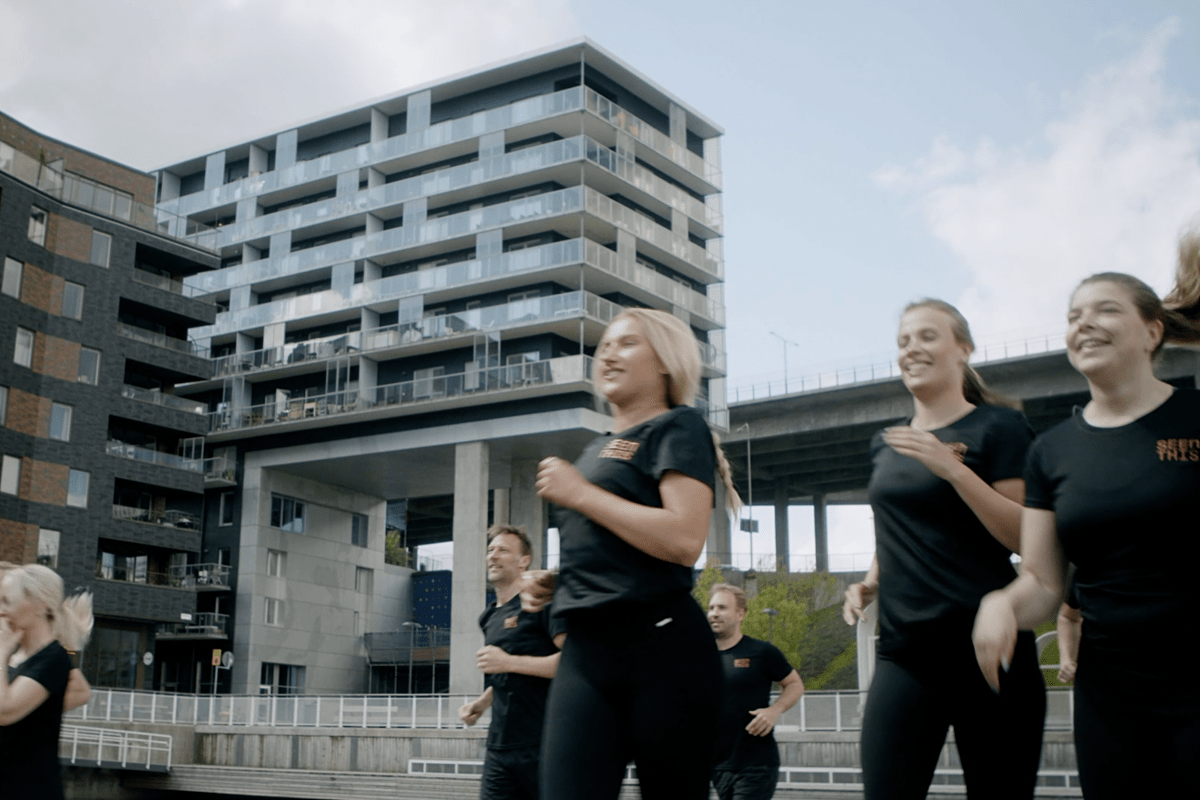 Our journey
Join us on our journey to reshape the internet — for good. To increase performance of digital content, and reduce impact on the climate. Ultimately, to create a fast internet, with a smart footprint.
We are a team of 100+ employees, spread over 8 locations in the world. We are growing fast, have ambitious goals, and we have a lot of fun along the way.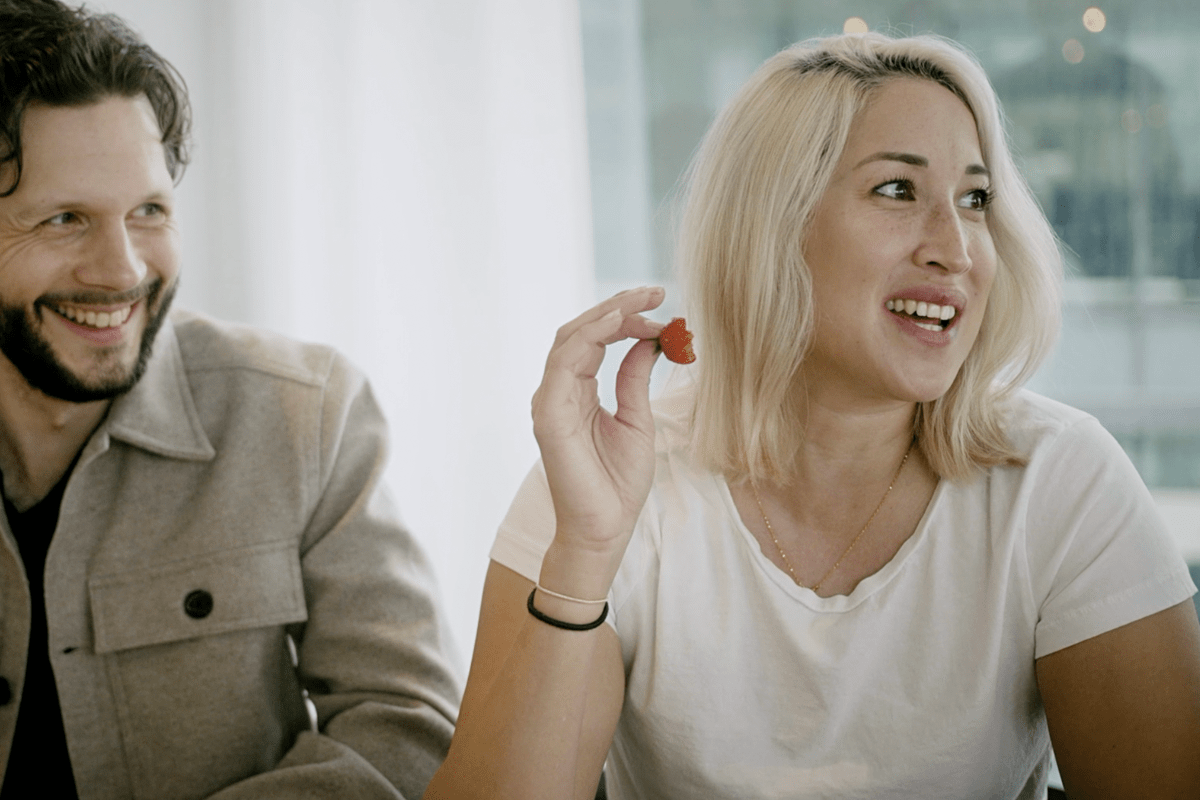 "That sounds cool but what about the people?!"

We are the nerds. We are the start-up junkies. We are the extroverts. We are the moms and dads. We are the all nighters. We are the introverts. We are the 9-to-5ers. We are ambitious, yet down to earth. We are global, yet close to heart.

At SeenThis, we live by one simple rule: anything is possible, as long as you can show the added benefit.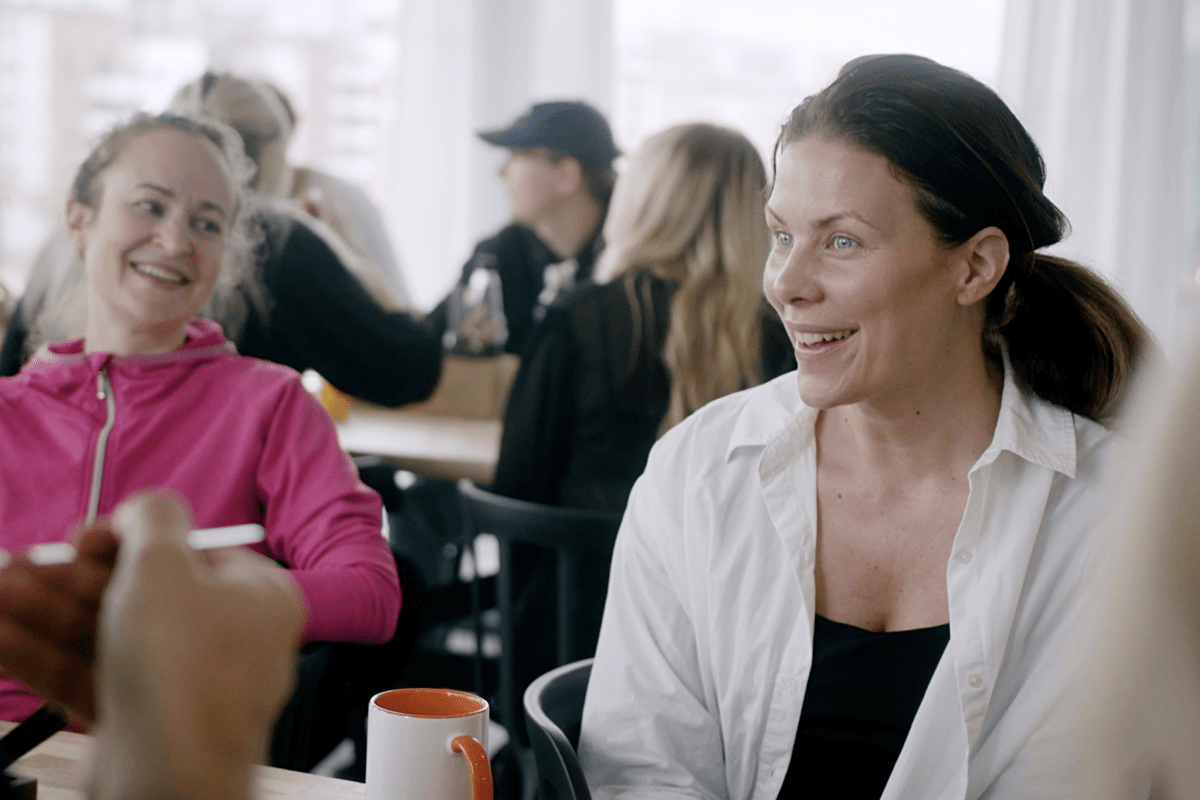 At SeenThis, we live by one simple rule: anything is possible, as long as you can show the added benefit. As an effect, everyone who works here has the power to affect what they do and how they do it. As we are growing across all business areas, we have the possibility to tailor suit your role and give you the tools and support you need to thrive. We create amazing products and have a lot of fun while doing it!
SeenThis in numbers
+ Billion streams delivered
FAQ
We believe in flexibility and, therefore, we offer our employees the possibility to freely choose where they work from, a few days a week – and we call it Hybrid Remote. Much of our work does not require being physically present in our offices and working remotely has proven to have several advantages as well. However, we still appreciate working from the office a few days a week, to meet both new and existing colleagues in real life, to build a team spirit, and to help strengthen our company culture.

"SeenThis" is all about the excitement you feel when someone shows you something new and astonishing – and it is a core part of everything we do. We will not stop until every last person has experienced the benefits of our technology and said "have you seen this?!


Unfortunately, at the moment, we do not offer any internship opportunities. Please "Connect" with us at the top of our career site to stay updated regarding future open positions.

See an overview of our hiring process here.

We do background checks on all SeenThis-hires - to be compliant with our customers and to protect business-critical information.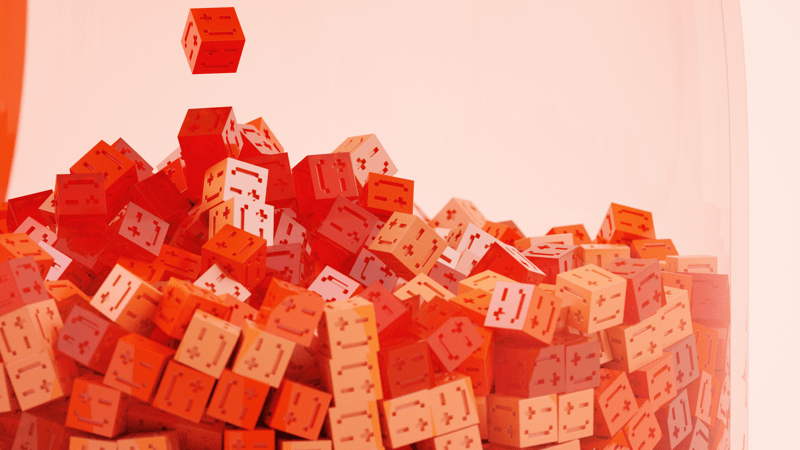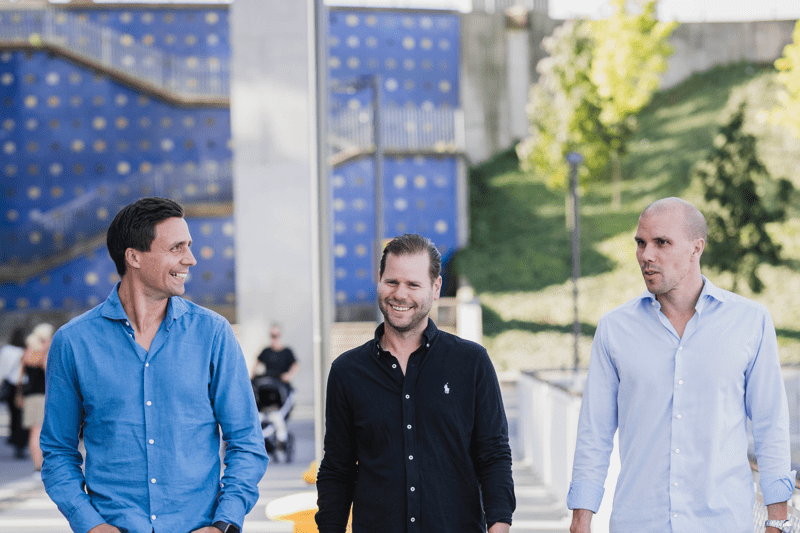 Founders
Our first baby steps are taken in 2009 by our three founders (childhood friends and colleagues) Marcus, Jesper, and Kristofer.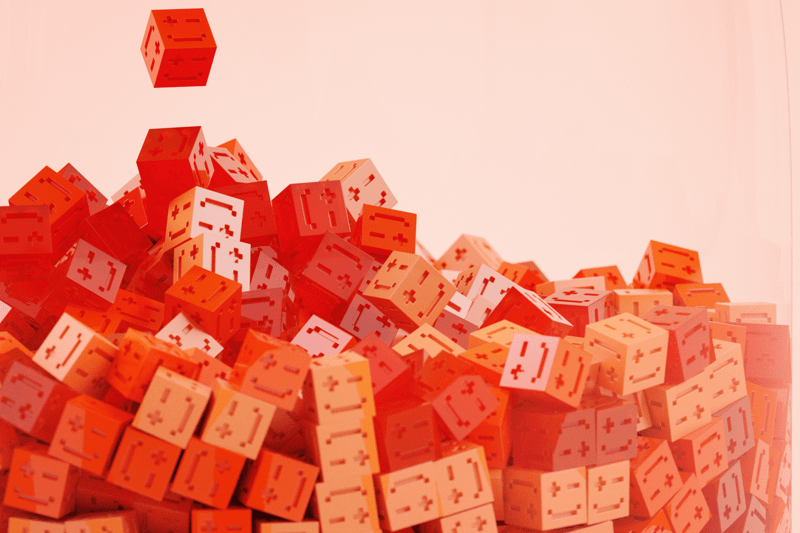 Twintip Insights
We initially focused on a service for monitoring and analyzing content in major social networks.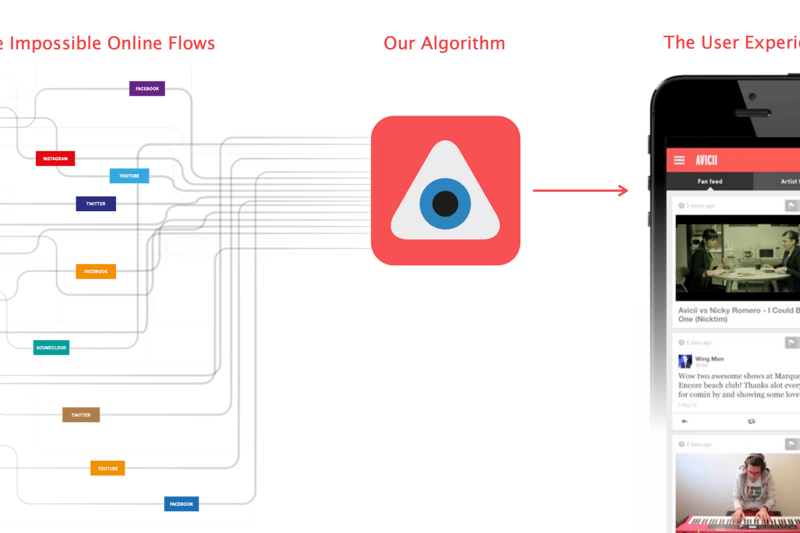 Mobile App
A consumer-oriented app was developed to follow posts from famous artists on social media. Playing around with the question "Have you seen this?" gave the app its name: SeenThis.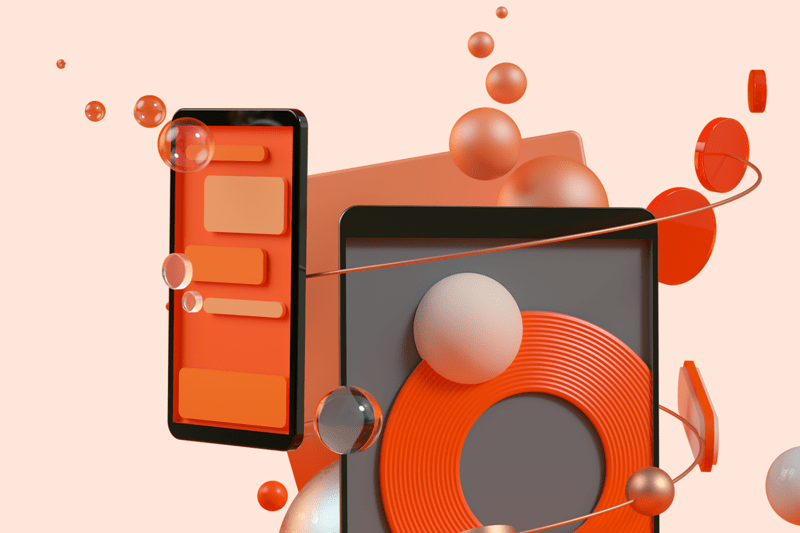 Advertising
The first step into the advertising industry was taken with the development of a native-advertising tool called SeenThis Hub.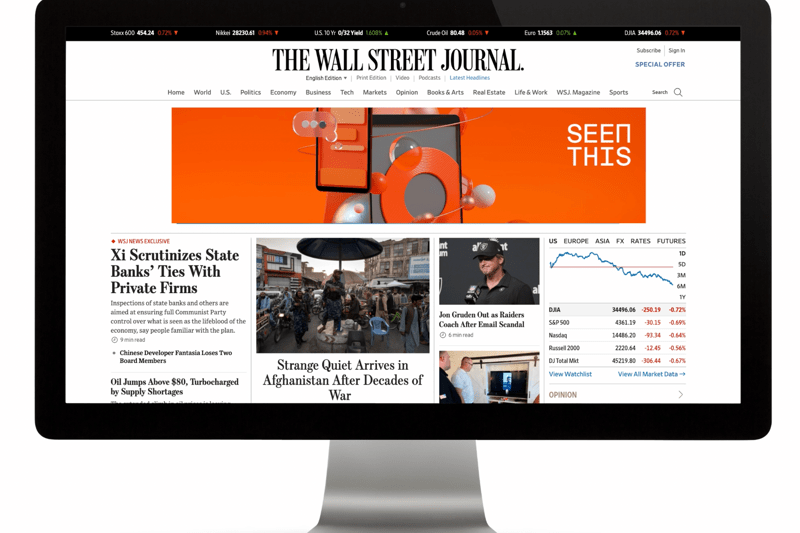 Video Stream
Our streaming technology was launched and created the foundation of what SeenThis is today.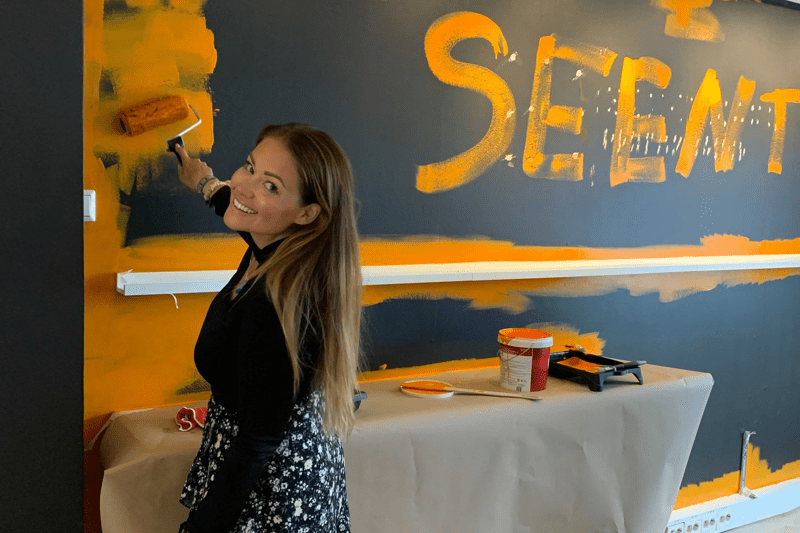 Norwegian office
Our first office outside Sweden was opened.
USA & APAC
We secured our first customers in the US and APAC region.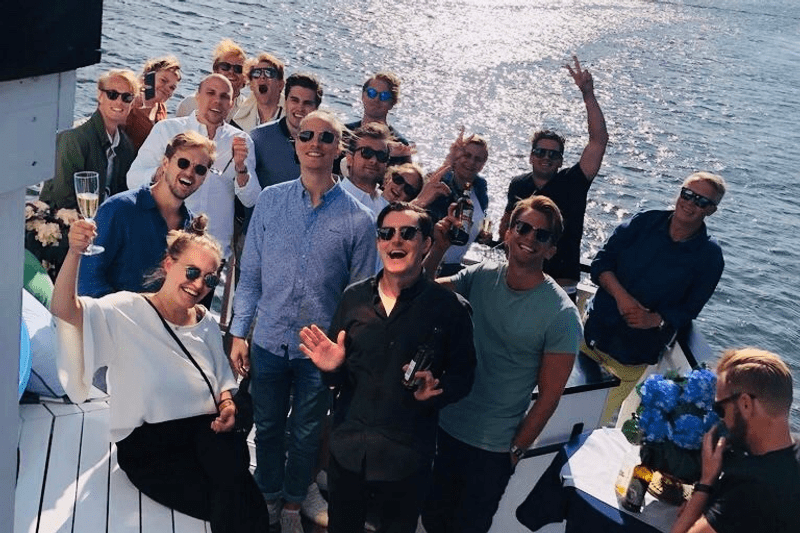 30 employees
SeenThis reached 30 employees!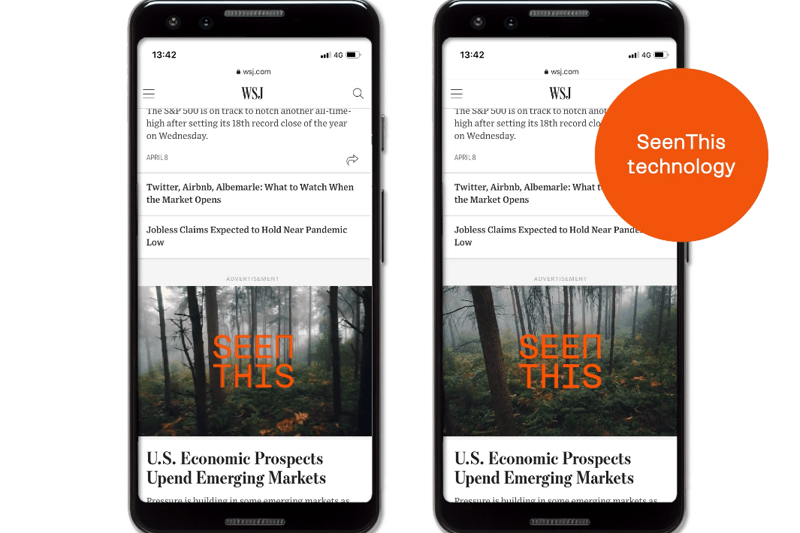 Image stream
Our Image Stream technology was developed.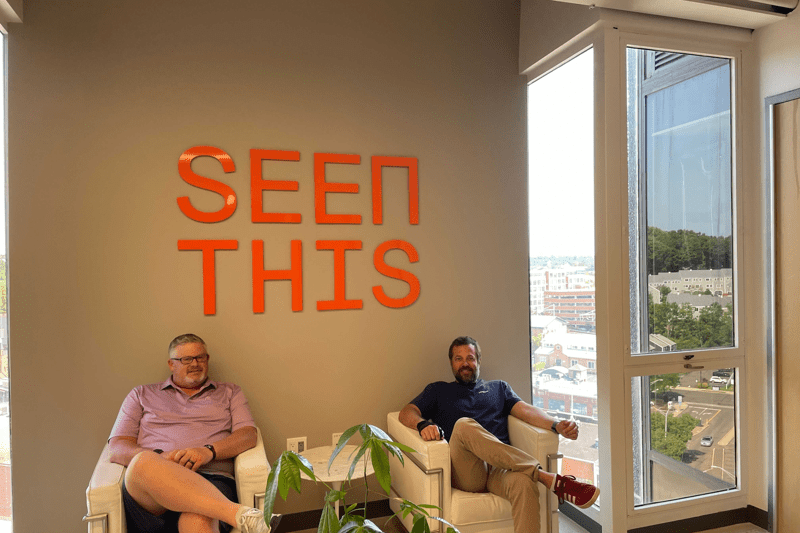 USA office
We opened our first office in the US!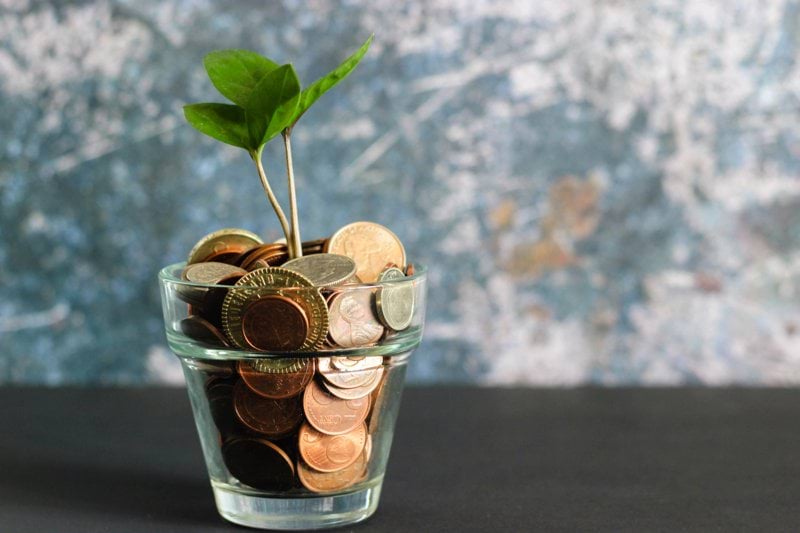 First round!
We received our first investment that helped fuel our global growth.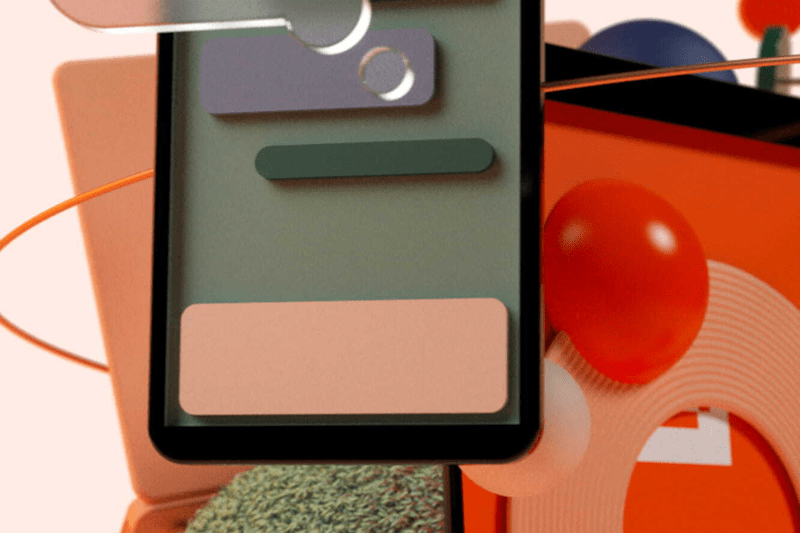 Sustainability
We did a deep dive into the internet's impact on the environment and how SeenThis technology could address this growing issue.
100 employees
SeenThis reached 100 + employees!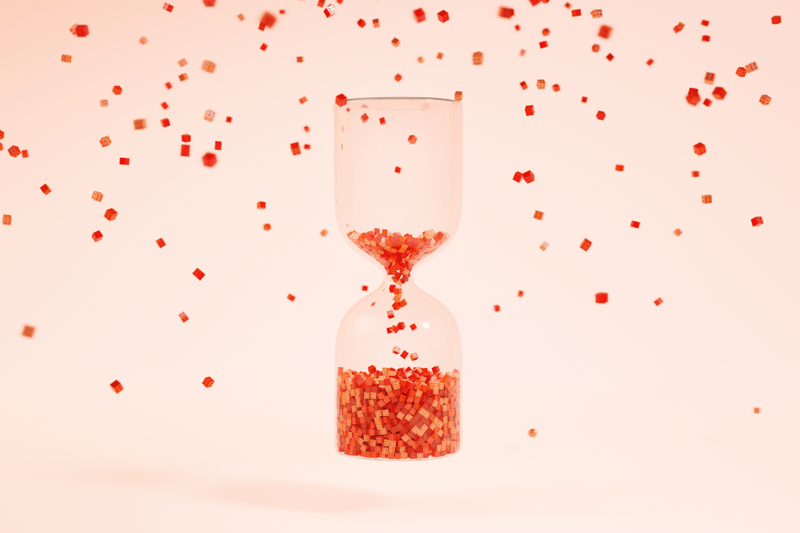 40 billion impressions
Continued company growth and the amount of delivered impressions are starting to resemble the hockey stick graph. Now over 40 million impressions have been delivered.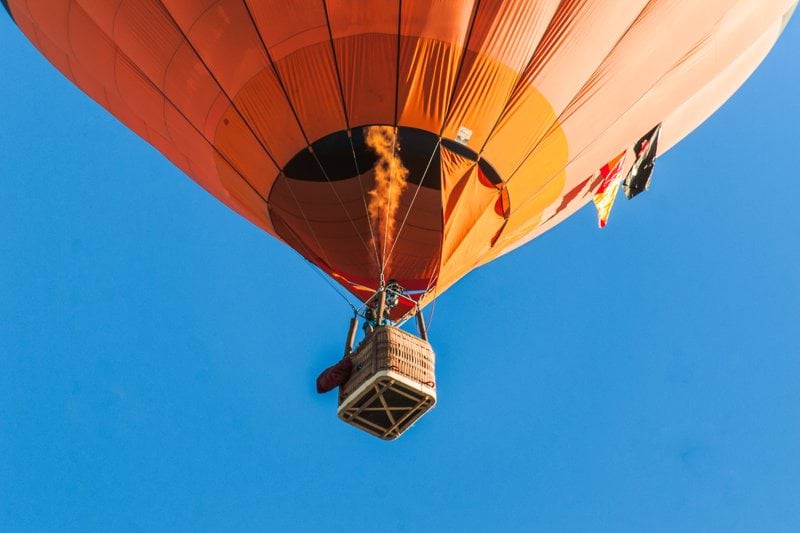 Continuing our mission
We are in a better position than ever to realize our vision — to create a fast internet with a smart footprint.
About SeenThis
Since 2017, Swedish tech company SeenThis has been evolving screen experiences for everyone, everywhere.
With its groundbreaking adaptive streaming technology, SeenThis is transforming the distribution and climate impact of digital content. With billions of streams served for more than 1000 brands in over 40 countries, the company is on a journey to reshape the internet — for good.
Working across eight offices globally, SeenThis employees are obsessed with creating a truly high-speed and energy efficient Internet.
Already working at SeenThis ?
Let's recruit together and find your next colleague.