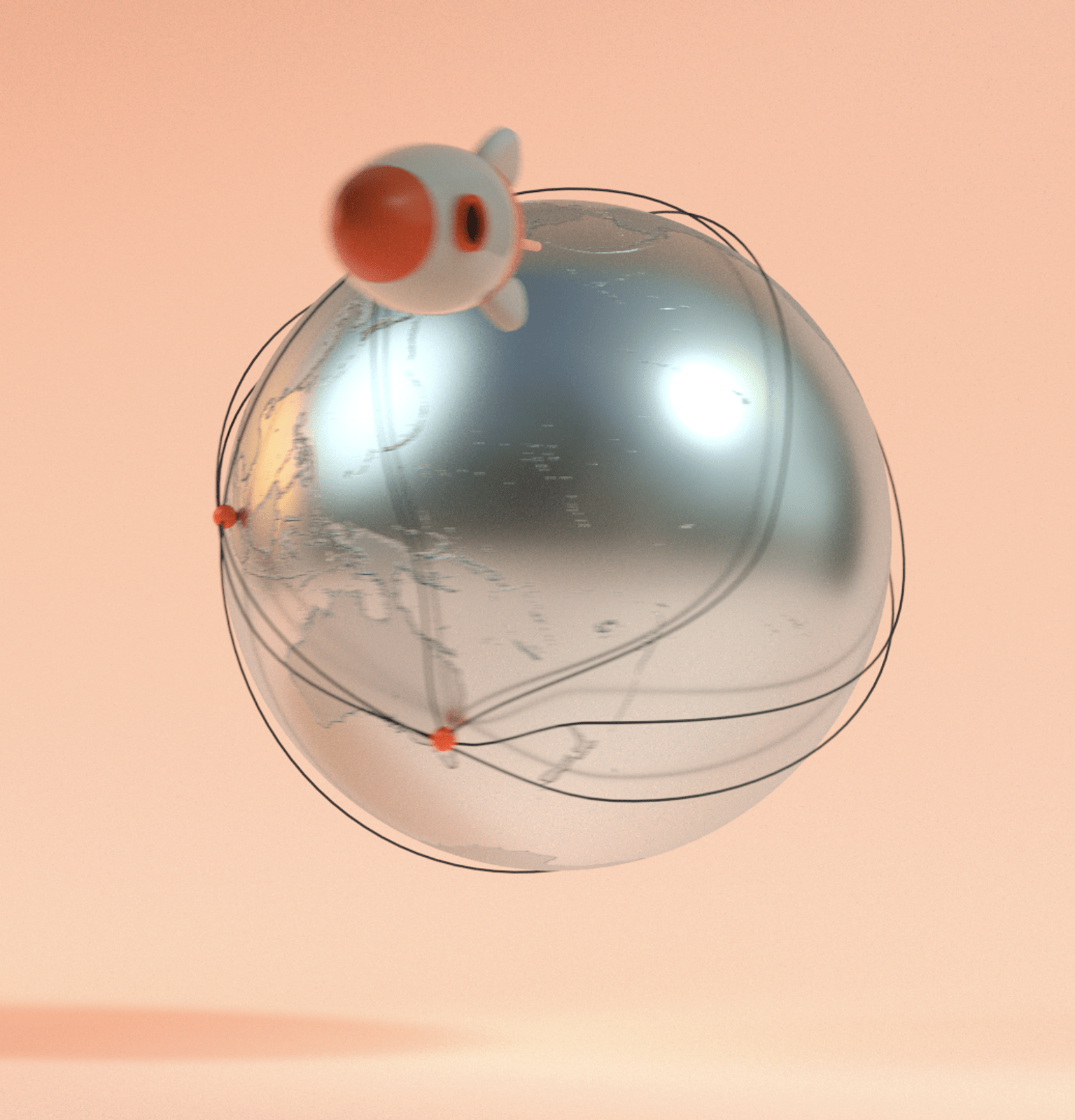 Aspiring Frontend Developer, Emelie: Reflecting on her internship experience at SeenThis
Read Emelie Widén's story about her two-month internship as a Frontend Developer in the tech team. Now that her internship is finished, Emelie has shared her thoughts about the experience. Here's her story: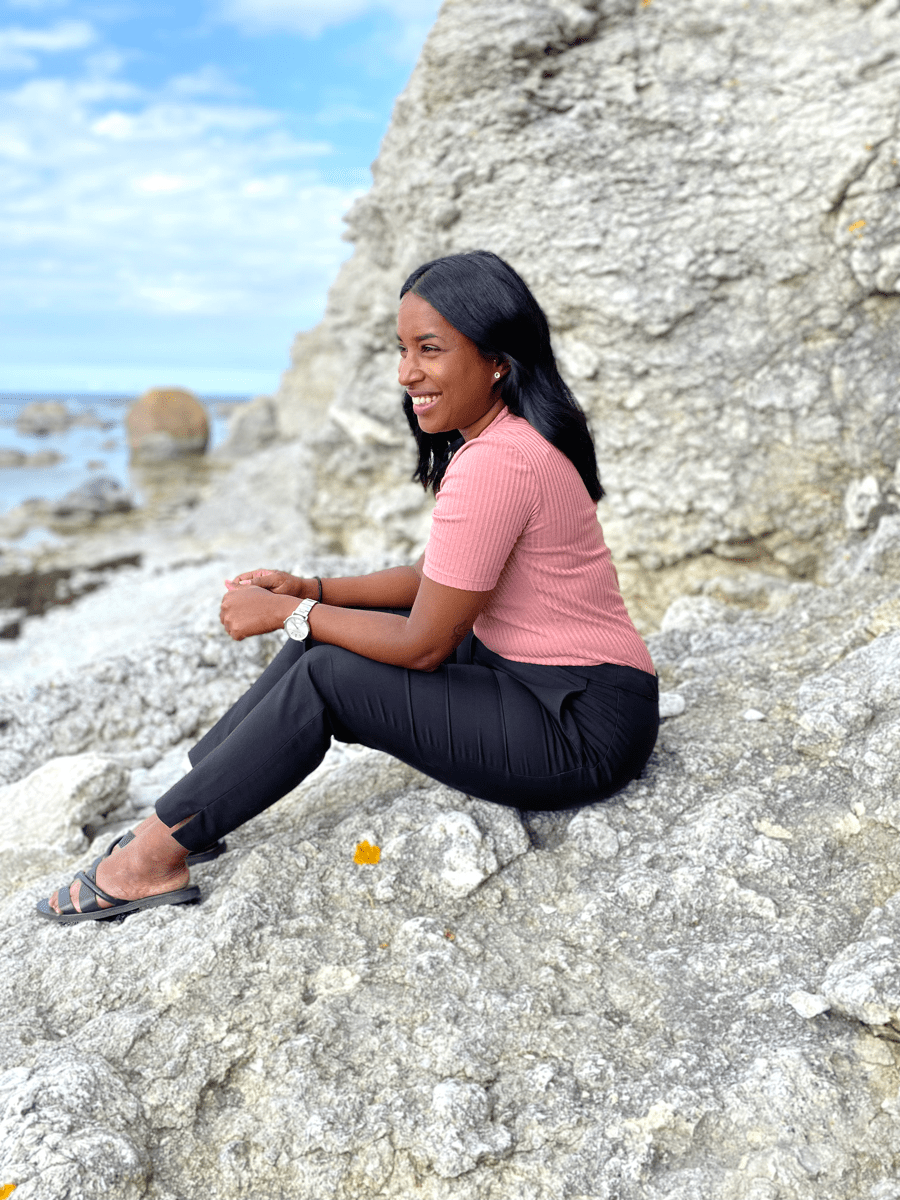 What initially drew you to apply for an internship at SeenThis?

I found Richard's presentation at the 'Arbetsmarknadsdagen' event at our school really inspiring. He talked about the company and how they care about the environment, which I liked. He also stressed the importance of a modern work style that includes a good work-life balance.
What got my attention was also when they mentioned they were open to having an intern. It seemed like they had a clear plan and time set aside for an intern, which showed they had thought it through.
Can you share some of the key projects you worked on during your internship? 📈
There have been a wide range of tasks, from simpler to more challenging ones, and these tasks have been completed in various projects such as Videodrop, Play, and Webb.
What technologies and tools did you use most frequently during your internship, and how did they contribute to your growth as a developer? 💻

I used HTML, Vue.js, and CSS. This experience made me feel more confident about my coding skills and helped me work with technologies I learned about in school. Working at SeenThis is very different from school because you become very familiar with your tasks and gain a deeper understanding of how to do them effectively.
How did you collaborate with the rest of the development team, and what did you learn from working in a professional team environment? 👥
It's tough to give specific examples, but this time has been a great learning experience. I've worked on real tasks that will be shared with the public. It's also been valuable to have my own assignments and support from colleagues, which has made me more independent. I've been part of different meetings and seen how information is shared, and I've naturally collaborated with colleagues from various departments.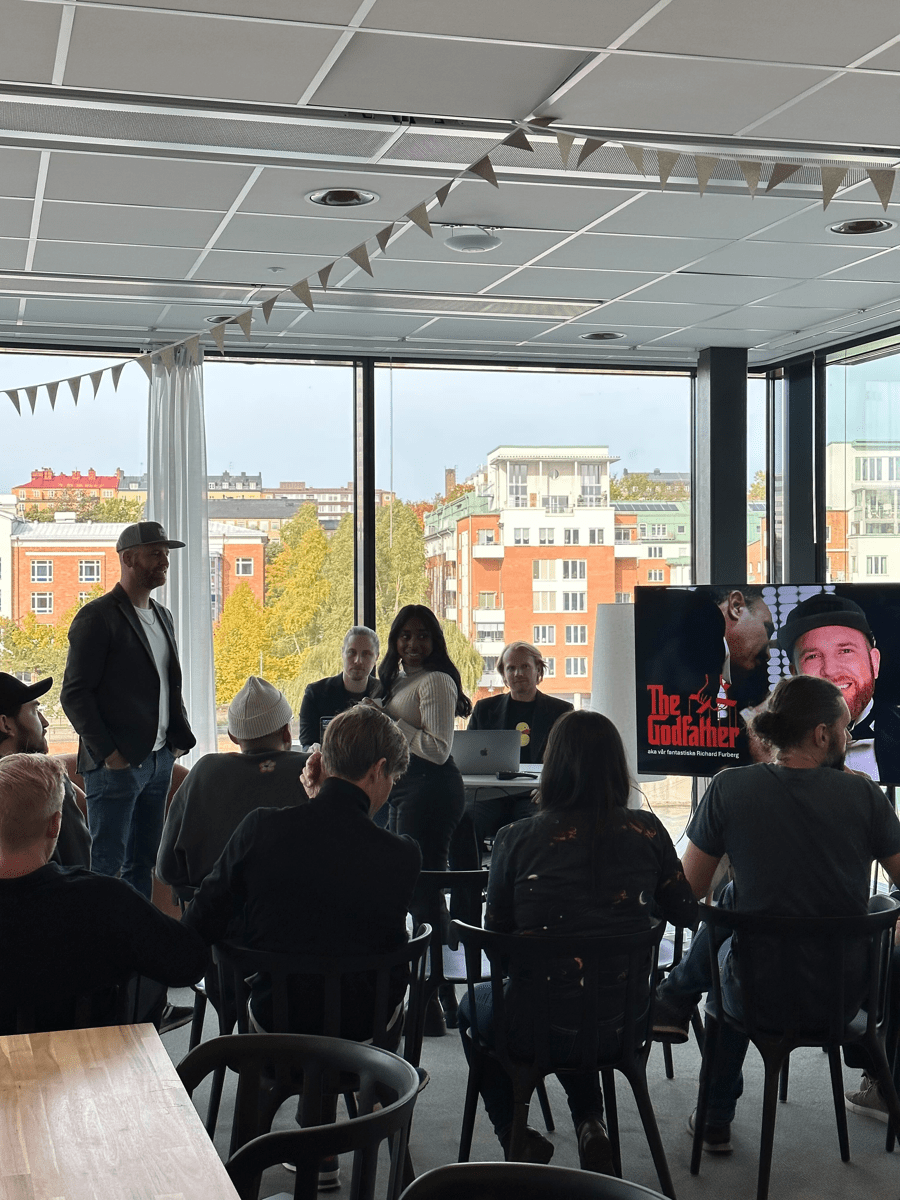 In what ways did your internship experience align with your initial expectations, and were there any surprises along the way? 🤔
When you begin a new job in a different industry, you might not know what to expect. However, my experience at SeenThis has been better than I expected. I was warmly welcomed and quickly became part of the team. They give me tasks, regularly check in with me, and are always ready to help with any questions, no matter how difficult.
What advice would you give to future interns at SeenThis or aspiring frontend developers based on your internship experience? 🚀
Share your personal goals with your mentor so they can help you make the most of your time. If you find something hard, talk to your mentor for guidance. If you're curious about another area, ask someone in that department if you can watch what they do. Make the most of the talented employees here at SeenThis. Most importantly, take it one step at a time and have fun!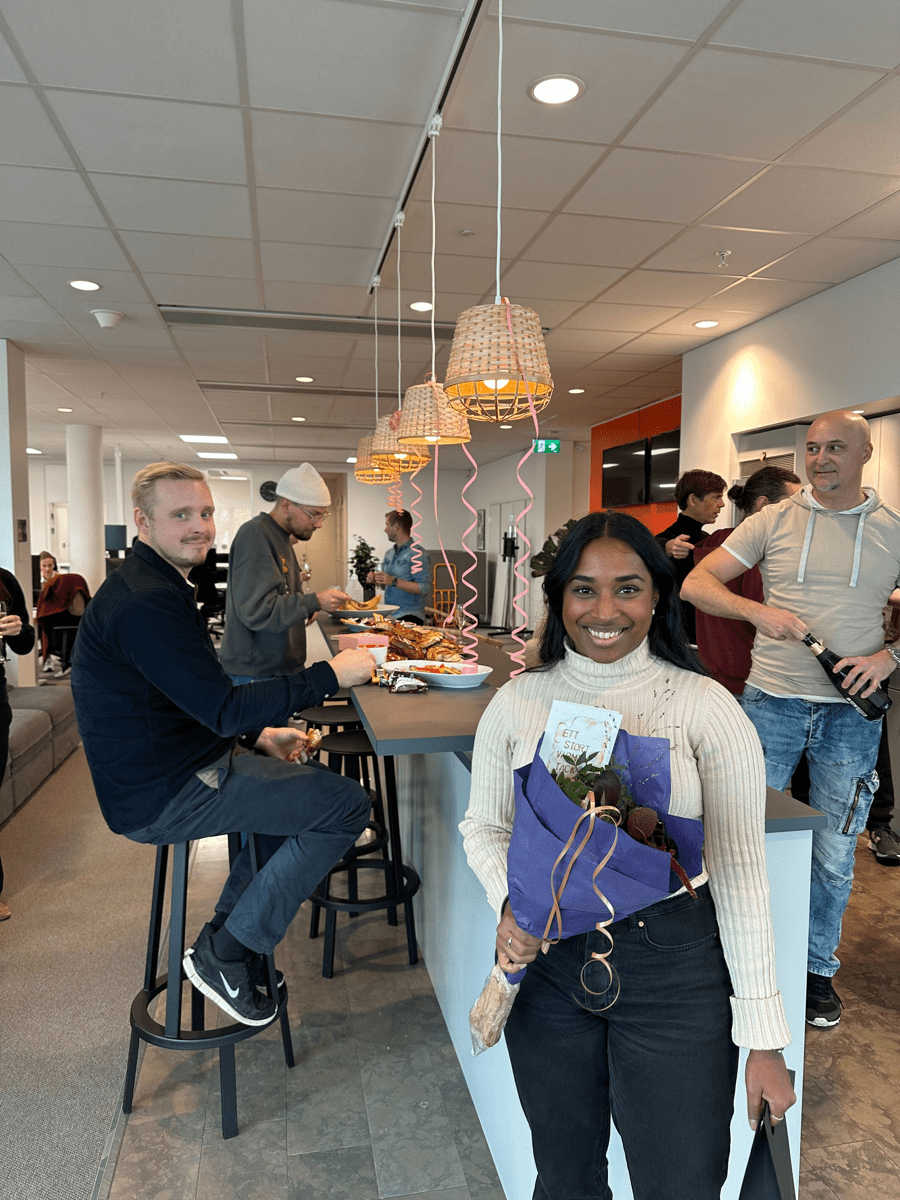 Thank you, Emelie, for your internship with us! It's been a pleasure having you, and we wish you the best of luck on your journey. We hope to see you again! 🧡