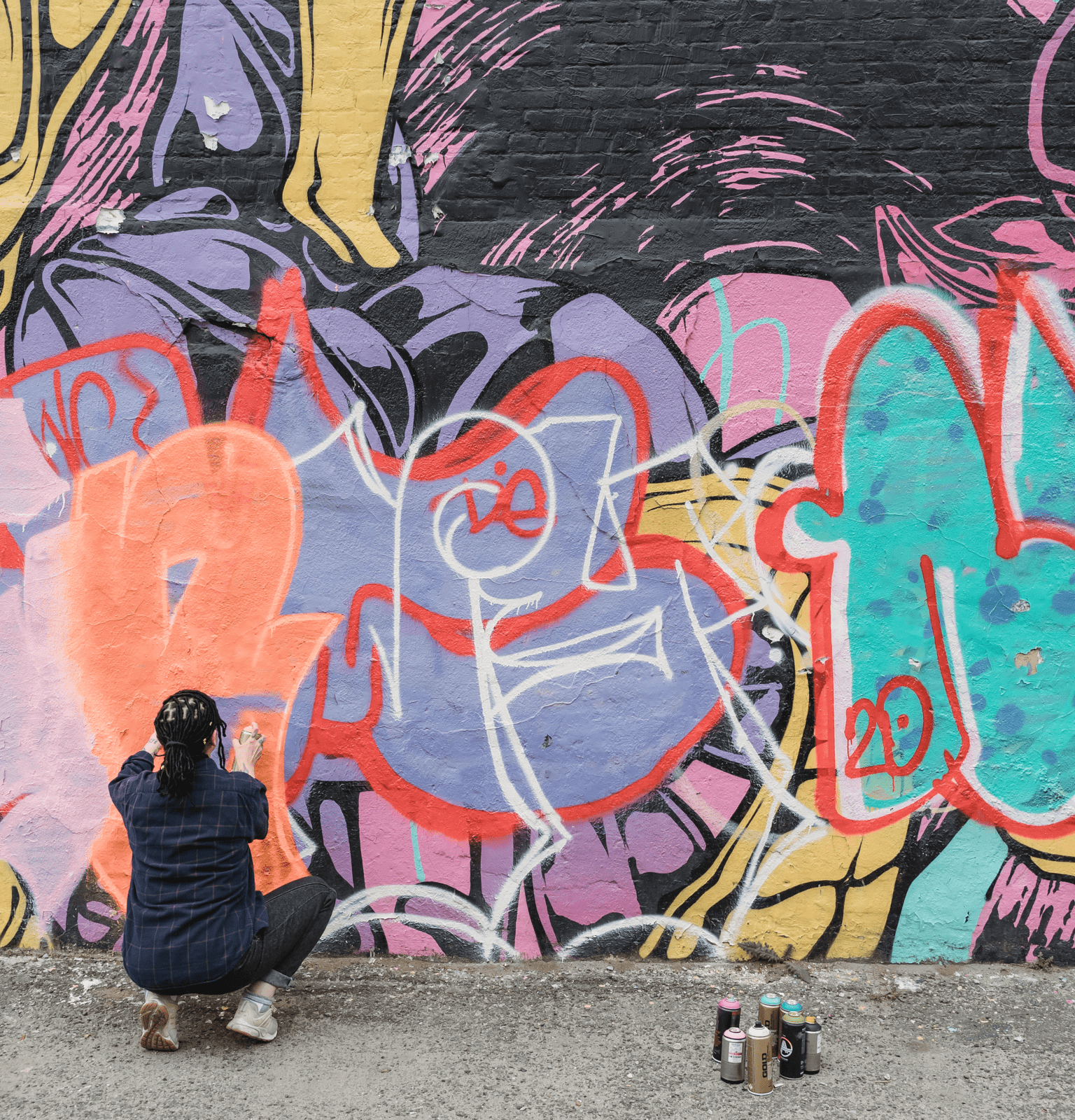 Felix Borg, our Visual Designer
Who are you and what do you do at SeenThis?
My name is Felix. I'm born and raised in Stockholm, where I started exploring my creative side with street art, which also led me into design. I work for the marketing team as a Visual Designer, where I get the opportunity to express my creative skills in both small and big projects.
How do you balance your work and personal life?
I think SeenThis offers a good work environment where they trust you and give you the freedom to prioritize your family and your personal life.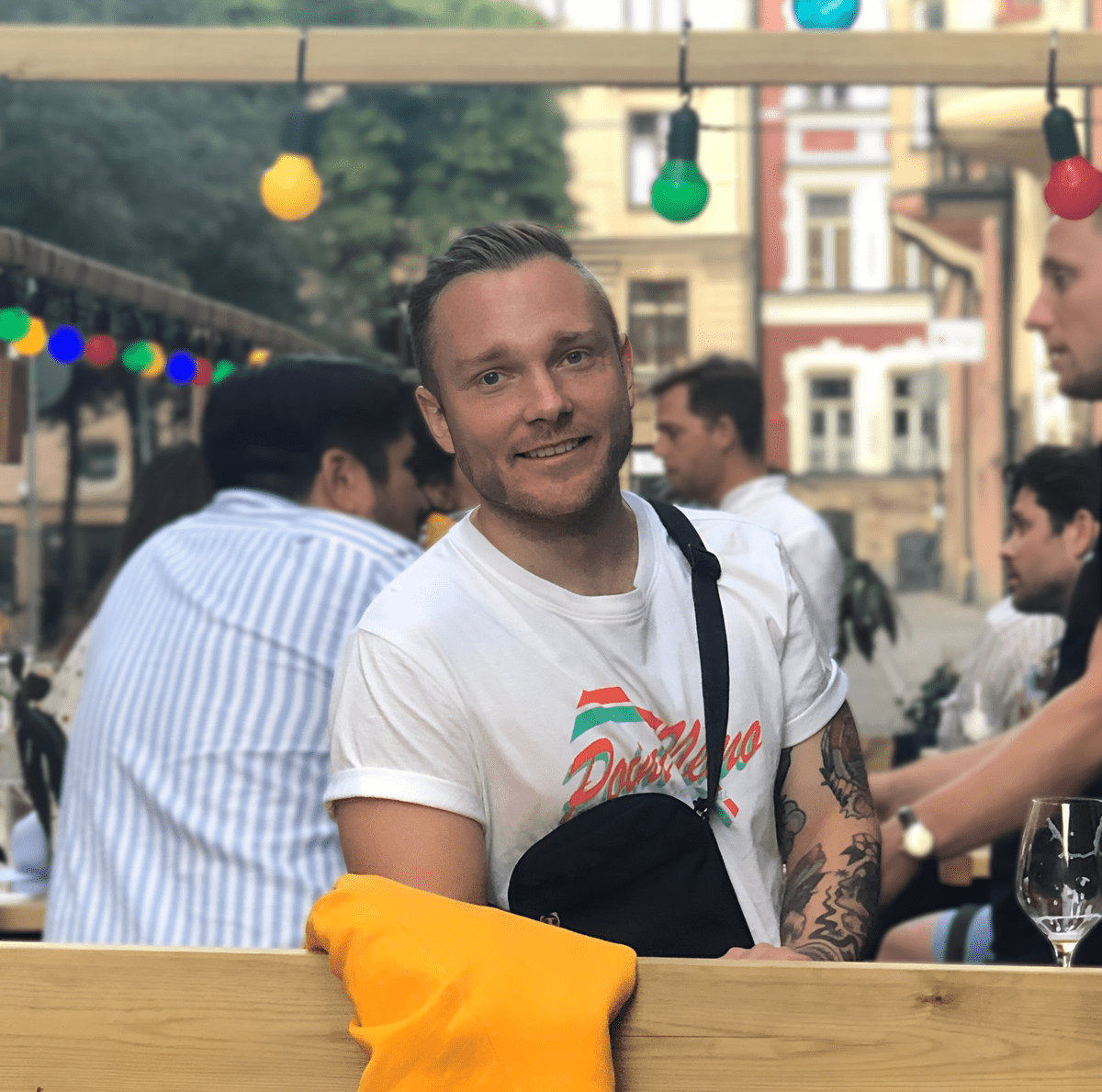 If you had a workplace superpower, what would it be?
I like problem-solving and developing the right process to find the solution, but sometimes I really wish I could see the solution in front of me right away.
What is your hidden talent?
When I have time, I do large-scale spray-paint portraits. 🎨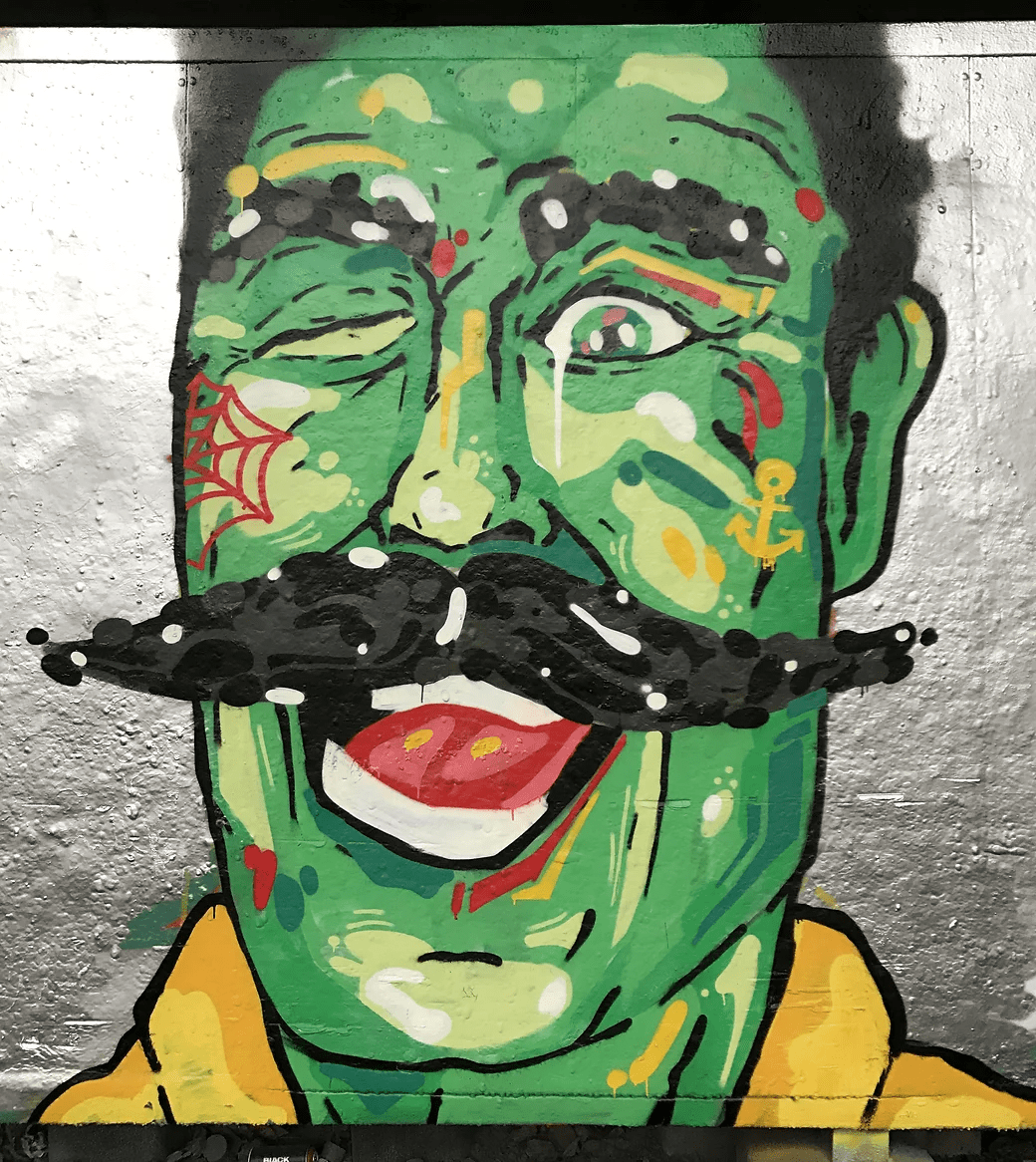 What is your favorite form of exercise?

I usually run, but you can also find me at the gym, on the tennis court, or disc-golfing.