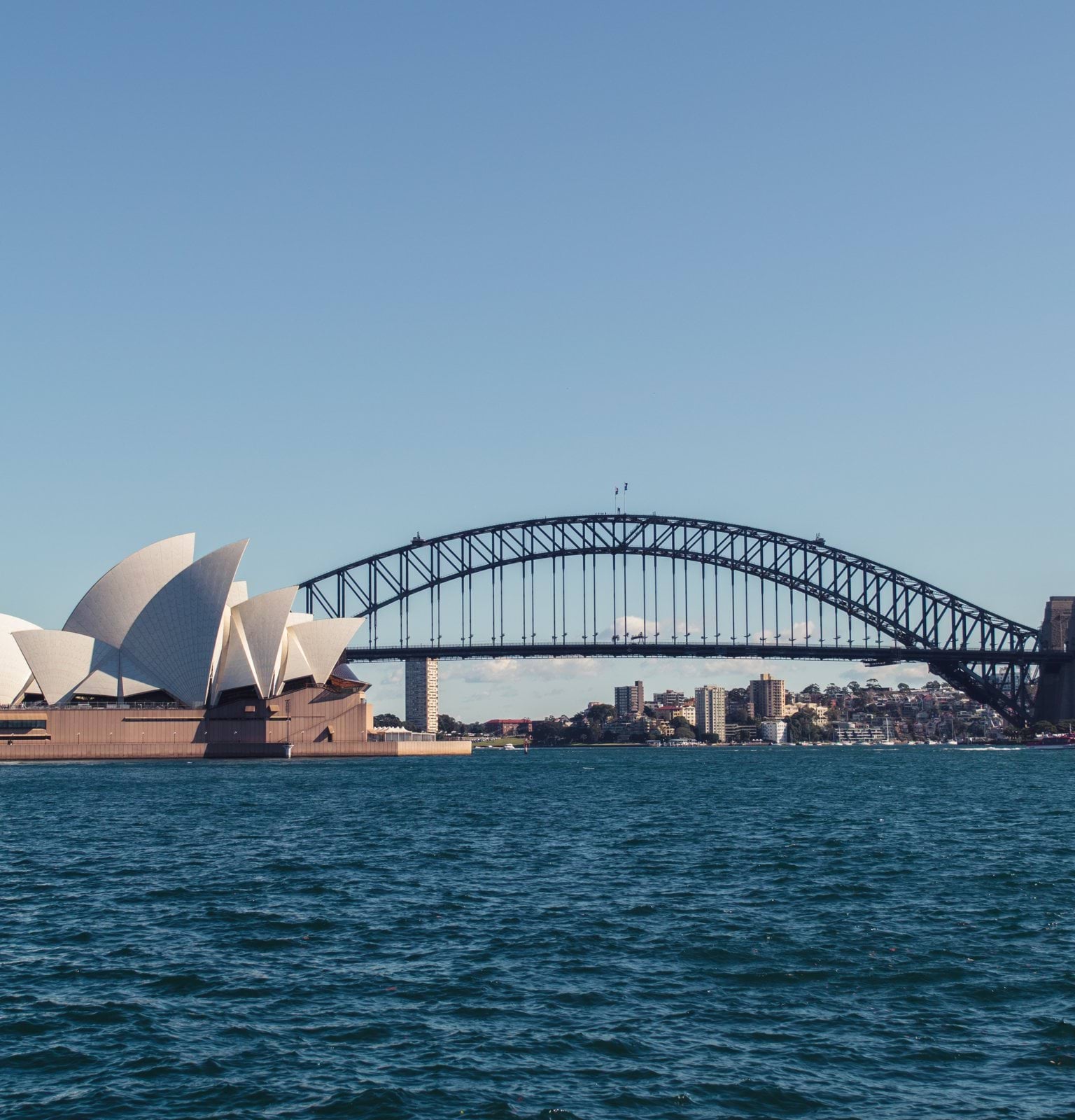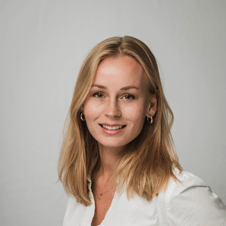 Our Technical Producer, Frankie Tsoi
Describe a typical day at work.

My daily tasks are to supervise the design and development of digital campaigns. This includes creating mockups for new designs and ensuring all content meets client requirements. My role also involves communicating with clients and providing suggestions on the working process.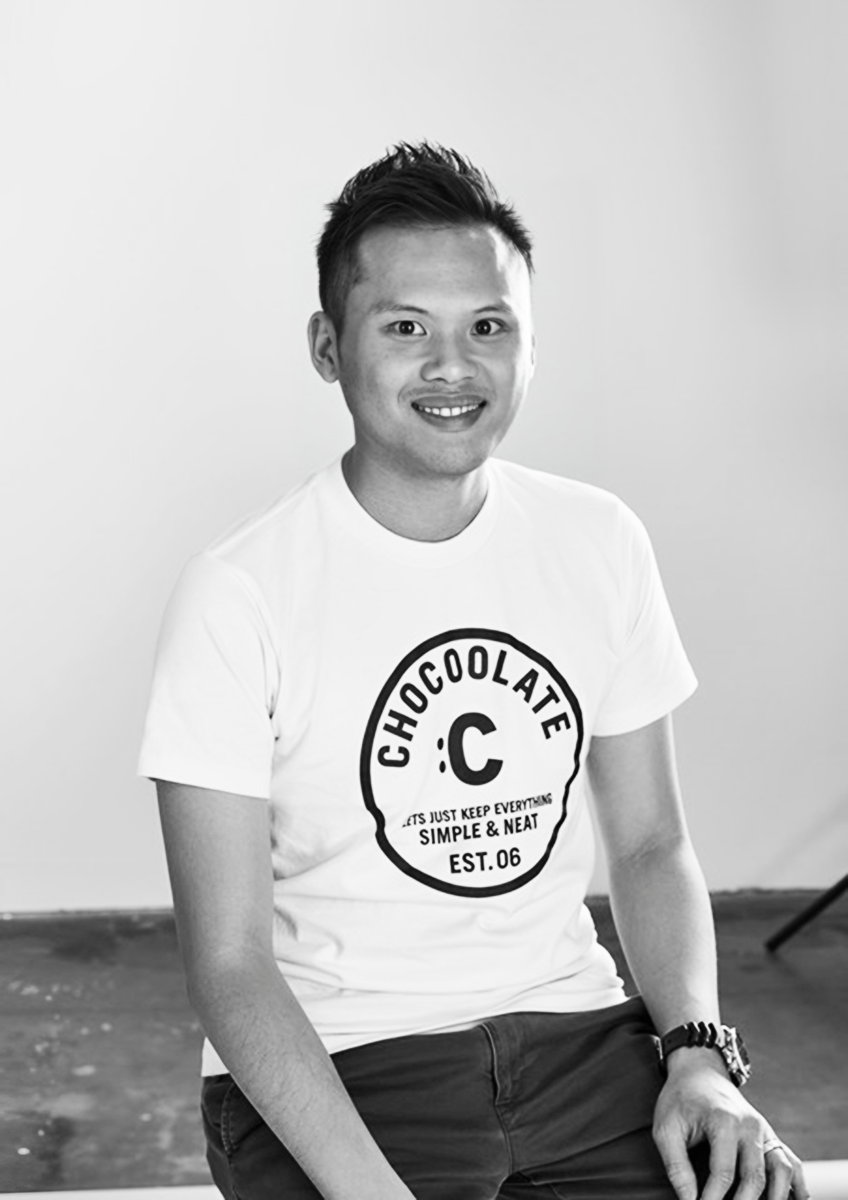 What do you like most about working at SeenThis?
The commercial team. They always give me a lot of love and support at work. There are fun moments and tears when working with them. I think team spirit is very important within the company.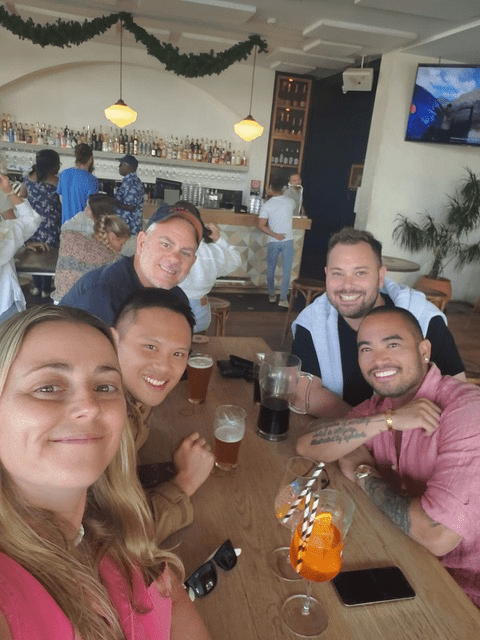 What do you like to do in your spare time?
I'm a dad with two lovely daughters, a 6-year-old and a 2-year-old. I spend all my time playing, caring for them and helping them with homework. After my kids were asleep around 8:30 pm, I spend 1-2 hours on video games. My favourite games are the Final Fantasy series, Destiny 2, Diablo, Skyrim and more. My other hobby is building Gundam Model Kits (like giant robots).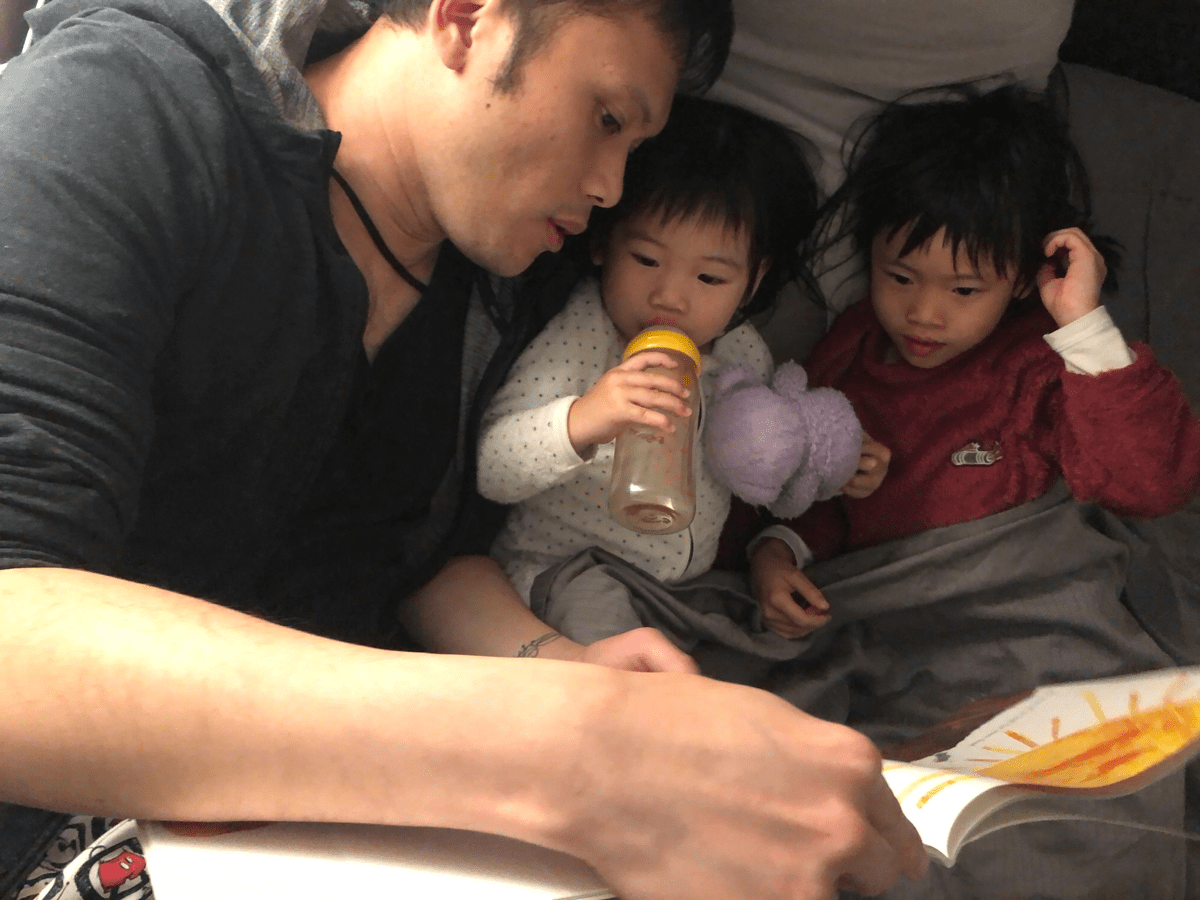 What would you say to someone considering a career at SeenThis?
Come and join the fun! There's a strong team dynamic and you'll feel very comfortable working with the team.
If you had a workplace superpower, what would it be?
If I have a workplace superpower, it would be self-duplication, so that way one of me can work, the other me can look after the kids and another me can play as many video games as I want.