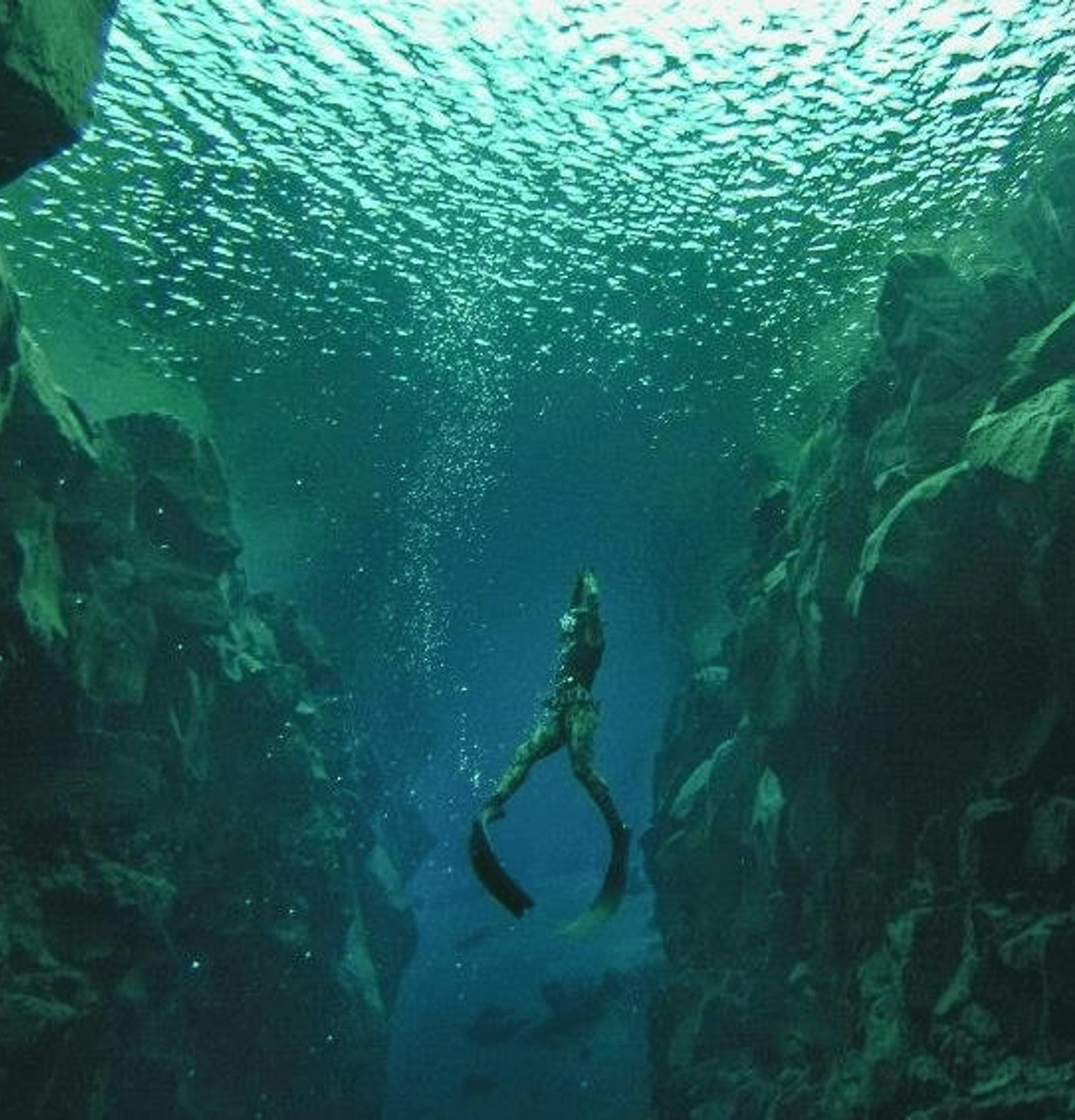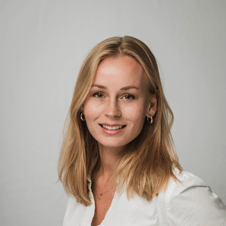 André: Our freediving Technical Producer in Norway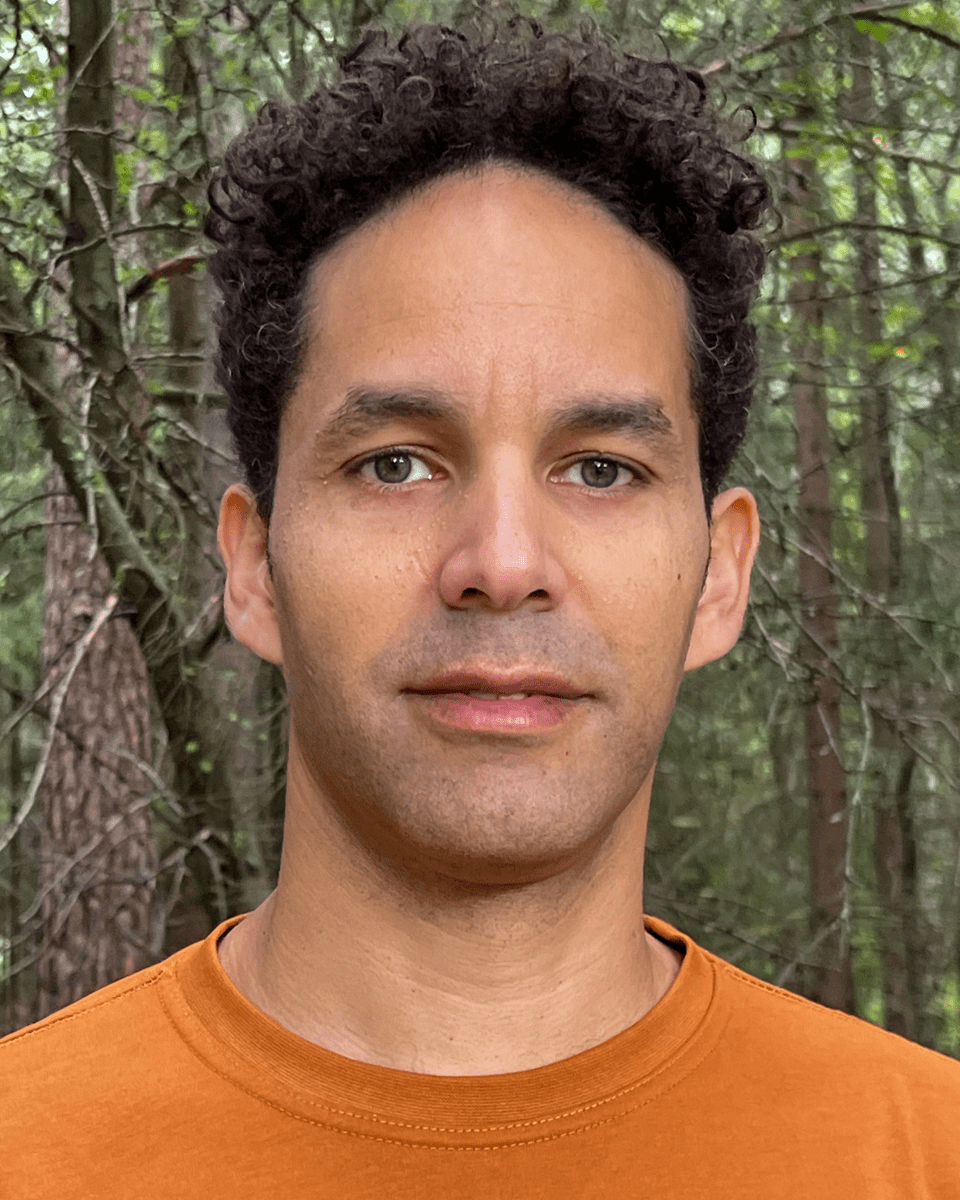 Tell us more about yourself. What is your title and role at SeenThis? What were you doing before joining our team?
I am a technical producer who creates interactive and user-friendly designs as part of the team in Norway. I come from consulting in broadcast and video production, specializing in user experience design.
What appealed to you most about working at SeenThis?
What appealed to me the most about SeenThis was that the hiring process felt well-structured and sensible in length and scope. I was inspired by the opportunity to work on both development and design. I also enjoyed the supportive and diverse team culture that was presented.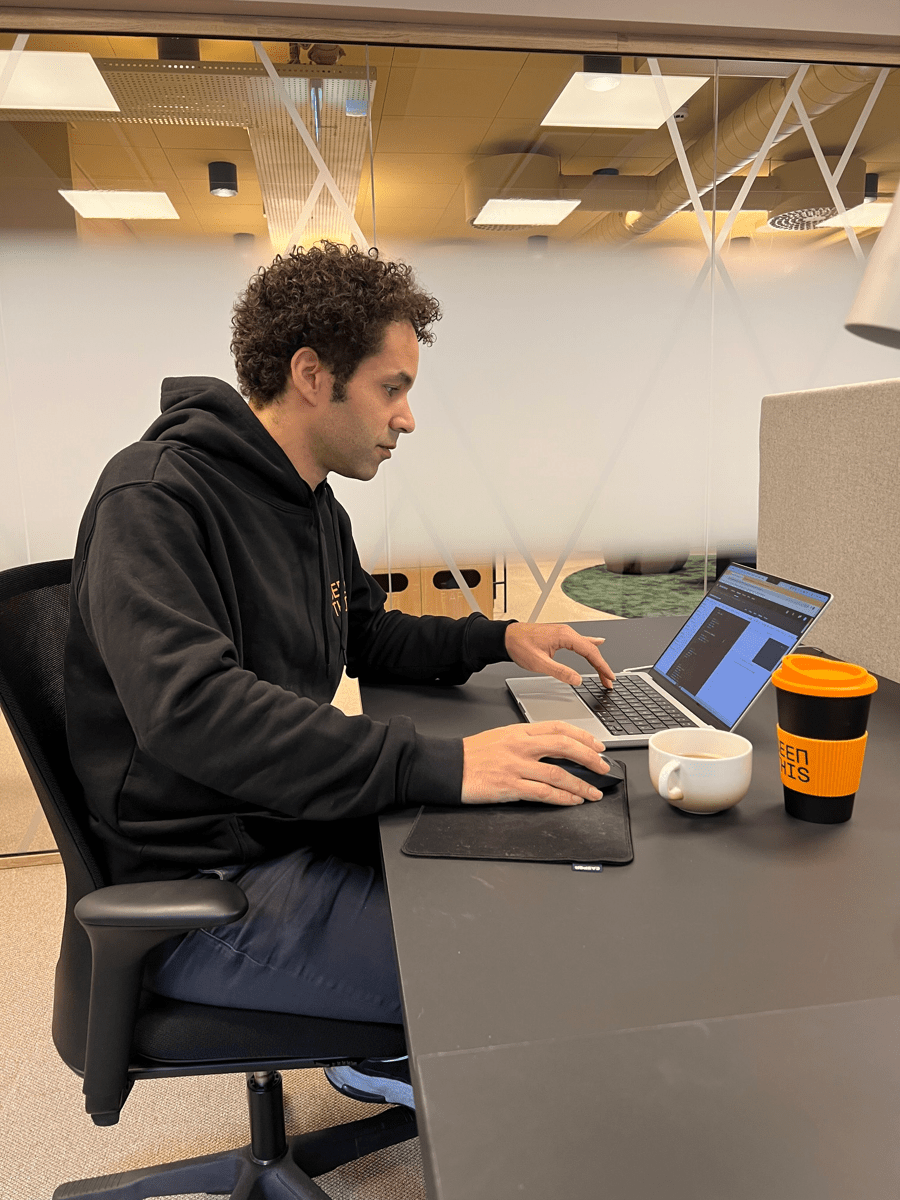 Do you have a special talent of some sort, or have you done something unusual or crazy that no one knows about?
I'm enthusiastic about marine biology and have a certificate in freediving at a depth of up to 20m on a single breath. In my spare time, I like to dance, go hiking with my family, cycle and travel to exotic countries.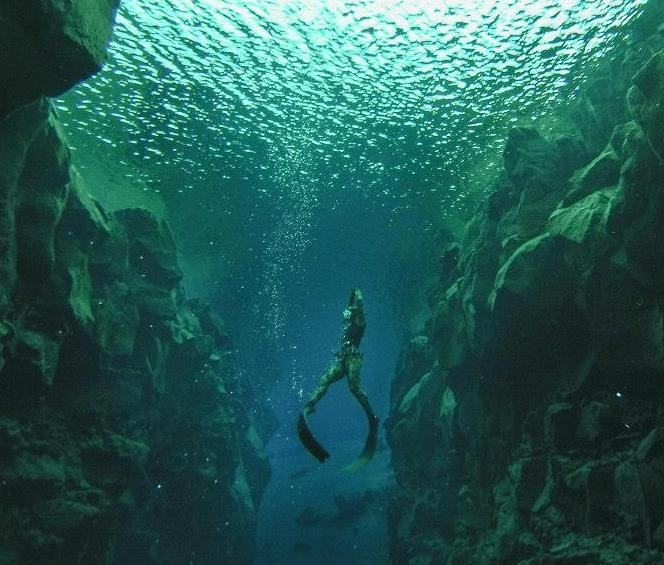 If you had a personal quote, what would it be?
"Sometimes, the best way to find what is missing is to tidy first."
If you had a superpower at work, what would it be?
If I had a superpower at work, it would be to always know how the final design should look, before I start to code.