Karl
Full Stack Developer, Tech
Meet our rising star and Developer: Karl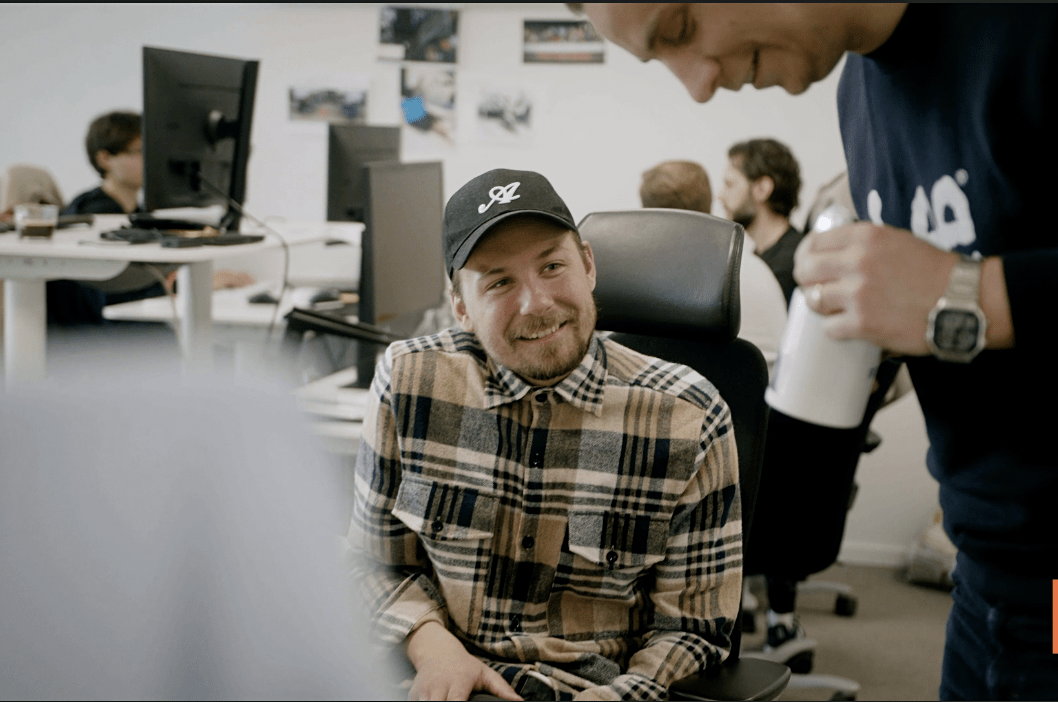 Why did you join SeenThis?
A big part of my decision was because of the team. There are so many talented and senior developers here. It was important for me to be able to learn and grow at work. The technology and the systems SeenThis has built also influenced my decision. And, the company culture of course!
Tell us about your work.
When I first started at SeenThis, I was responsible for developing our website. As time passed, I got an opportunity to work more with our client-facing applications: Video Drop & Image Drop, which I was really excited about, since there is a lot to learn. Fortunately, my colleagues are only a Slack message away if I need help!
"..my colleagues are only a slack message away.."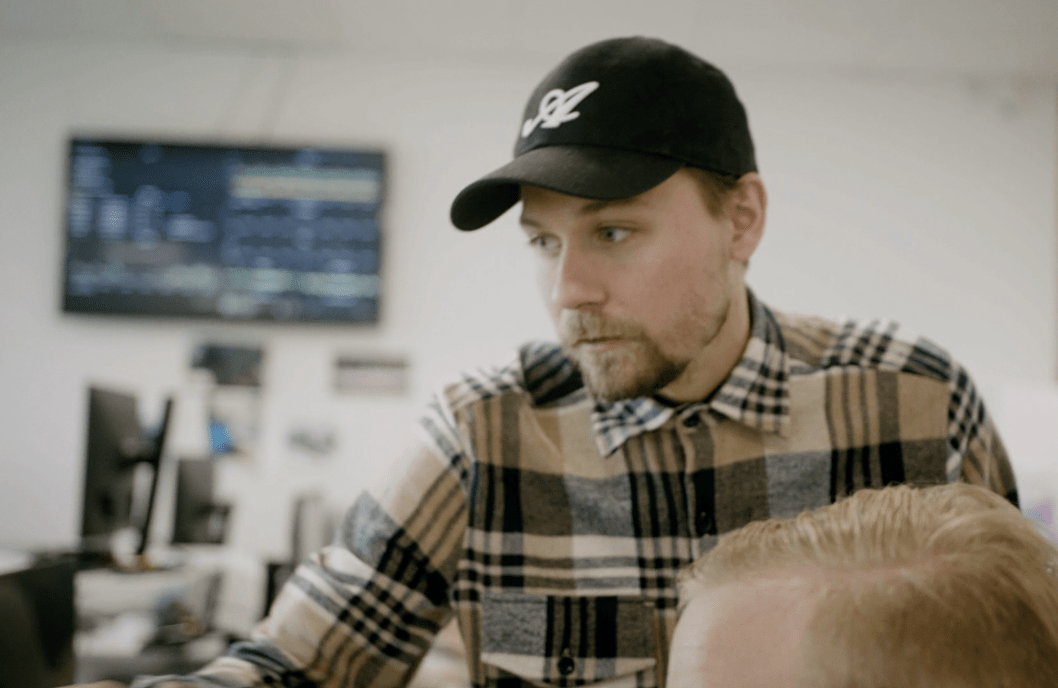 Tell us about a regular day at SeenThis .
We have stand-up meetings check-ins, and we also get a lot of time for coding, which I like!
How would you describe the culture on the tech team?
It has a really nice and relaxed vibe, and a lot of humor. We have a tech sync every Wednesday, where we share tech stuff, new things we've learned, give presentations or just have a good chat.