Johan
Sales Director, Sweden
Meet: Johan, Our Sales Director, Sweden
Can you tell me about your role and responsibilities at SeenThis?

In my role as Sales Director at SeenThis, my primary focus is collaborating closely with my sales team. Together, we strive to ensure that the media industry in Sweden and Finland is well-informed about the multitude of advantages offered by SeenThis technology.
What would you say to someone considering a career at SeenThis ?
If you're considering a career at SeenThis, let me share why it's an excellent choice. SeenThis offers a stimulating and forward-thinking work environment that is ideal for those looking to make a meaningful impact. As part of our team, you'll have the opportunity to be at the forefront of the industry's transformation through our innovative technology solutions.
Working at SeenThis means being part of a company that encourages creativity, embraces challenges, and thrives on pushing boundaries.
It's an exciting journey of growth and success — call me! 😀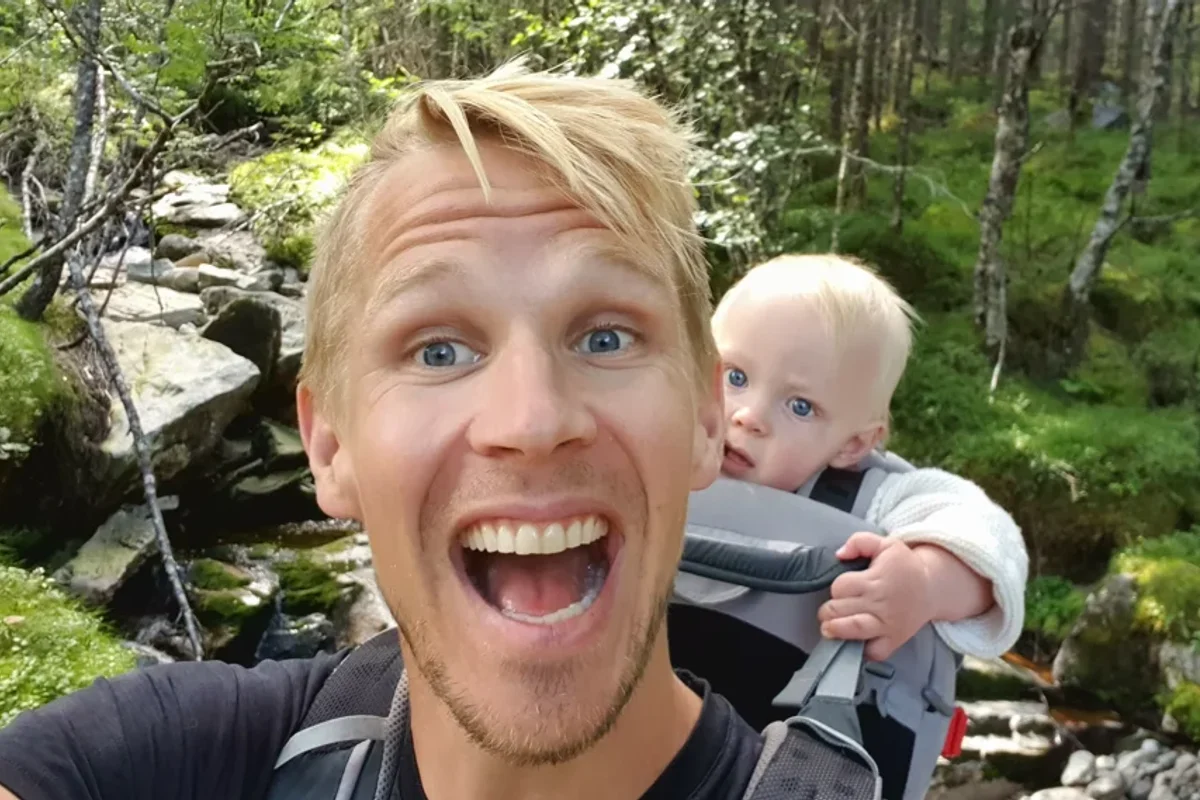 What do you like to do in your spare time?
During my free time, I prioritize the things that bring me joy and allow me to unwind. One of my greatest pleasures is spending quality time with my children. Being able to engage with them, create wonderful memories, and witness their growth is incredibly rewarding.
Another activity that I really enjoy is trail running. Exploring nature's beauty while challenging myself physically is a perfect combination for me. There's something truly great about conquering trails and reaching the summits of Norwegian mountains in particular, where the breathtaking views never fail to inspire and uplift me.
Football is in my DNA: I really enjoy playing, watching, coaching my son's team,and participating as a board member. It's a true passion that brings me great satisfaction and excitement.
Overall, these activities allow me to find balance, recharge, and pursue my passions outside of work.

What is your favorite season of the year?
Spring is absolutely my favorite season - it comes with joy and optimism. In Sweden it means milder weather and longer days that offer generous opportunities for outdoor activities.