Jenny
Accounts Receivable/Payable Specialist, Stockholm
Meet: Jenny, Our Accounts Receivable/Payable Specialist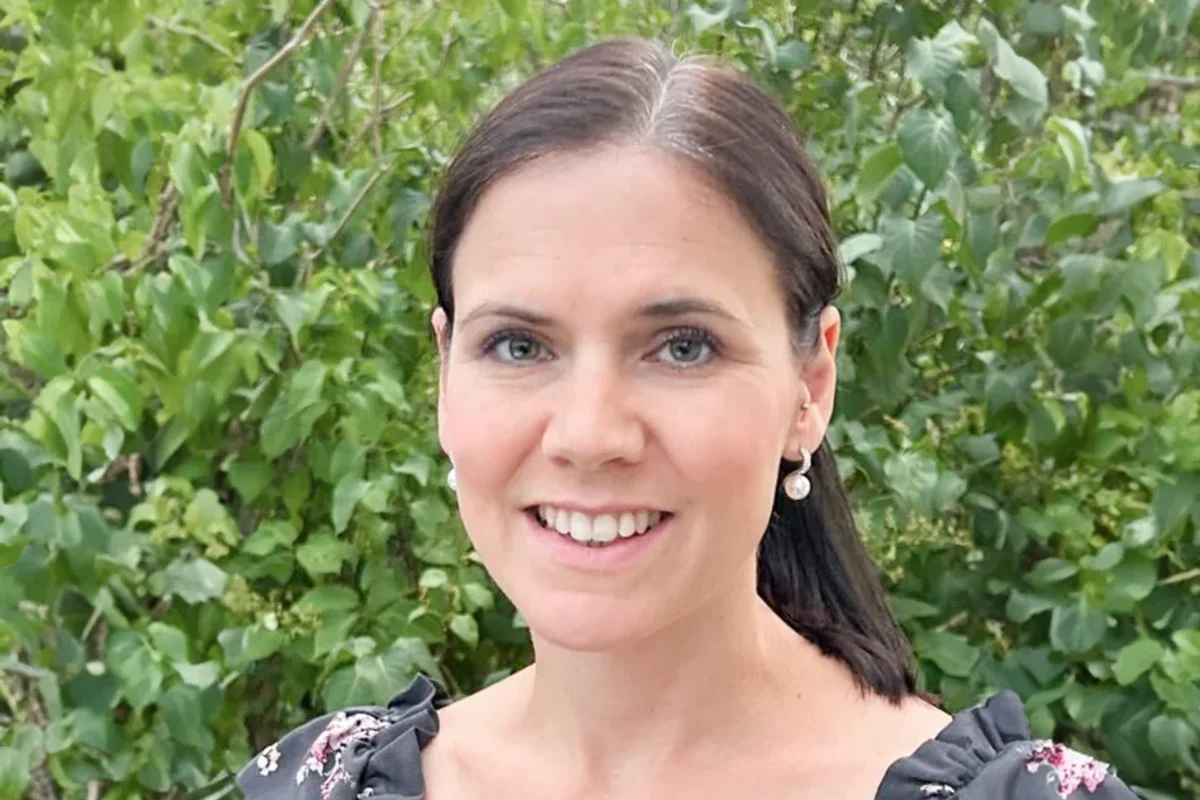 Can you tell us about your role and responsibilities at SeenThis?
I work as an Accounts Receivable/Payable Specialist. I create and send out invoices to customers and make sure that we receive the correct payment for them. I also handle paying our suppliers' invoices.
What do you love most about your job?
A lot of different and challenging things happen every day, which makes the job very exciting! I also have great colleagues!
Have you done something unusual or crazy that no one knows about, or do you have a special talent of some sort?
I like to bake mudcakes of all different sorts, and I am good at it :)
Tell us something you want to check off your bucket list in the future!
Kids are already crossed off the bucket list. I would like to travel somewhere far away with my family, to an exotic place!