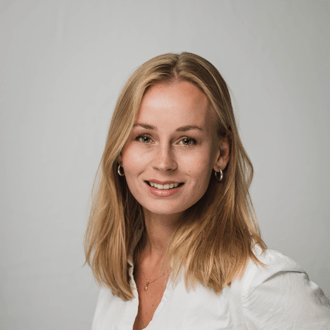 Ronja Hultkrantz
Talent Acquisition Manager & HR – HR
First recruiter / HR to join SeenThis 🚀 Talent Acquisition Manager & Team Lead for the internal recruitment team.

In my role, I am mainly responsible for creating, developing, and optimizing SeenThis internal recruitment process. Still passionate and heavily involved in tech recruitment though...

I also work with employer branding, our career site, onboarding, and other HR-processes to help fuel our global expansion.

We are always looking for talented people to join our company! Do not hesitate to reach out to me if you are interested in joining the SeenThis-family.