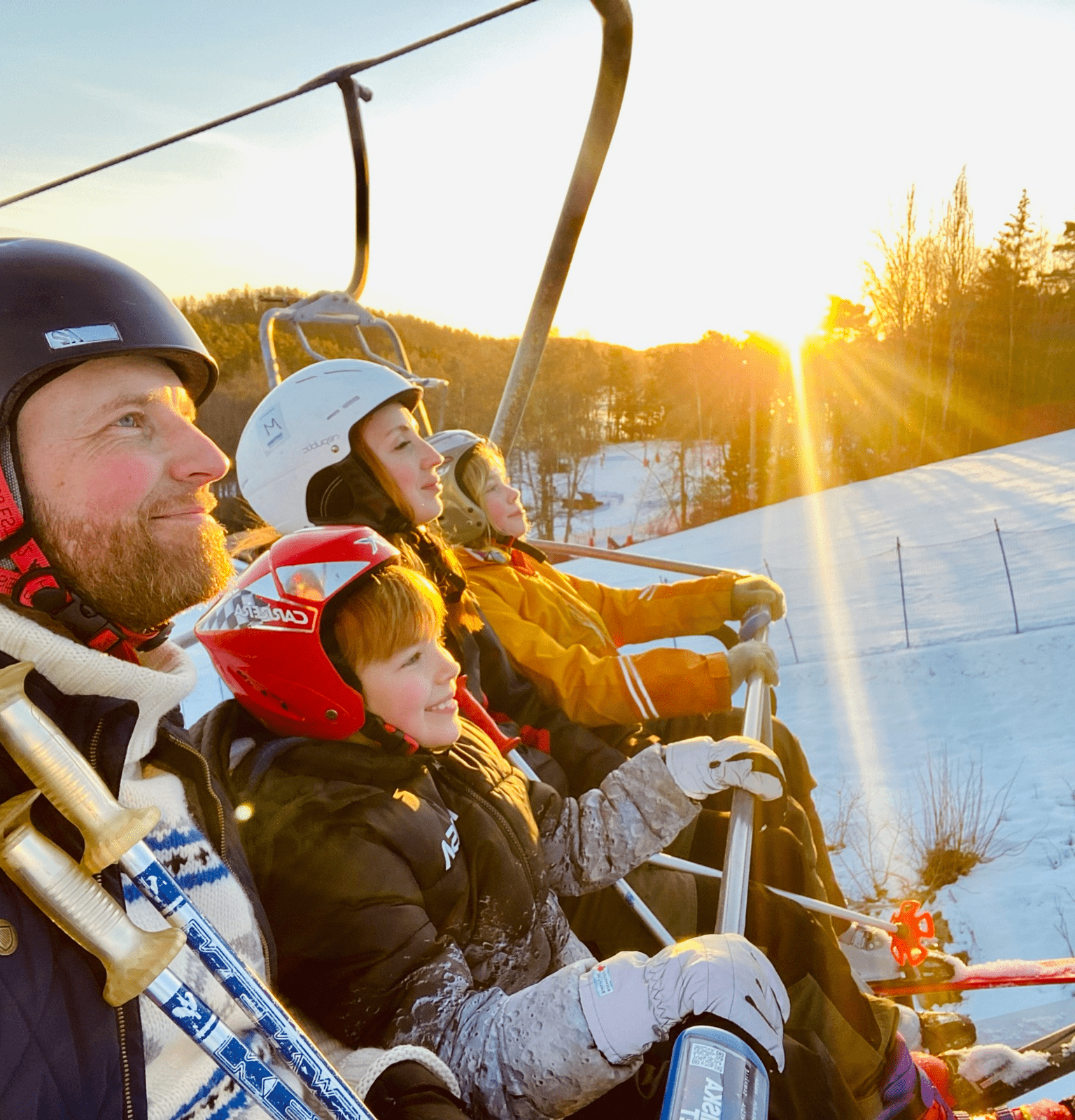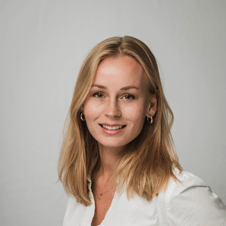 Our Engineering Manager, Richard
Describe a typical day at work.
As Engineering Manager at SeenThis, I actually get to do a lot of very different tasks. For example, right now I'm co-running the IT department with my wonderful colleague Frida! But my main assignment is managing the tech department. This includes having responsibility over the development team, their development plan, 1:1s and salary review, etc. I also work very close with the TA team on different tasks like recruitment and employer branding. To sum it up, I make sure the tech team has what they need to make all the magic happen!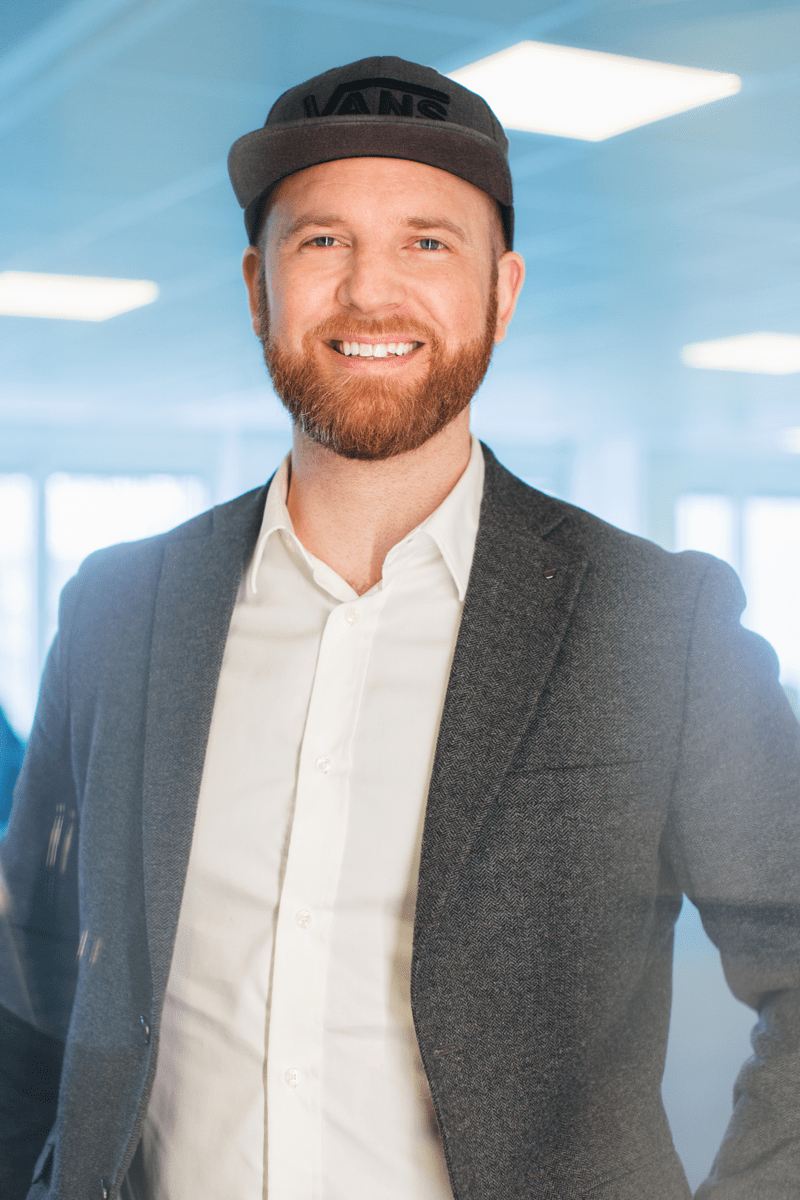 What do you like most about working at SeenThis?
My colleagues and the company culture, no doubt! I mean, it does absolutely help to work with a top modern tech stack building the next gen video and image streaming tools. But having the social exchange and access to all the brilliant minds behind all the moving parts is truly the best opportunity to grow as a person I've had in a long time! 🚀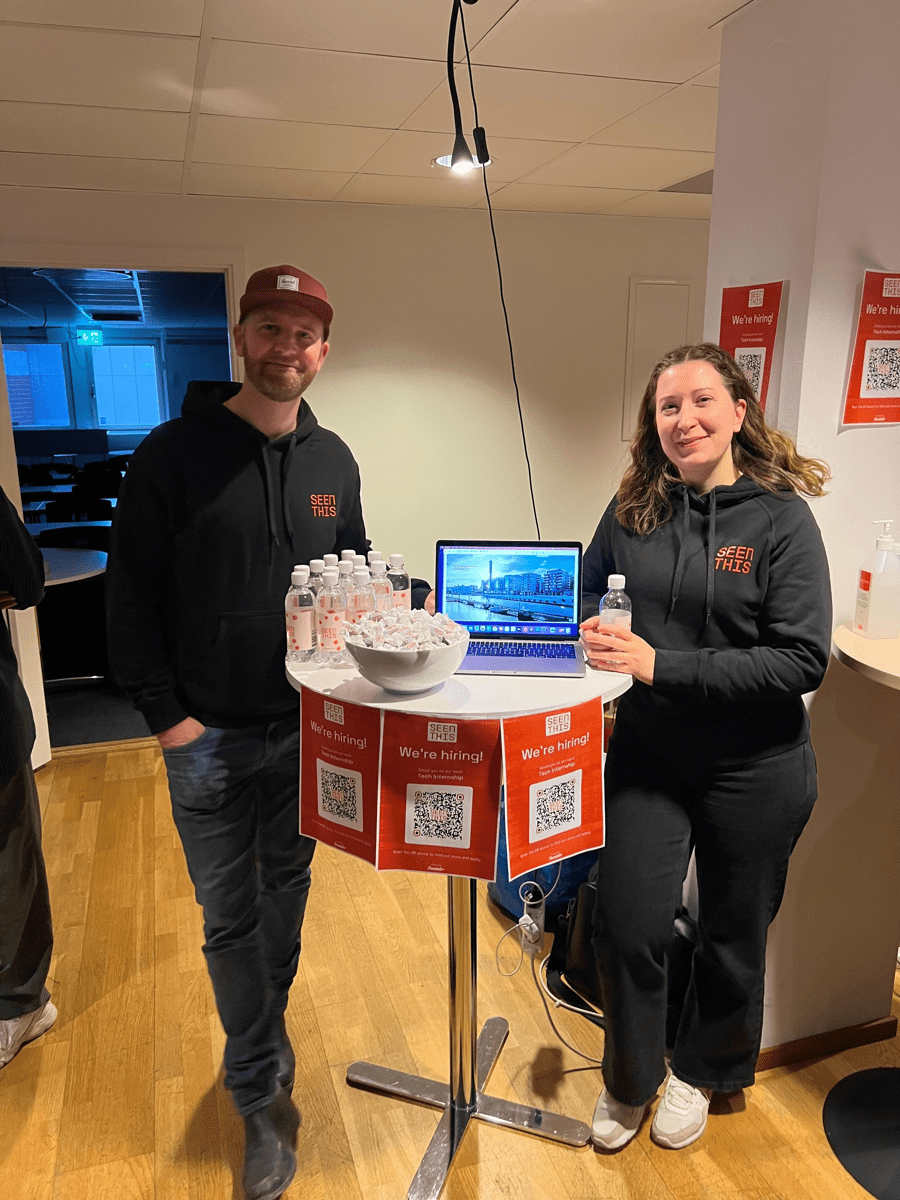 What do you like to do in your spare time?
I try to keep my developer skills fresh by running a few projects on the side: helping teachers and kids in school and also developing a tool for testing digital accessibility.
When my three kids are finally done with their sports, homework, daycare and everyone is fed and asleep, I tend to... wait is this a trick question? What I would really like to do when I get some time is to drink a glass or two of my favorite rum (Plantation XO) and do some oil painting in my penthouse studio! But until that moment presents itself, I really enjoy spending time with my family somewhere up north, fishing and picking cloudberries. 🎣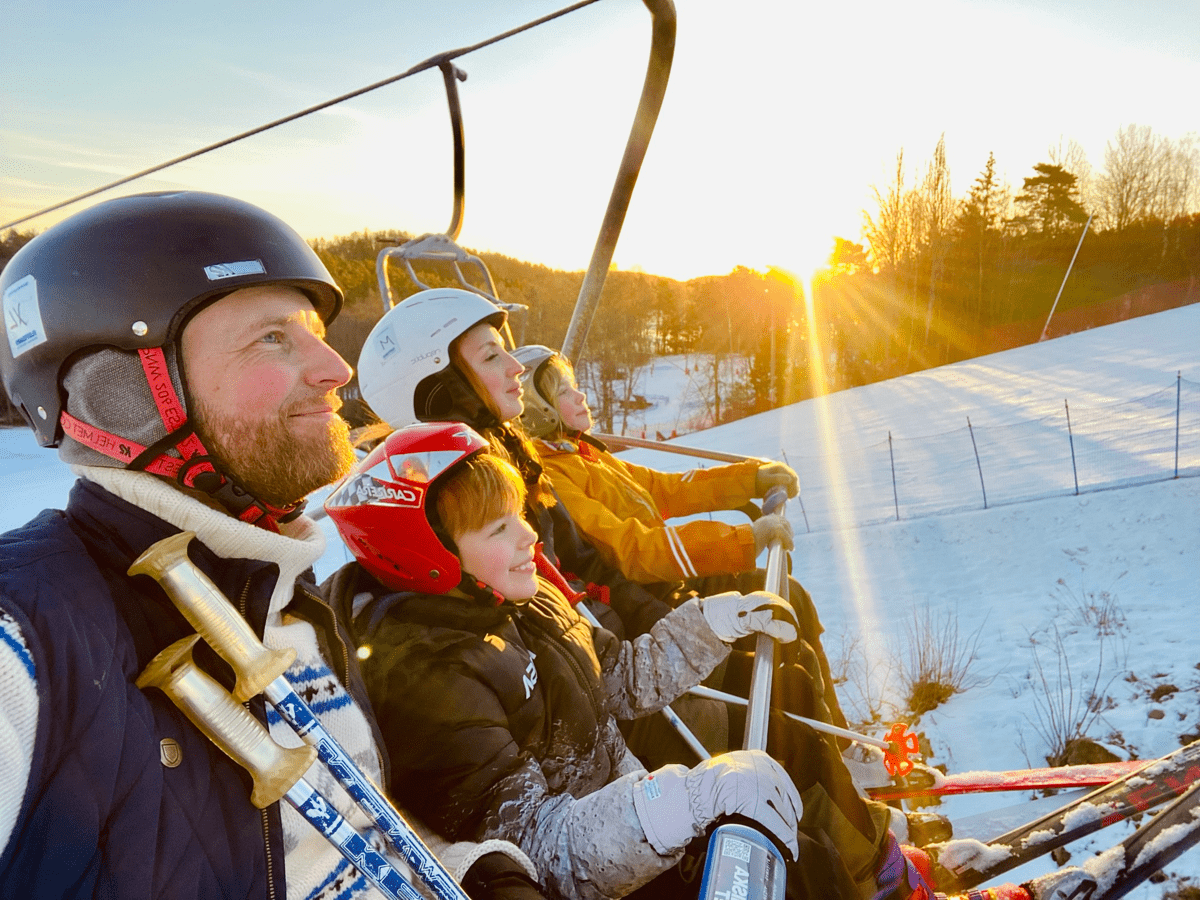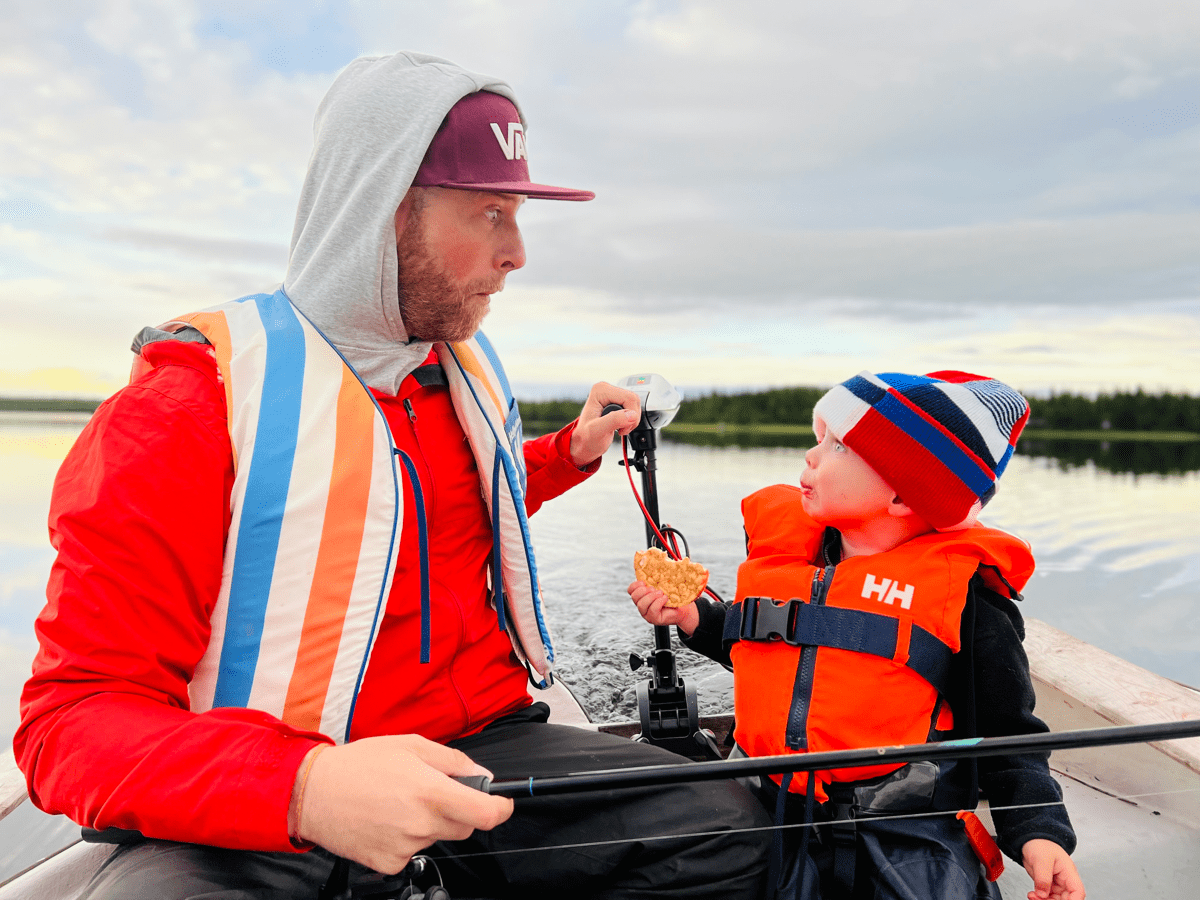 What would you say to someone considering a career at SeenThis?
Stop considering it and come over for lunch to meet the team! You won't regret it :).
If you had a workplace superpower, what would it be?
Stopping time by the coffee machine or in the lunch room to really get to know people on a more personal level, while my actual work magically gets done in the background... 🤹🏼