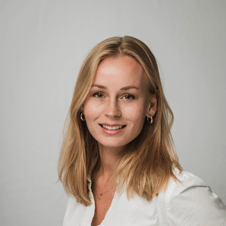 Get to know Andrew: Croup Commercial Director
Describe a typical day at work.
My day is all about meetings – of the good kind! I come from a fair few years working in publishing for the likes of News International and Immediate Media to more recently, the Daily Mail Group, which includes MailOnline. Knowing about publishing and the many great people in the industry, it's an enjoyable challenge to work SeenThis technology into their operations and help these behemoth media companies drive incremental revenue and a more sustainable future. 🚀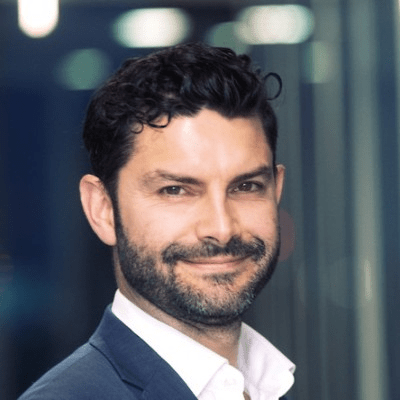 What do you like most about working at SeenThis?

The product is a game changer. To be part of the industry shift over to streaming technology feels a bit like being around at the birth of the internet. The opportunities are significant. I learn something new everyday, and it's great to be part of a culture that can grow, adapt and pivot to drive success.
What do you like to do in your spare time?

I am up to my neck in kids. Spare time?? Pah! Any free time I do have is spent running in the local countryside, which is really very nice. With family, however, I'm always busy with sports activities. We're either skiing or mucking about in the Västervik archipelago for some sailing and biking on our summer hols. If anyone can guess where the picture of my kids was taken, they get 10 points. ⛷
If you had a workplace superpower, what would it be?

To multiply into 10 people when I've got lots to do. Although if one of me were to be annoying, I can see how having 10x of me could pose a problem…
What would you say to someone considering a career at SeenThis?

Be part of something game-changing and play the biggest part you can.