Welcome to the tech team!
We are a team of Engineers that enjoy exploring new tech, discussing codecs and developing a new standard of delivering images and videos online.
🚀
SeenThis is expanding and the tech team is a crucial part for our future success. Just like the rest of SeenThis, we are growing quickly and our goal is to be twice the size before the end of 2022.
So, why join the SeenThis Tech Team? We can break it down into three parts: the Products, the Tech and the People.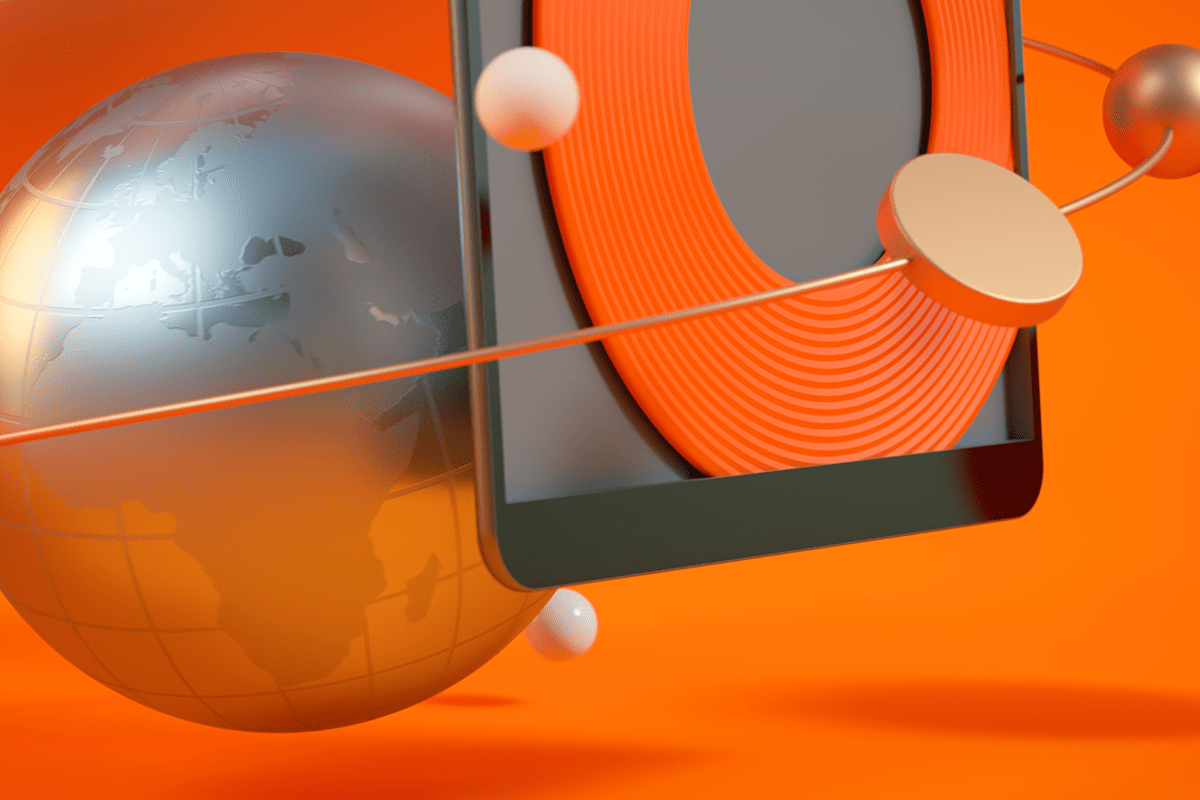 The Products
Did you know that we have delivered over 15,000,000,000 streams to our clients around the globe?

Our core technology is based on two things: Optimization and Streaming. We have figured out how to deliver content, e.g pictures and videos, more efficiently: with shorter load times, less data usage and in higher quality.
Today, our technology is first and foremost used for digital advertising, but we've just launched products for online retailers where load speed and quality of video and images on e-com sites are of equally high importance for great conversion rates.
As we grow we have defined four focus areas for our Engineers:
Core streaming technology, the Ads Optimizer product, the Website Optimizer product and our very own SeenThis website.
Our products create interesting challenges for our Engineers, for example:
How can we reduce the bandwidth required without compromising visual quality?
How can we build infrastructure that is inherently scalable?
How do we handle massive requests / second and pipe that data into client dashboards in real time?
The Tech
Our "stack" is most often set up in JavaScript, Node.js, Vue.js, Postgres, GraphQL and AWS. If your friends thought you were overly excited when Facebook released GraphQL, you're probably the right person for our team. And we're no fortune tellers, but you probably also prefer Postgres over MySQL (in case you don't, maybe you can change our minds).

We use Docker Containers in both production and development (as far as we can), and go serverless in some cases. We try to work according to the principle: "Cache is king" and serve as much as possible with CDN in the front.
With that said our tech tool box is ever changing and we try to adapt our tech to the problem we are about to solve. For example, if file sizes matter, we might code in Vanilla JS. If we need control of threads and good performance, then we might code in C.
In short, we encourage our team to evaluate and discuss new languages, frameworks and architectures – and we are happy to hear your input!
The People
In our team we have 24/7 coders, amateur chefs & DJs, adrenaline seekers and wake boarders. What unites us is our interest for video compression, our sense of humour and of course our favorite tv show "Silicon Valley".
We appreciate a fast-forward mindset, but we always want to balance quality and a quick delivery. SeenThis is in a scale-up phase and we have ambitious goals, but we also value flexibility (for example the possibility of picking up the kids in time, having time to do that much needed workout and some spare time for creativity).

Our tech team works closely with both product owners and the sales department, which creates a sense of togetherness and working towards a common goal. We have daily stand ups and agile tools that help us structure our priorities and our way of working.
We are growing and have probably a lot to learn in our journey forward! But our philosophy is "as long as we hire the right people, have a development mindset and add a bit of humour - we've come a long way"!
Why our Engineers love it here
One of the key reasons I joined SeenThis was because of their modern tech stack. As a Junior Engineer I appreciate working with more experienced people that really take the time to explain and share their knowledge through discussions and code reviews. They are always just a Slack Message away!

Karl

Rising star & Web Engineer

I am the self-appointed CNO - Chief Nerd officer - I code during the day and I dream about it at night. However, the people in our team are diverse in their knowledge and experience and I really feel that we complement each other. We have an inclusive culture and new team members usually feel right at home in no time. Working with optimization is very fun and honestly, every problem solver's dream: it is measurable with data and you are able to see clear improvements of your effort.

Billy

CNO & Senior Engineer