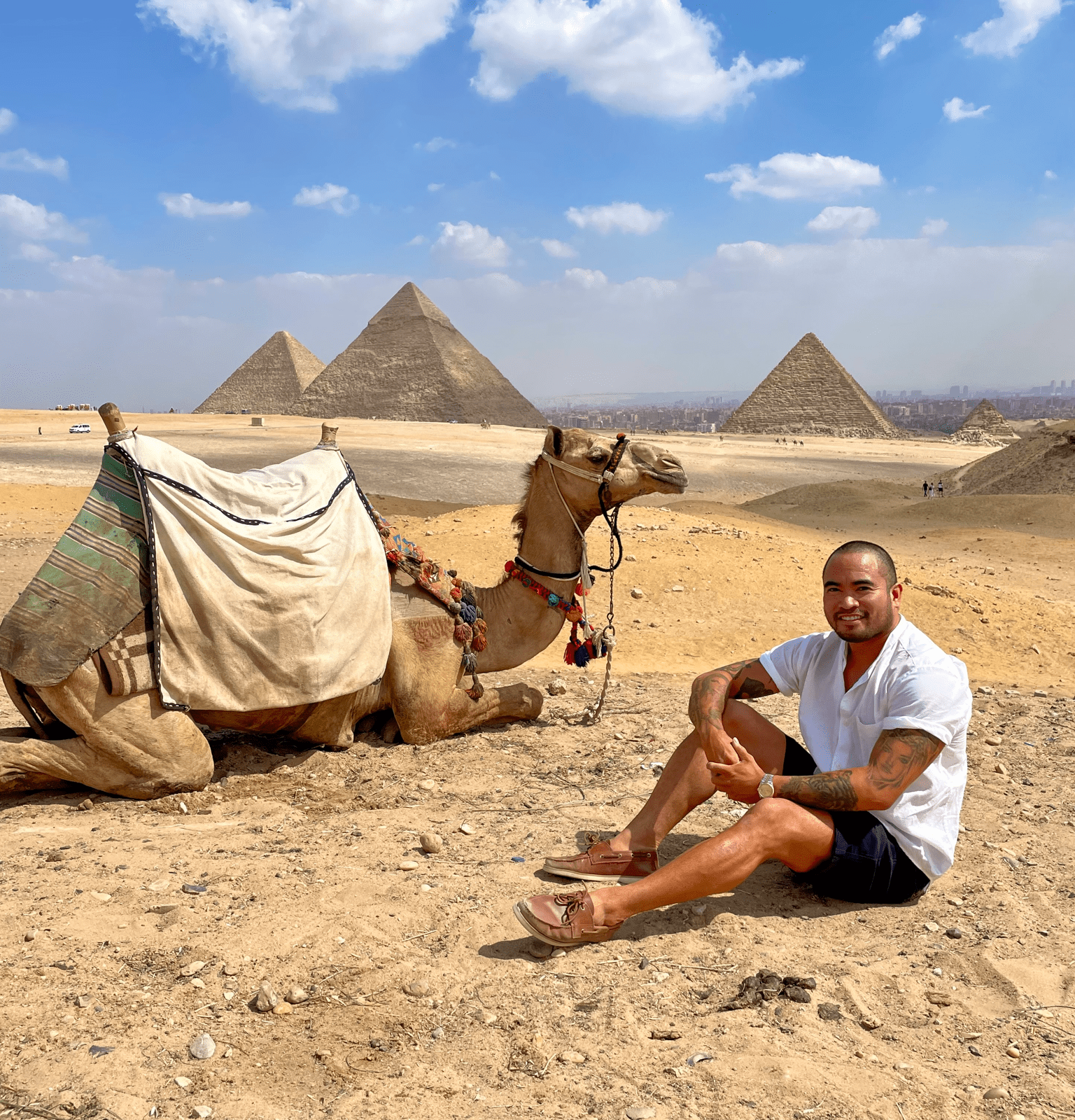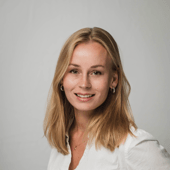 Steve: part of our sales team 'Down Under'
Describe a typical day at work.
Having coffee, catch ups and doing account management. As Partnerships Director in Australia and New Zealand, my main objective is to keep up appearances across Australian publishers and through-sellers across the market selling in SeenThis tech. On a daily basis, I'm either educating potential clients on the benefits of joining the mass of brands already implementing SeenThis or I'm out providing the tools to commercial sales teams to simultaneously sell our products to brands.
What do you like most about working at SeenThis?
What I enjoy the most is watching the campaigns roll in and managing them from creative concept to activation, all the while bringing on new brands to our client roster in this new market.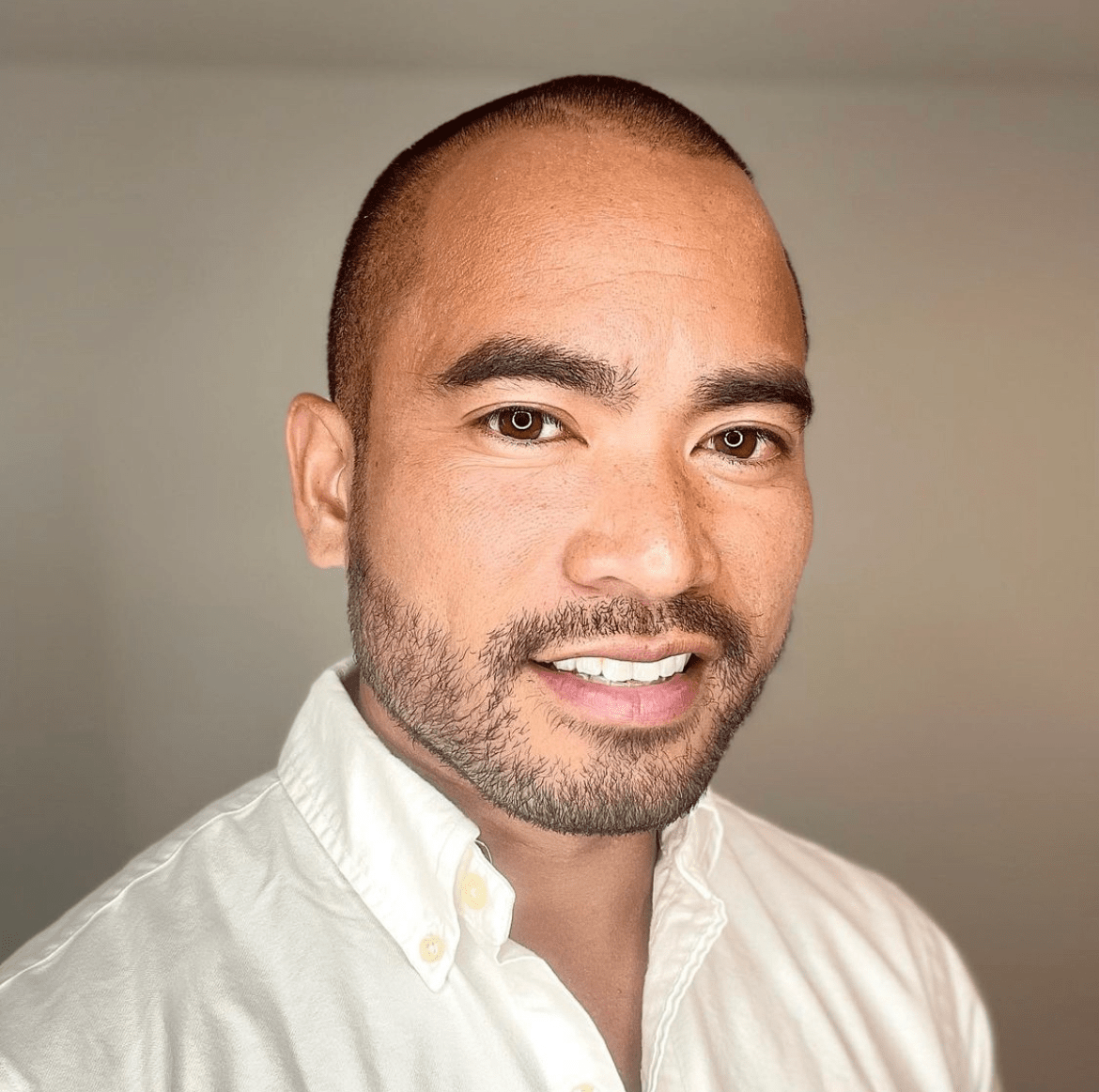 I also like our unique product. It's so rare in commercial sales roles to have a truly unique product proposition. SeenThis Adaptive Streaming hits the mark. Brands constantly want to know what the latest tech is and we have that solution.
What do you like to do in your spare time?
I'm a huge advocate of improving mental and physical health hand in hand for both myself and friends. You'll find me outside work hours keeping active in the gym or relaxing on the beach. I follow a lot of sports, but especially the Premier League and my team Tottenham Hotspur. I play football on the weekends as well.
Traveling is also a passion of mine. I love exploring new countries, immersing myself in different cultures, and meeting new people. On top of that, I'm learning to save these memories through videography using GoPro and drone footage.
What would you say to someone considering a career at SeenThis?
Jump on in. It's a unique chance to work at a company that's at the forefront of technical media advancements and has a key stake in environmental, social, and corporate governance, as well as sustainability. In addition, you'll be working alongside the experts in the industry as part of your team and constantly collaborating and bouncing ideas off each other. SeenThis provides a really good work balance and autonomy. The opportunities at a continuously expanding business give you fast and exciting career progression. 🚀
If you had a workplace superpower, what would it be?
The power of AutoAdmin. All I'd have to do is open up a reporting sheet and my superpower would instantly fill out all reporting perfectly.