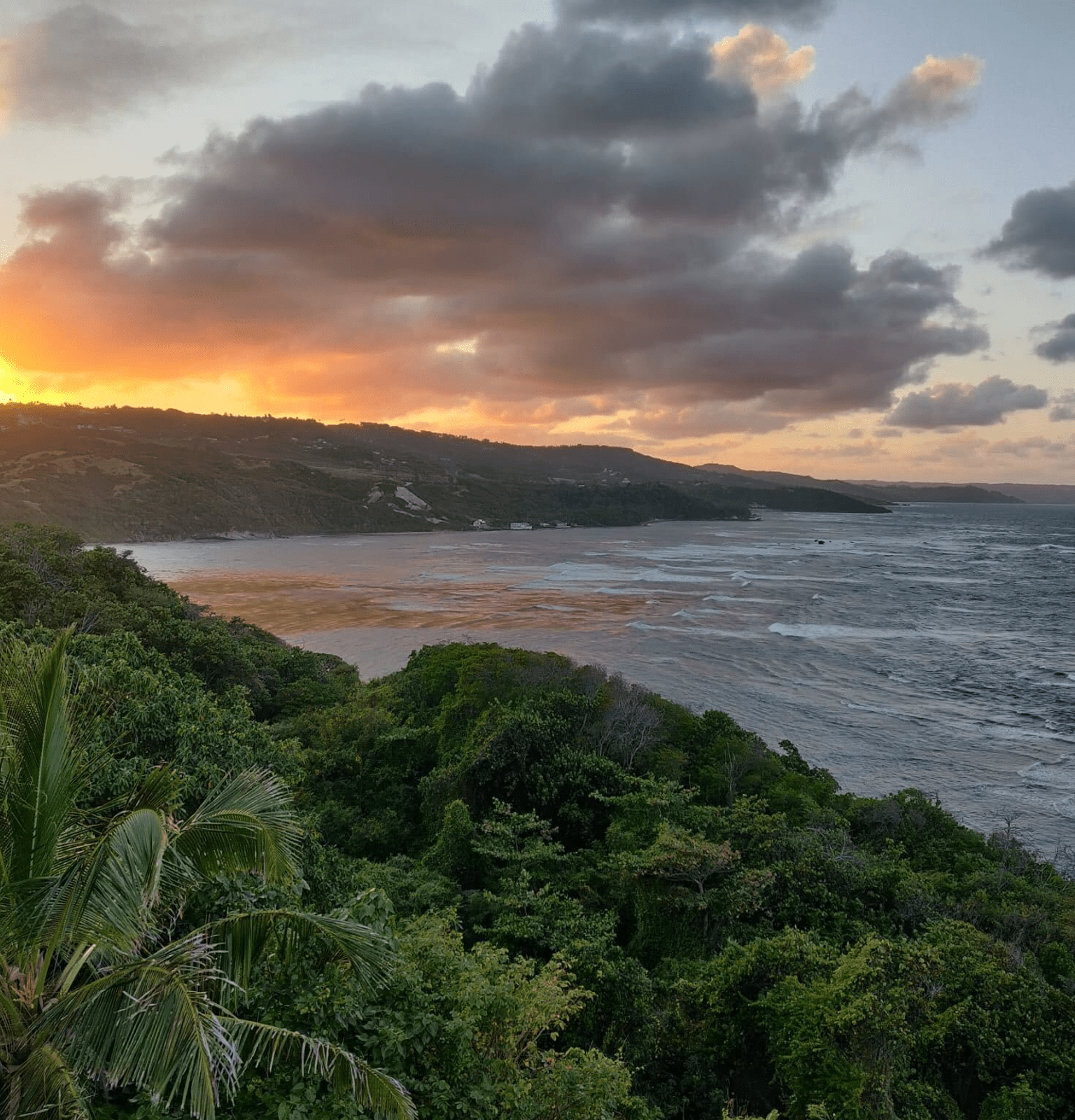 Simon, Associate Product Manager
Can you tell me about your role and responsibilities at SeenThis?
I'm Simon, and I work with products here at SeenThis. What that means is basically talking to users and stakeholders to understand their problems and needs, which are then ideated and solved together with our phenomenal dev team.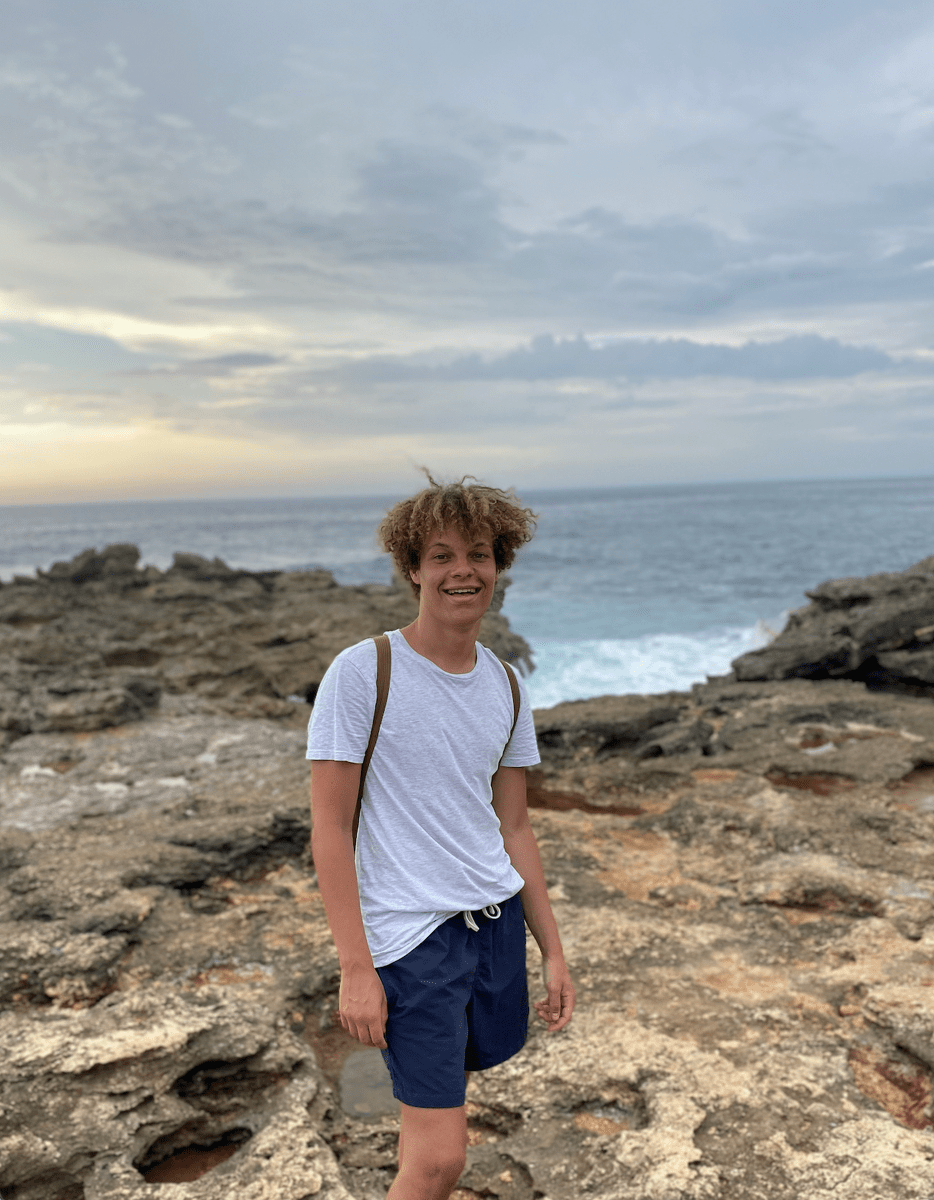 Describe the workplace culture at SeenThis.
Teamwork, kindness and humility is how I would describe the people here at SeenThis. And fun, of course!
What is your hidden talent?
I have a knack for finding bugs 🤩
What do you like to do in your spare time?
I am a sports fanatic and love all that comes with it. While I've toned that part of me down quite a bit, I still have periods where I pick up a new sport. Most recently, I've started playing badminton again after a couple of years off, but with spring around the corner, I am hoping to dust off my golf clubs. Oh, and sometimes I fish, though I can't say I'm particularly good at catching monsters.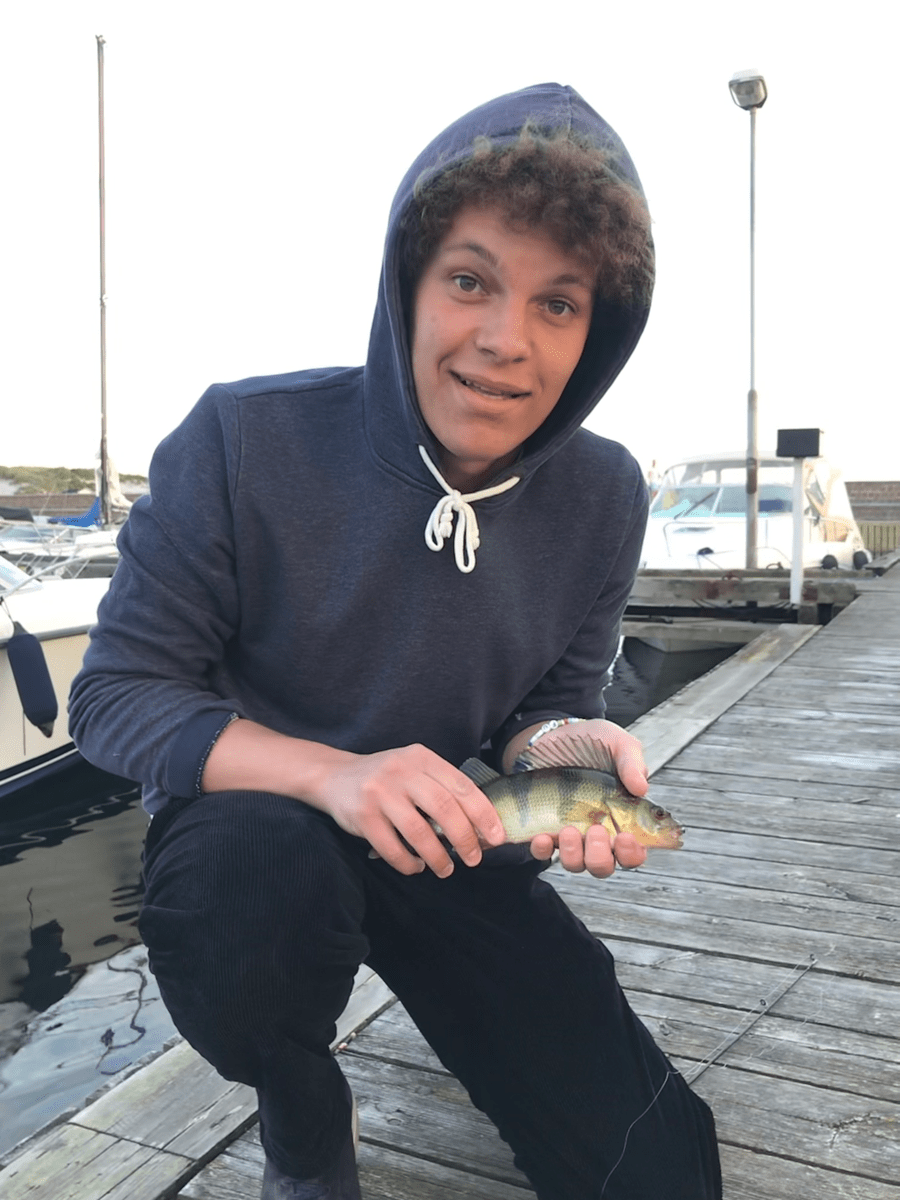 Best life hack?
Chat GPT 😎