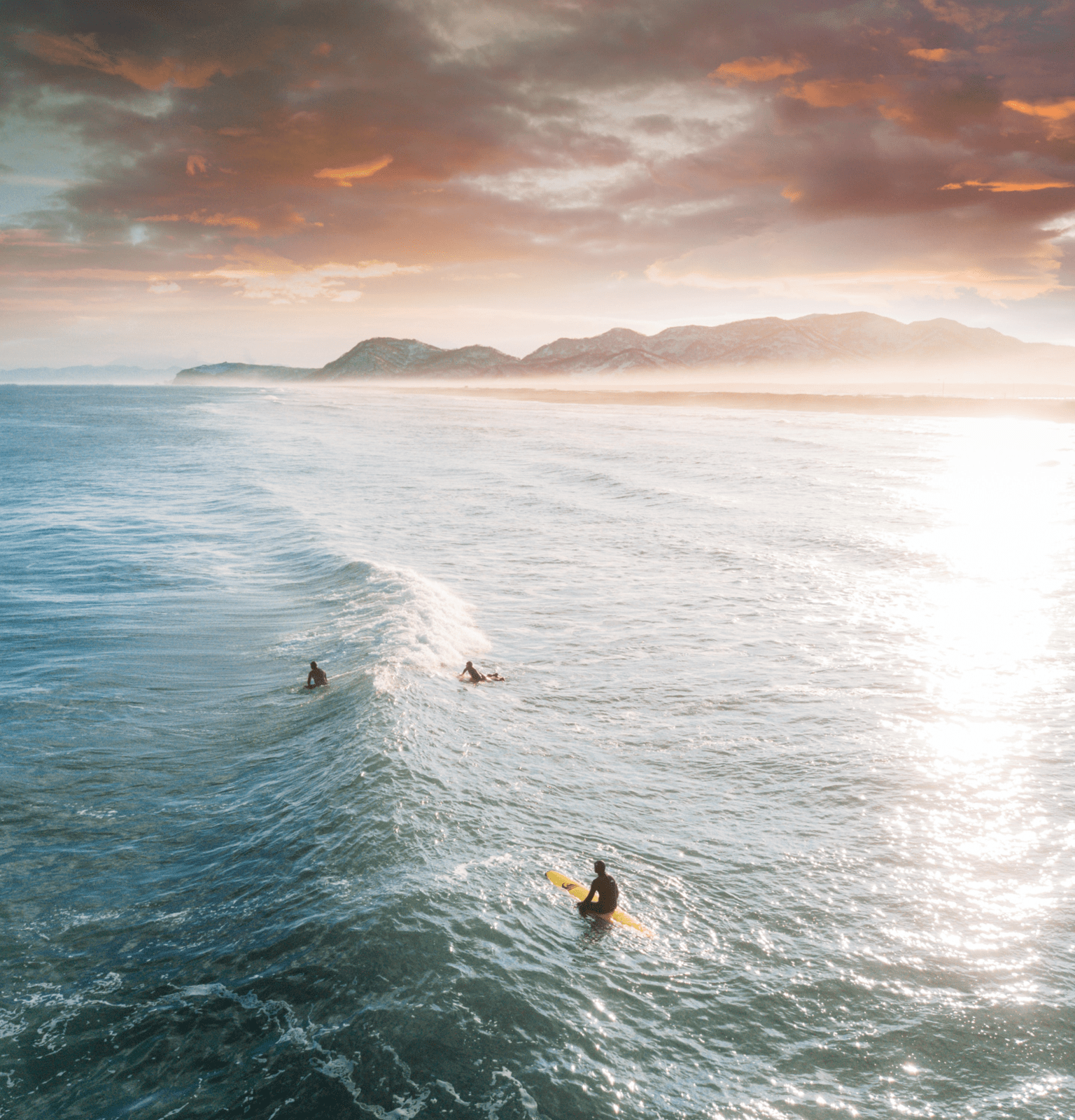 Meet Laura Horsley, our Commercial Director
Who are you, and what do you do at SeenThis?
My name is Laura Horsley, and I'm the commercial director for SeenThis in the ANZ office.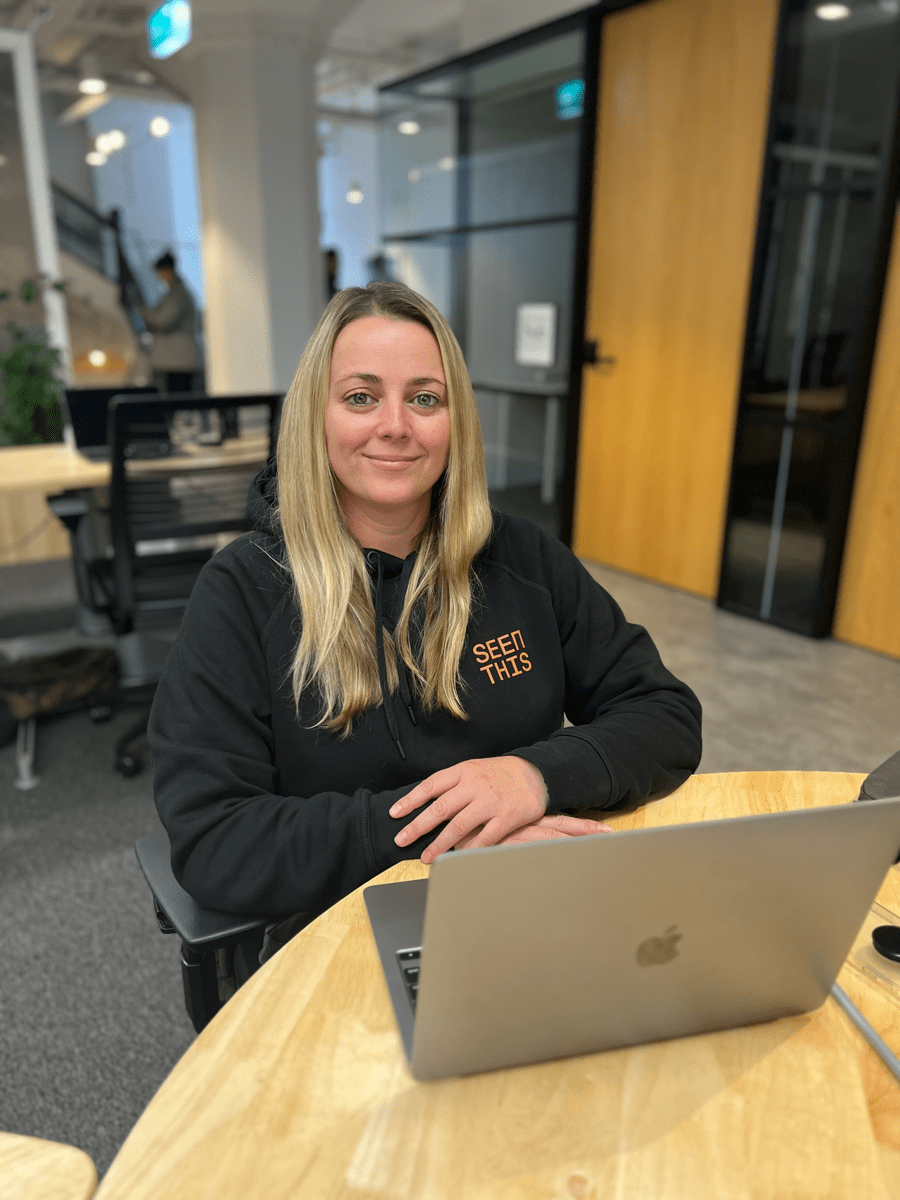 Have you done something unusual or crazy that no one knows about, or do you have a special talent of some sort?
Not sure if I have special talents, but I am a body combat and spin instructor. I have run four marathons (three in London and one in New York), done two Ironmans, and am currently looking at entering my first surf competition.
Describe the workplace culture at SeenThis?
I love my team in ANZ: We are small but mighty. We help support and encourage each other every single day. I couldn't wish for better workmates, who are also my friends.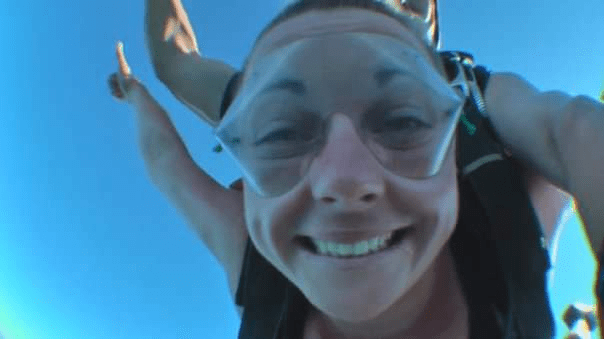 If you could have a workplace superpower, what would it be?
The ability to fly, so I could go to meetings quicker with zero carbon emissions. 😙
What would you say to someone considering a career at SeenThis?
Do you want a role that you can make your own and do good for the world while providing better solutions for your clients? Then what are you waiting for?