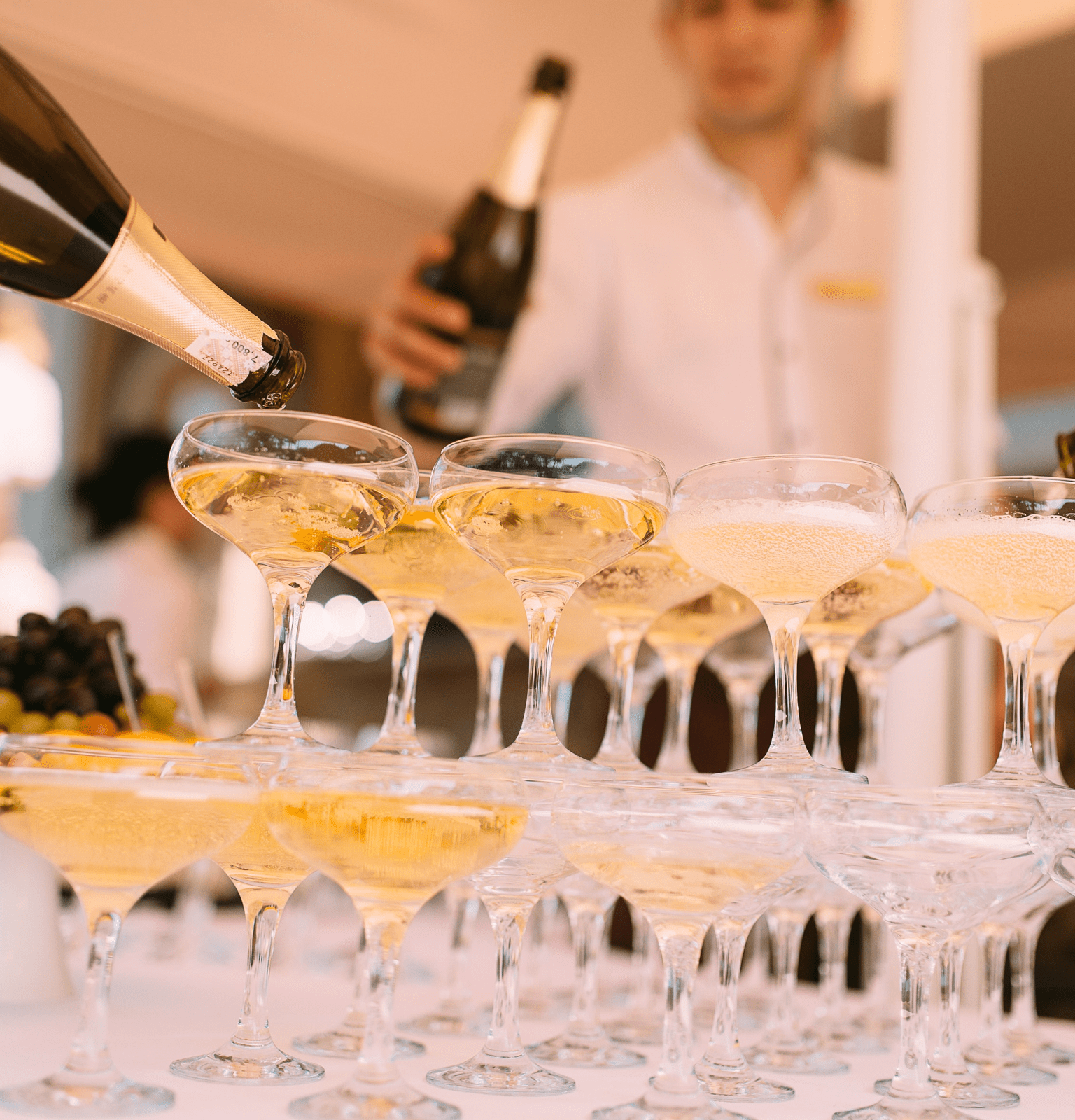 Let us introduce you to Jean-Robert Mamin, our Managing Director
Who are you, what is your title, and what do you do at SeenThis? Where did you work before coming here?
Hi, my name is Jean-Robert Mamin, but everybody calls me JR! I was born and raised in Paris, France—to a Swiss-Swedish father and American mother—and I am a happy father of three kids (and a dog!). I mainly worked as a Managing Director for 26 years at Axel Springer, one of the largest media houses in Germany. After spending two years as CRO relaunching the French/European search engine Qwant, I joined SeenThis as General Manager Global Accounts & Expansion / Managing Director France and opened our Paris-based European Hub on January 24th 2022.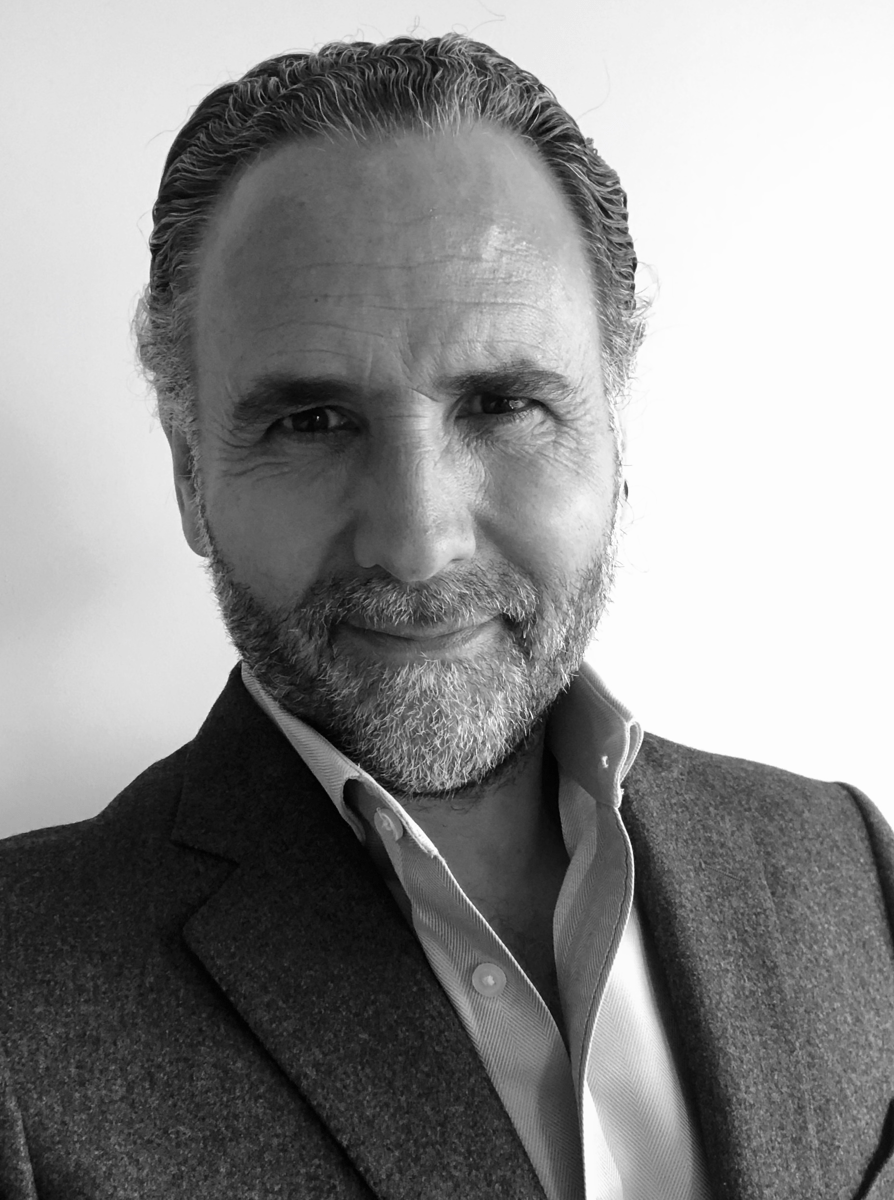 Why did you choose to work at SeenThis? What appealed to you most?
The first time I heard about SeenThis was through one of my mentors, Karina Tietje, my first boss, who headed Interaktive Media, the "new" digital department of Axel Springer back in 1996. She was very convincing and introduced me to Thomas Houge and Sebastian Ljung. After investigating, and especially after my first call with them, I knew SeenThis was a great fit: the adaptive streaming technology product itself, the ESG aspects of our tech allowing to reduce the digital carbon footprint of our clients, the strategic international expansion of this company, and, most of all, the good vibes and chemistry I felt talking with the SeenThis team.
Have you done something unusual or crazy that no one knows about, or do you have a special talent of some sort? What do you like to do in your spare time?
I've done many unusual or crazy things that not everyone needs to know about … but I will tell you about those maybe one day while raising a champagne glass 🍾 .Speaking of champagne, I produce two small cuvées: JR Brut Blanc and JR Rosé. Another passion of mine are old Jaguars and nice old cars, which I love driving around in good company. Most important is time spent with my family and friends. I also love mountain biking, skiing, golf, and tennis.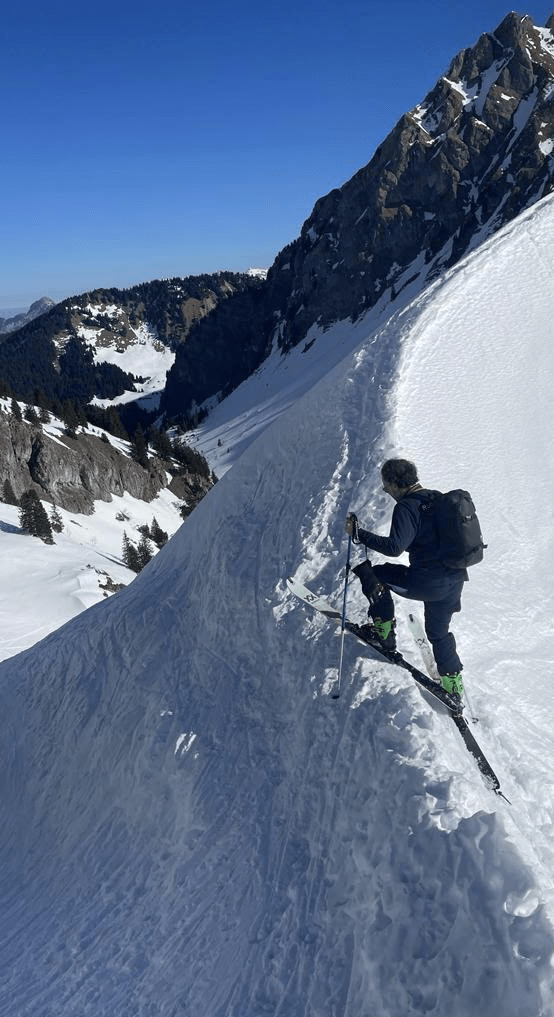 What is quote you try to live by ?
"The past does not belong to you anymore, the future does not belong to you yet, live in the present!" And I would also add "…but do prepare a little "For the future."