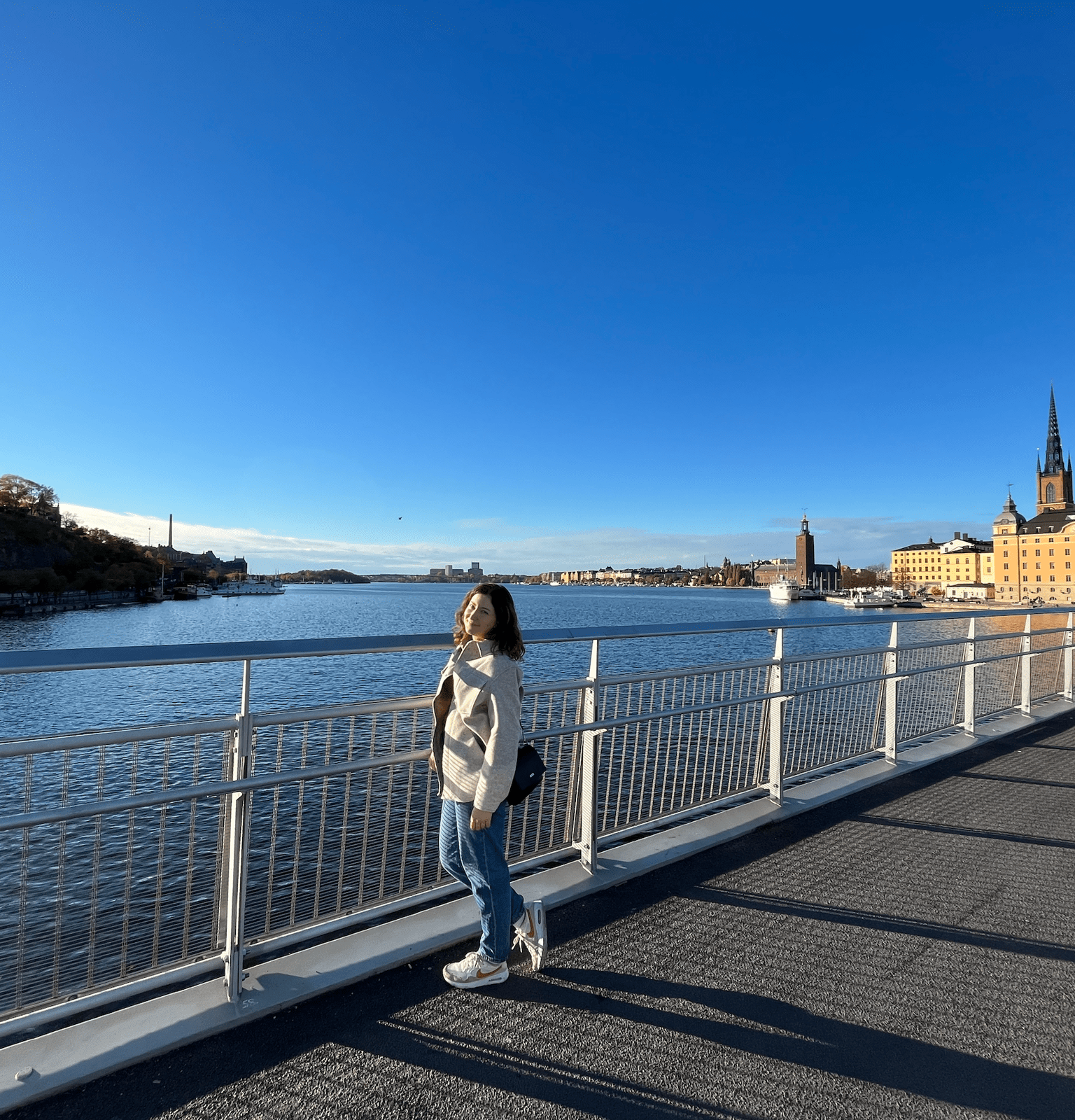 Josefin Enehage, our Frontend Developer
Could you share your job title and what you do at SeenThis?
I'm Josefin, and I work as a Developer here at SeenThis. My daily tasks include working with several of our customer-facing applications, building new features, and making improvements to our systems.
What would you say to someone considering a career at SeenThis?

SeenThis is a great place to work. It has a good work-life balance, a great culture, and—maybe most importantly—super-cool products that make going to work fun! Come in for a coffee and a chat, and see for yourself. :)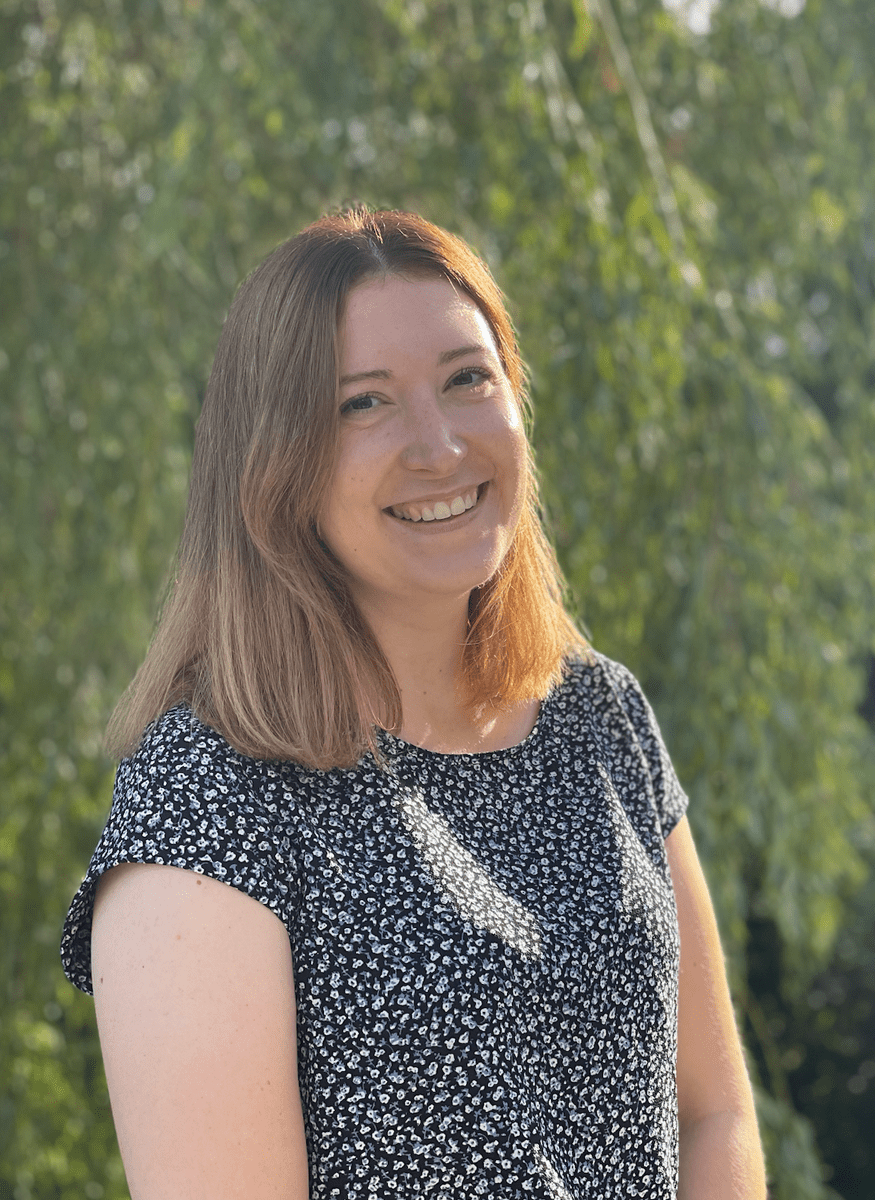 If you had a workplace superpower, what would it be?
The ability to resolve a merge conflict with confidence.
What is your best Holiday?
Definitely Christmas! Watching all the old Christmas movies , the pretty decorations, and cozying up inside with a nice cup of glögg. What's not to love?🎅🏻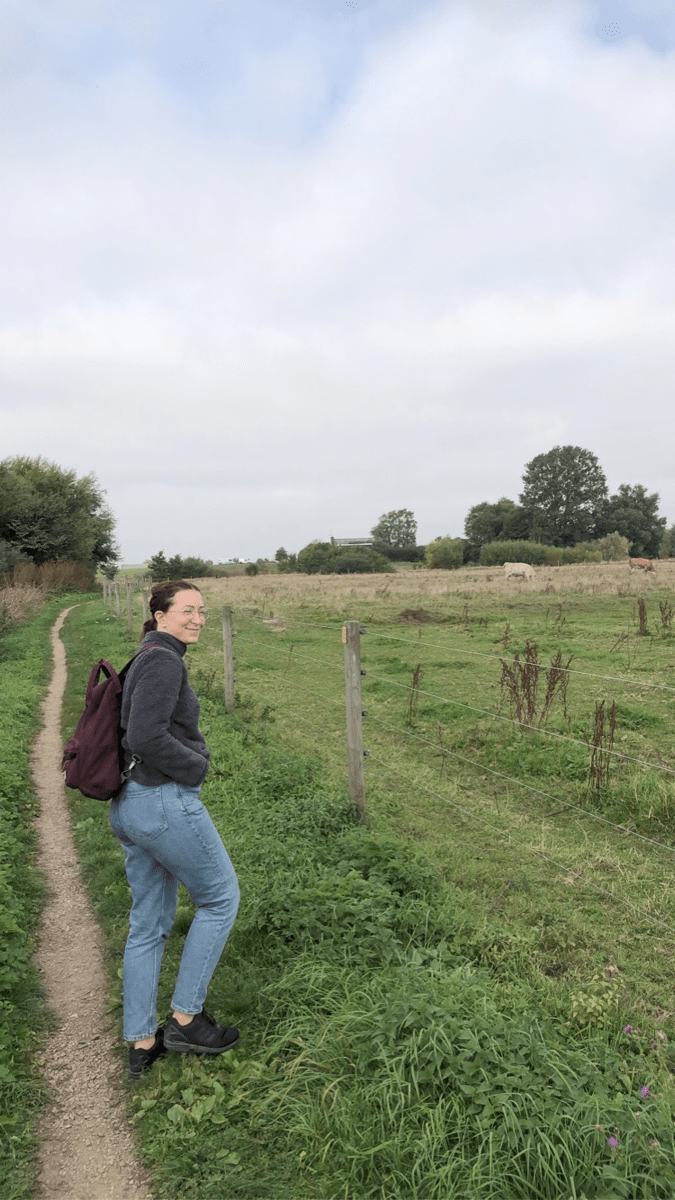 Hidden gem?
Maybe not so hidden, but the cliffs by Fredhäll in Kungsholmen: one of my favorite spots in the summertime in Stockholm. It's a perfect place to hang out with some friends, have a drink, and go for a swim at sunset.