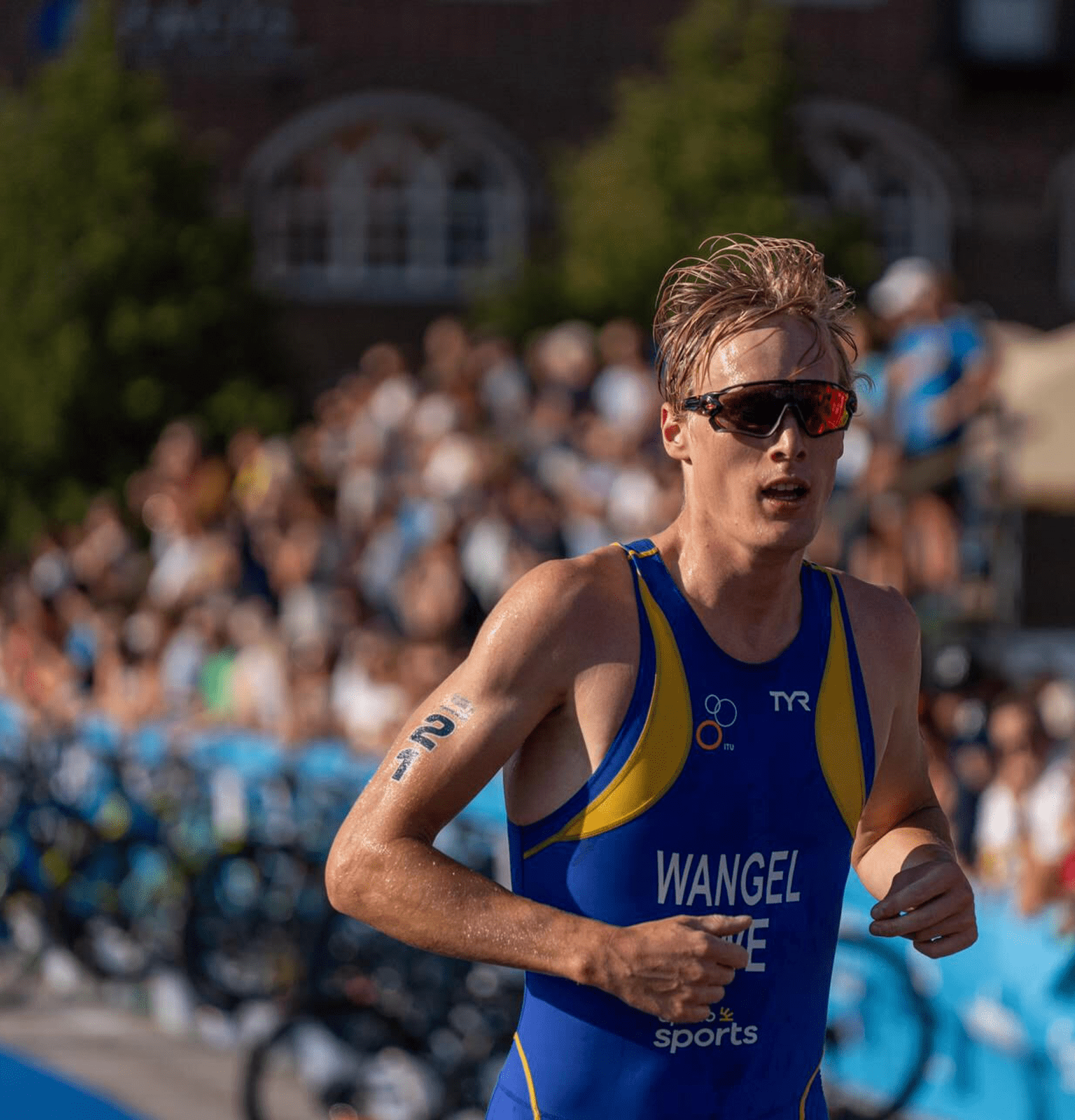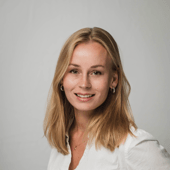 Introducing: Per, Our Strategic Project Manager
What is your role at SeenThis and what did you do before entering the rocket ship? 🚀
My name is Per Wangel and I work as Strategic Project Manager on the strategy team at the SeenThis Stockholm office. Before joining SeenThis, I worked as a management consultant across various project types and clients.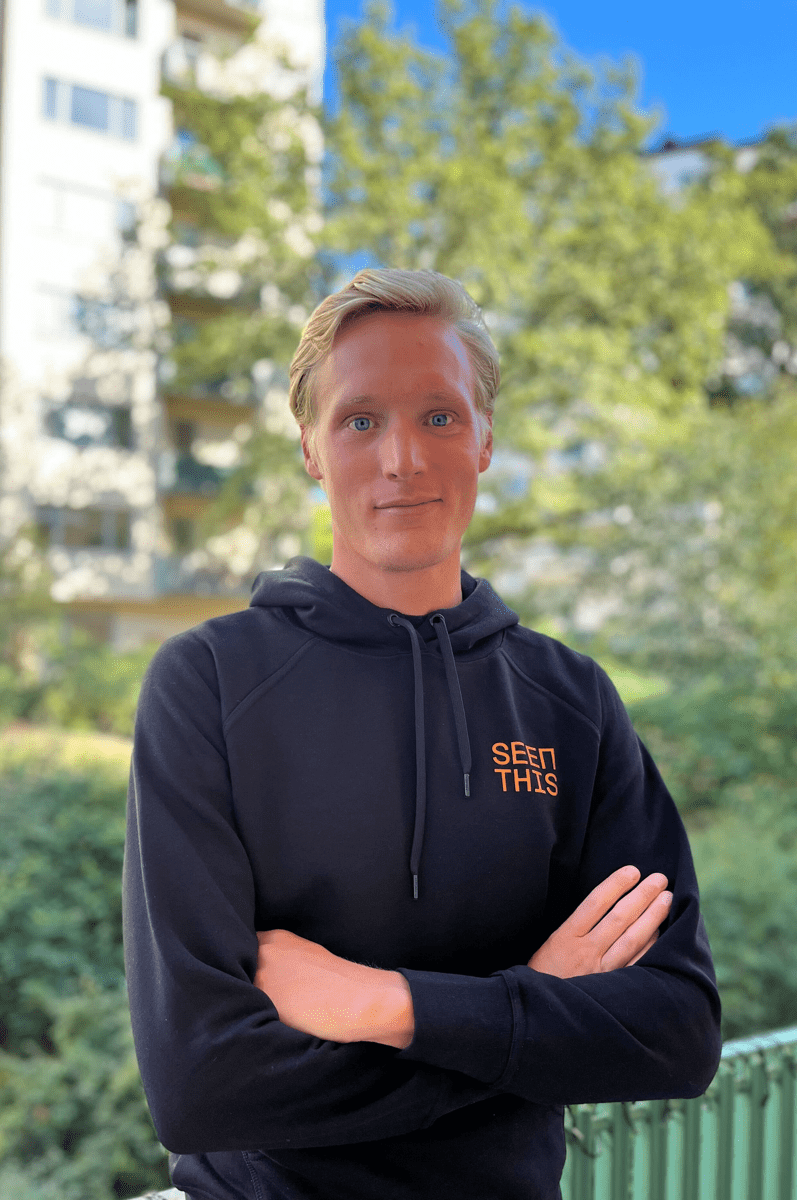 Tell me what you like to do when you don't hustle in the office.
Outside of work, I'm addicted to sports and have a background as a professional triathlete (swimming, biking and running) representing the Swedish national team across World and European Championships. Outside of work and sports, I enjoy spending time with friends and family, as well as traveling to new and exciting places. 🏊🏼‍♂️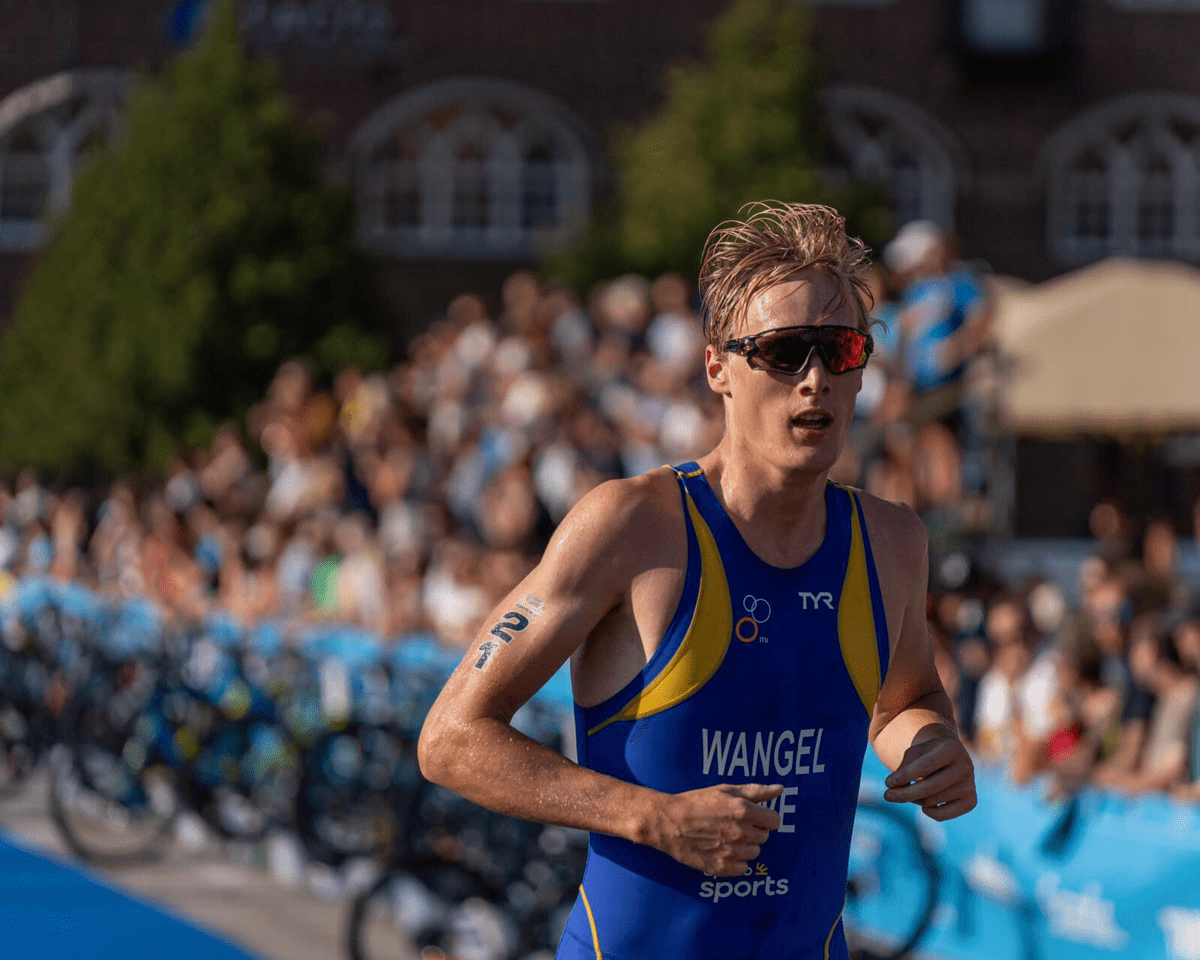 If you had a workplace superpower, what would it be?
To be able to concentrate without having to listen to music. 🎧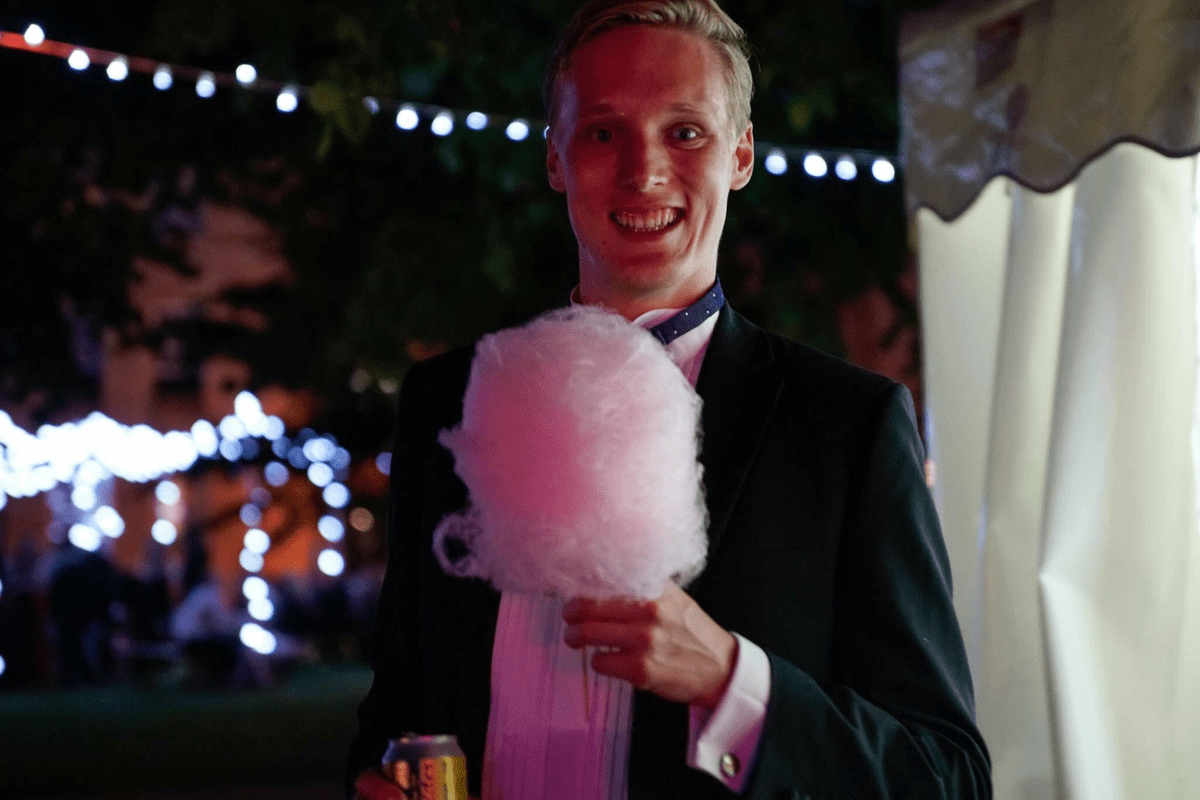 Nice to have you onboard Per!