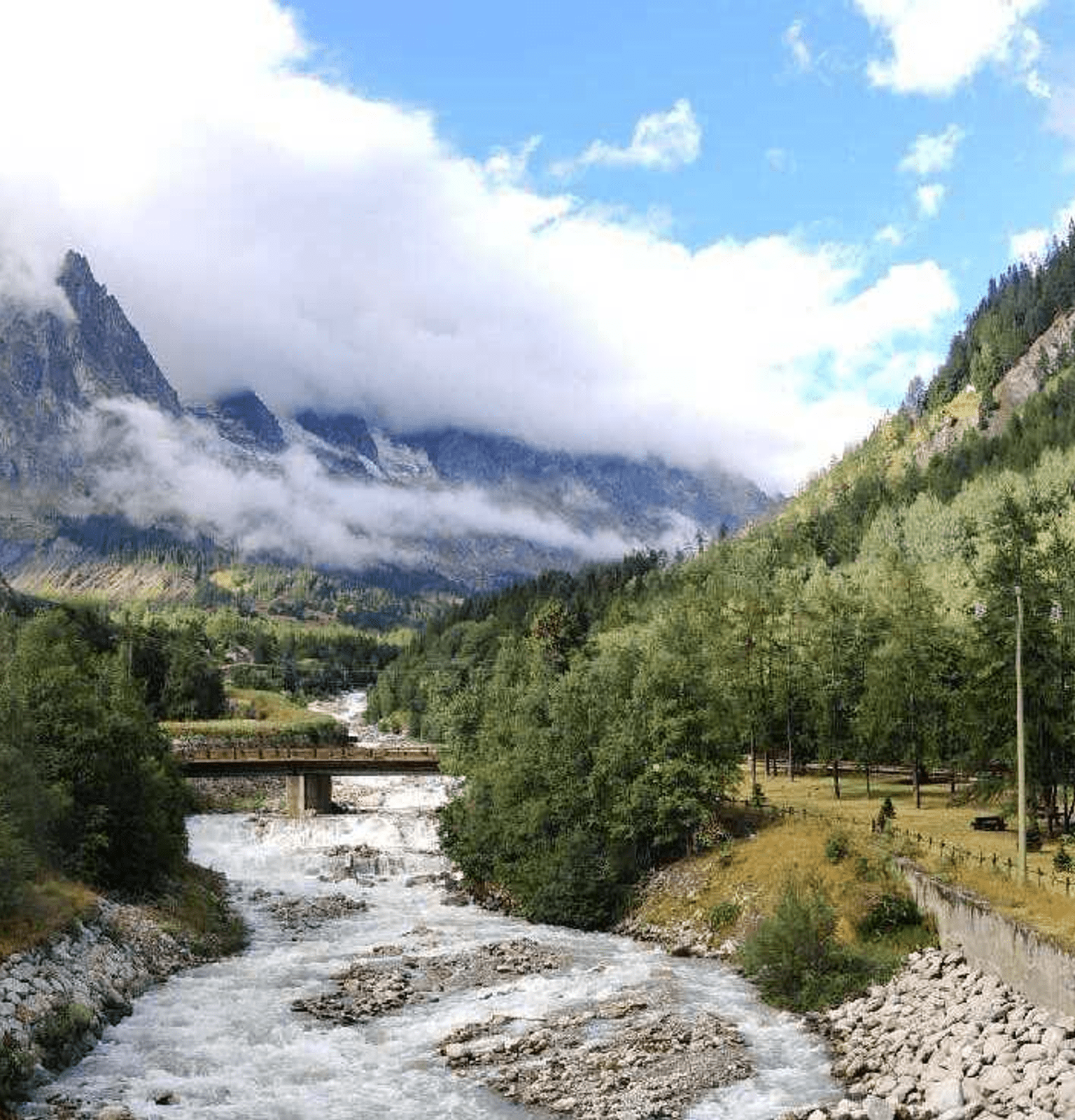 Get to know Karolina Andersson, our legal counsel
Describe a typical day at work.
I provide legal for a variety of legal topics related to our business. I research and evaluate risk and compliance and I draft and negotiate contracts and other legal documents.
What sets this company apart from others you have worked for?
The company culture and the product: the way SeenThis is genuinely focused on reducing the carbon footprint of the digital media ecosystem, not just using sustainability as a marketing technique.
What do you enjoy doing outside of work?
Cooking (Korean cuisine being a favorite), gardening and caring for my indoor plants, going to the gym, and (of course) being with friends and family 😎
Who is your role model?
I don't have one. I'm just trying to be the best version of myself while ensuring continuous personal development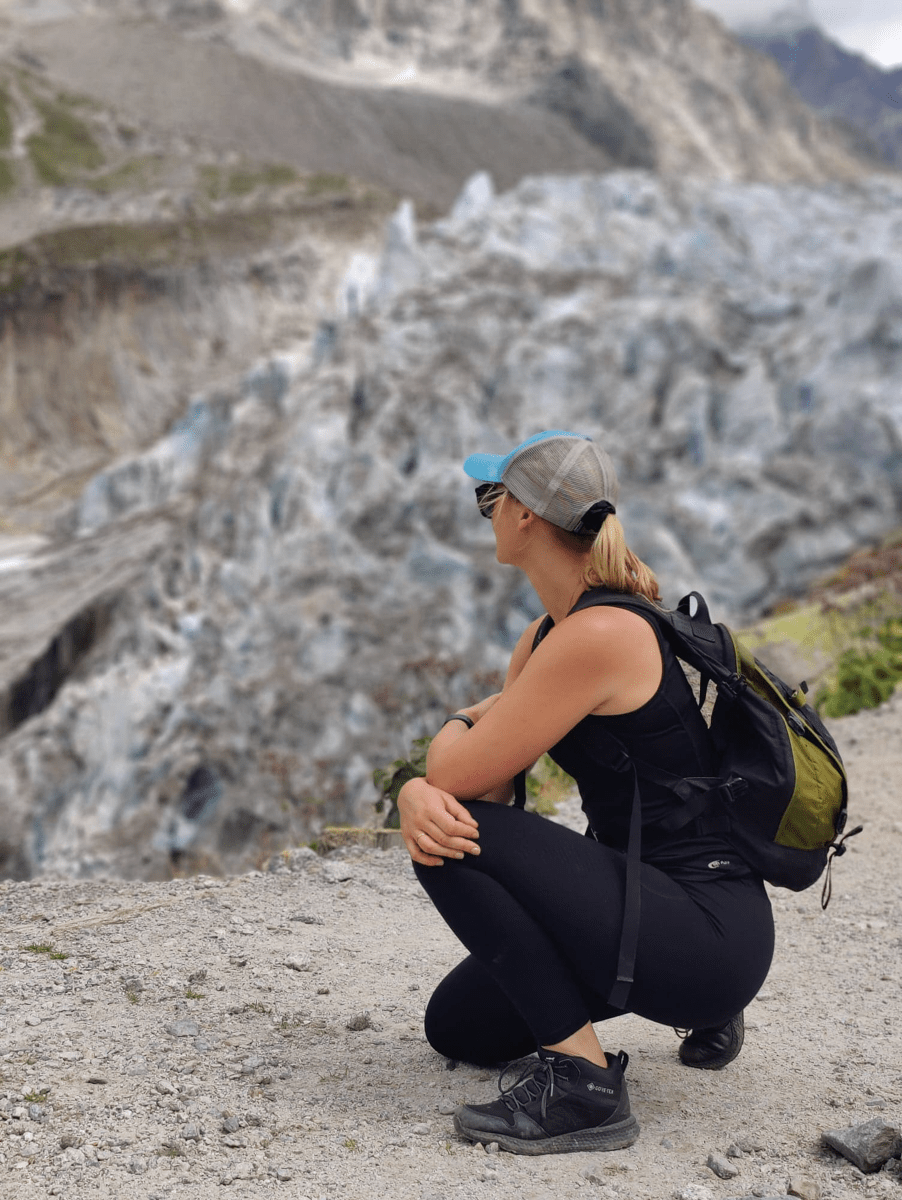 On your bucket list?
In the near future, renovating my newly bought house (which is in dire need of some love). In the distant future, perhaps hiking in Patagonia.