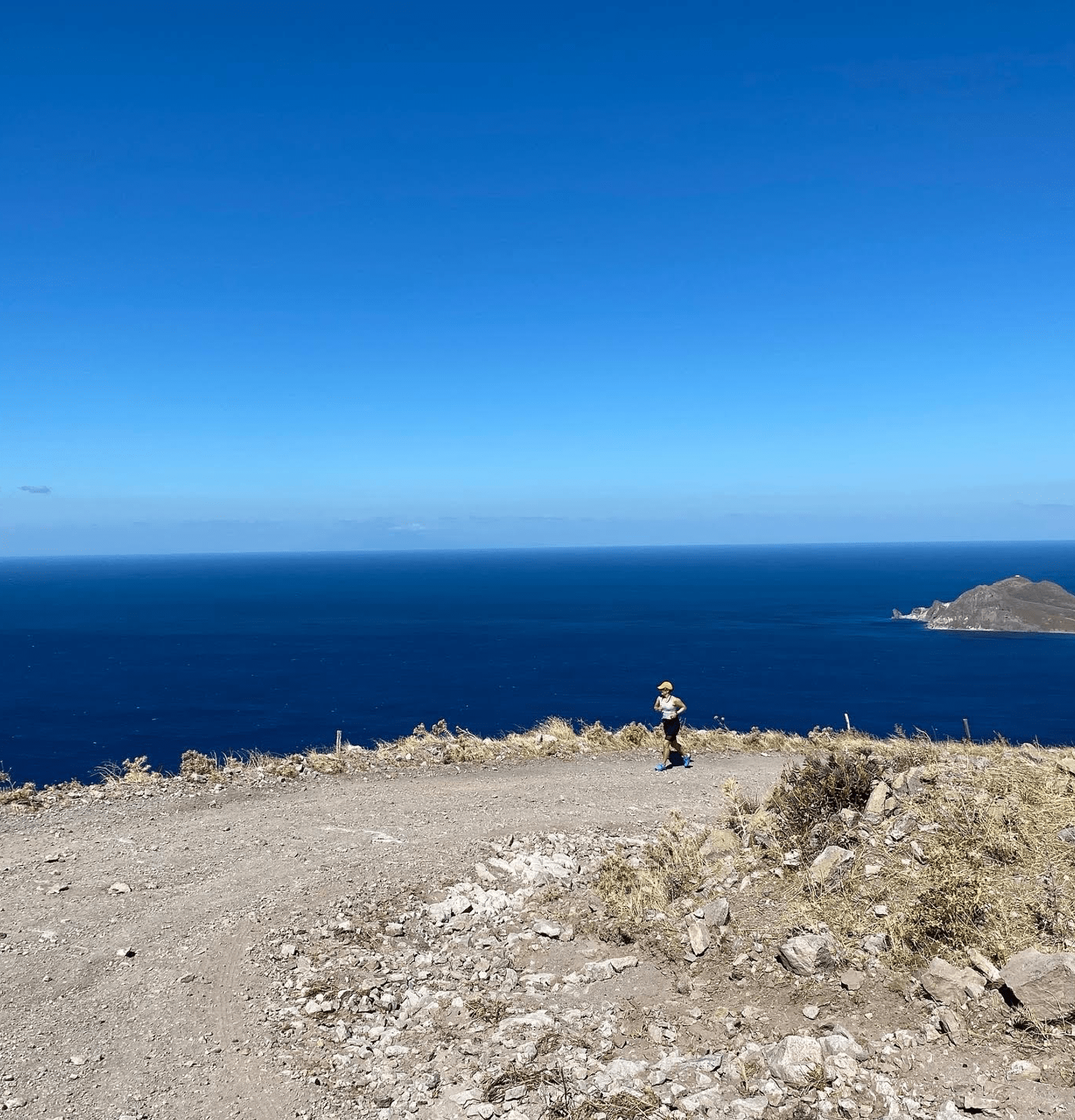 Get to know Jenny Willén, our Business Controller
What do you like the most about working at SeenThis?
I really like the "let's do it" mentality and creative atmosphere.
What would you like to learn or try in the future?
As a finance person, I would like to develop my tech skills to make my work even more efficient.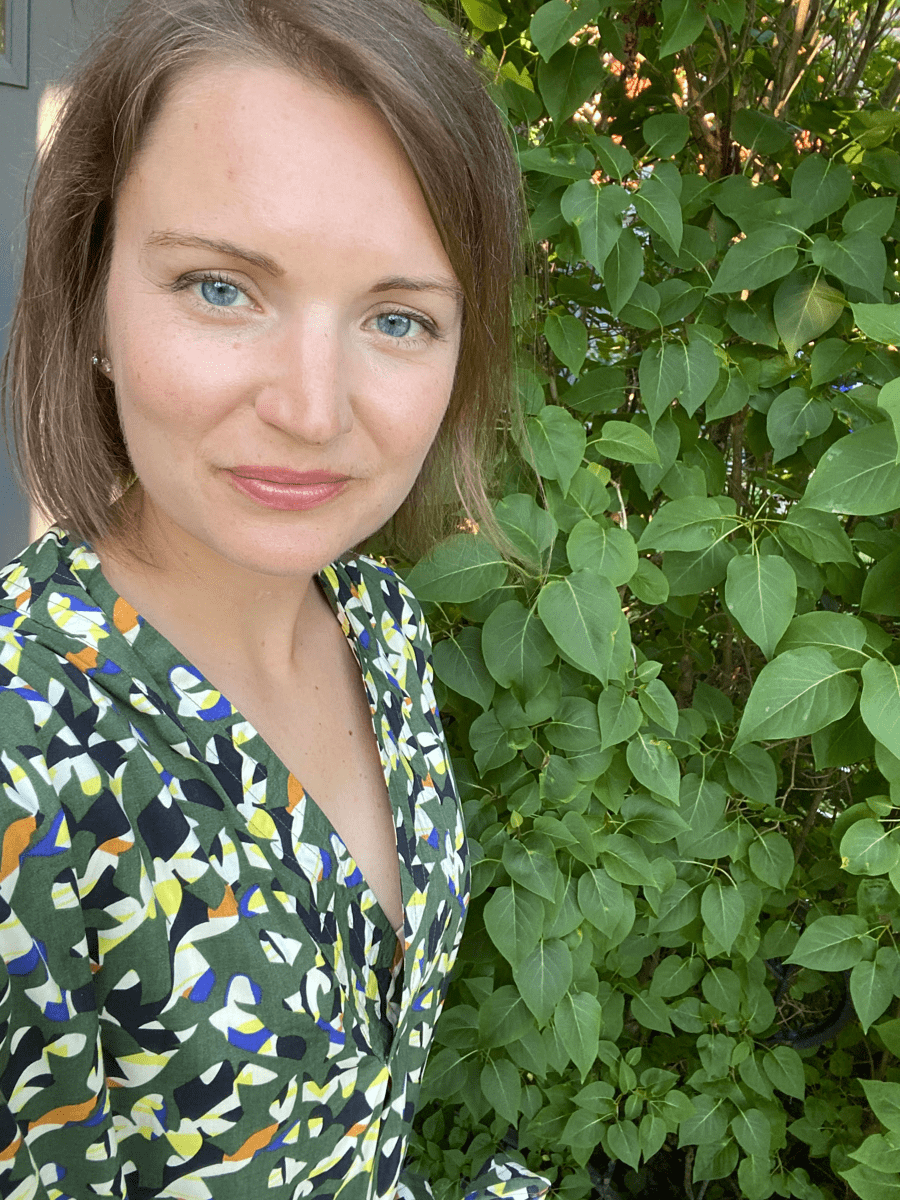 What is your favorite SeenThis memory so far ?
There are many good memories, but a favorite would be from my first week at SeenThis, being new at work after 14 years in the same company. I was quite nervous about what to come. But there was no reason for anxiety, from the very first moment I stepped through the office door I was taken care of by the very warm and welcoming SeenThis team.
Best life hack?
When going somewhere, don't always take the easy way. Take an alternative route by bike or on foot; suddenly, a boring trip can become a great adventure.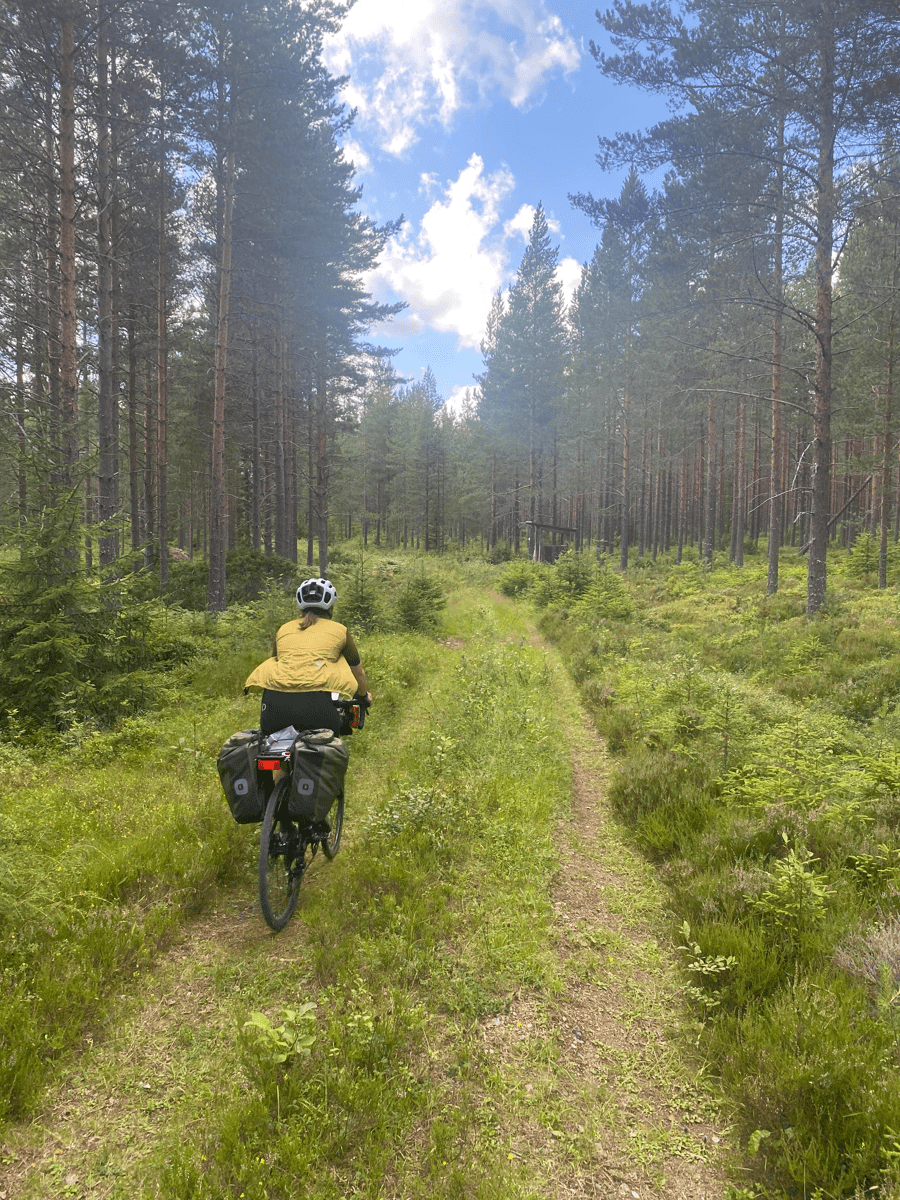 What words do you often use?
I wish it were otherwise, but they would be "budget" and "forecast."🫣