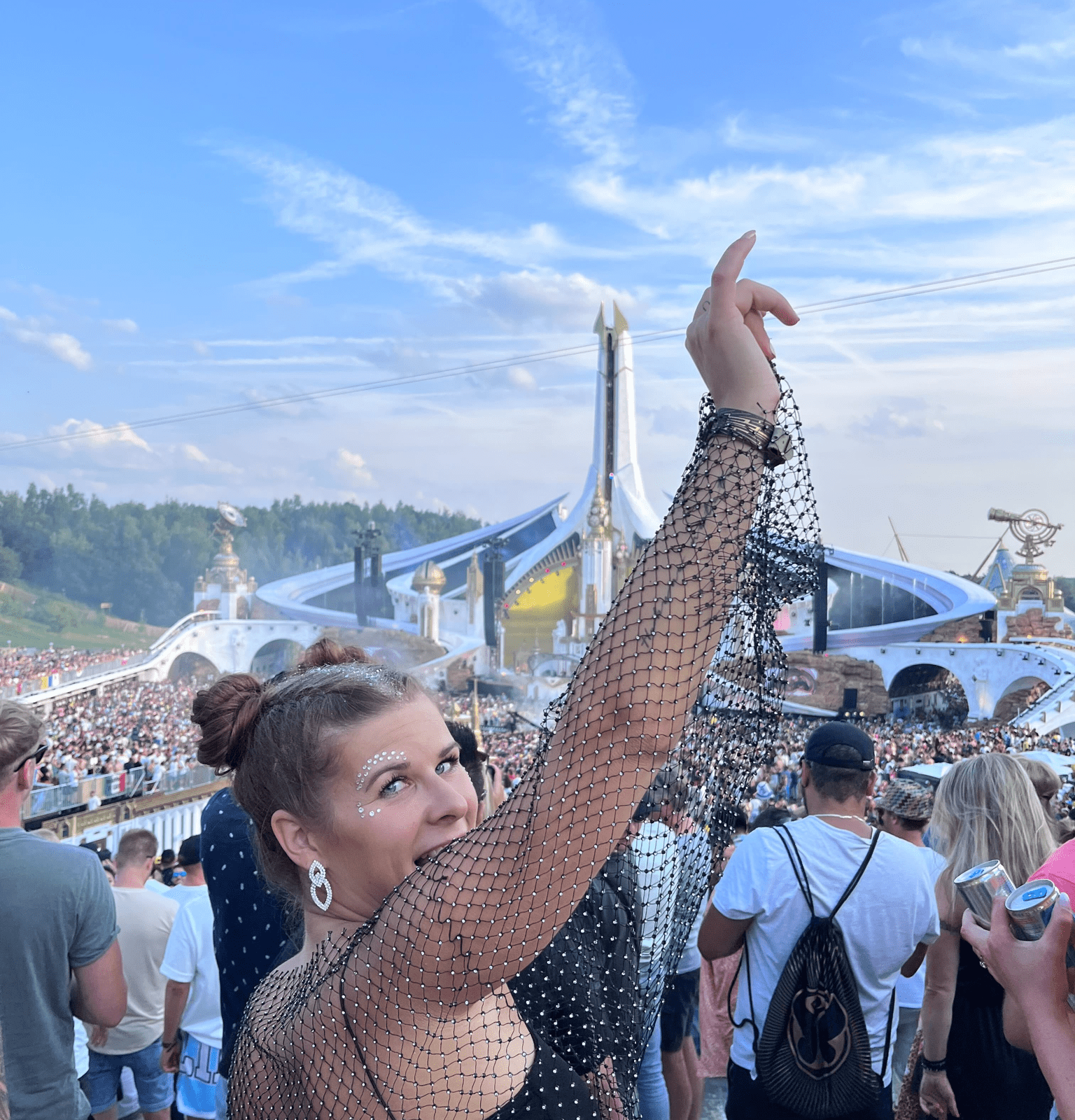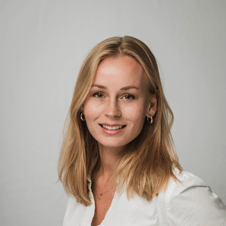 Get to know Emelie: Our Jr Financial Assistant
Tell us more about yourself.
I'm 27 years old from a small town called Söderhamn. I'm a junior financial assistant and my work is helping out with accounting, invoicing and everything in between. Before, I was a student at Uppsala university. I earned my Bachelor of Science and Economics in June! 👩🏽‍🎓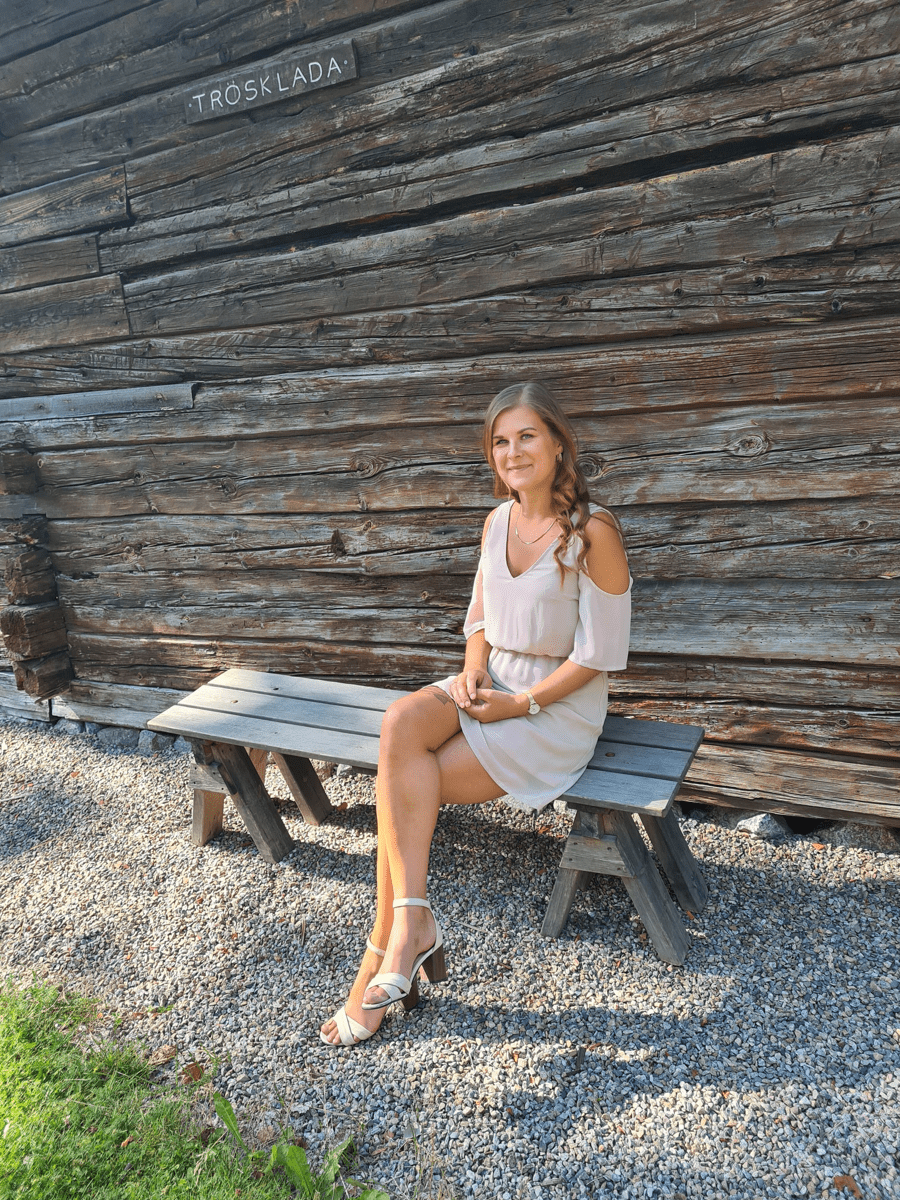 What appealed to you most about working at SeenThis?
I chose SeenThis because of the openness and family-vibe it gave me going through the company website and social media profiles. It's important to me that work feels like a second home, as we spend a lot of time there. I also enjoyed the possibility of growth and learning more about my new profession. SeenThis feels like a place where only we set the limit of our own growth!
What do you like to do in your spare time
I have two horses in my hometown that I visit often. In Stockholm, I often hang out with my friends, preferably with a glass of bubbly in hand! My newest hobby, I must say, is going to festivals. I've been to 4 this summer (the biggest was Tomorrowland) and I'll probably go to one more soon! ☄️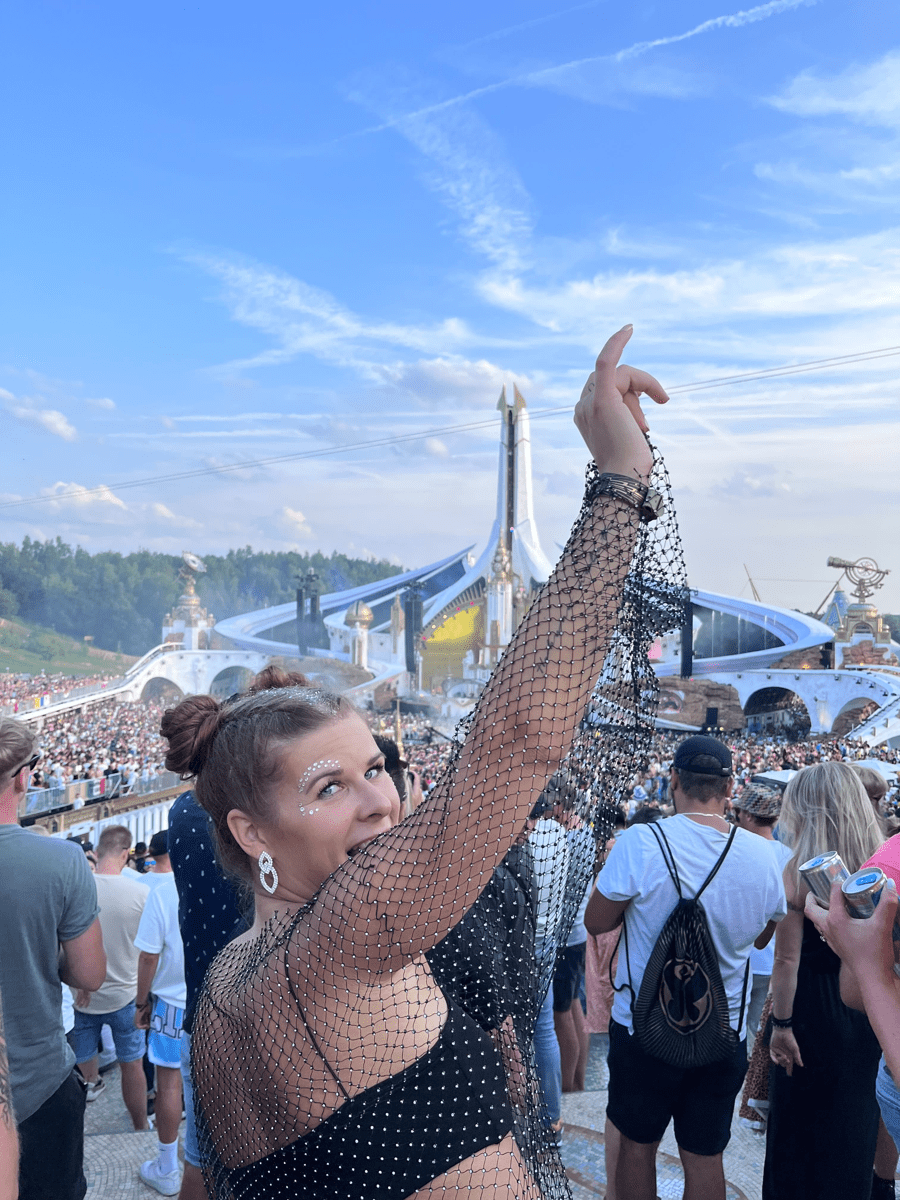 If you had a personal quote, what would it be?
I actually have "Hakuna matata" tattooed on my arm, so I guess that's my favorite quote!
If you had a superpower at work, what would it be?
The ability to lighten up a heavy workday with a joke. 💡
* * *
Keep on doing that, Emelie! 🥰