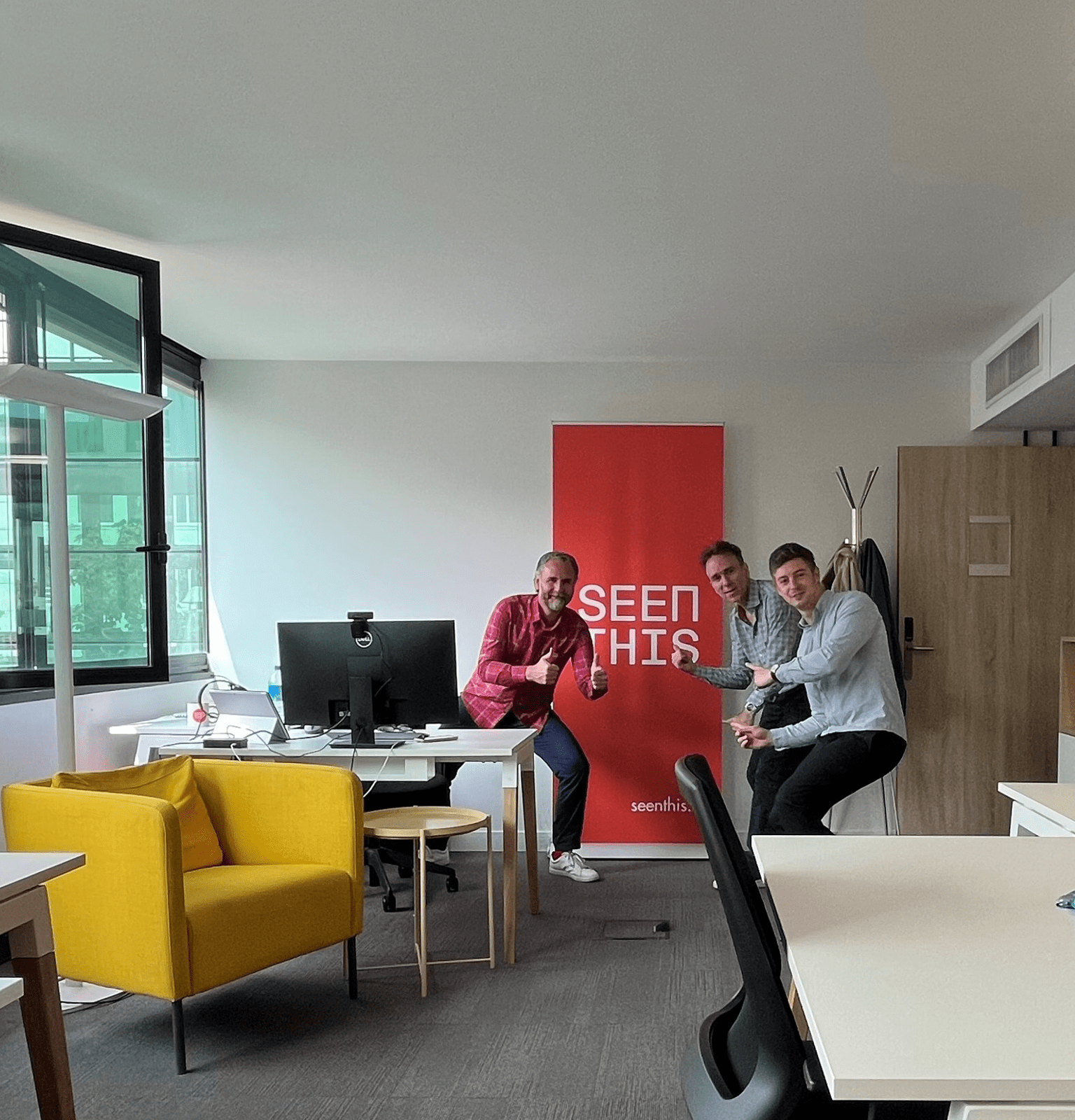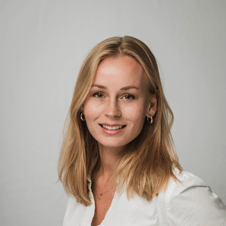 Adrien: part of the Commercial team in France
Describe a typical day at work.
My role is to develop our business in France, which is a whole new market for SeenThis. A typical day includes a lot of prospecting, looking for new potential clients, then engaging with them. After that, it's about getting a first meeting to present our solution and to sell it. It also involves a lot of follow-up with the clients, keeping them informed on our latest news and ensuring that they're satisfied with our services.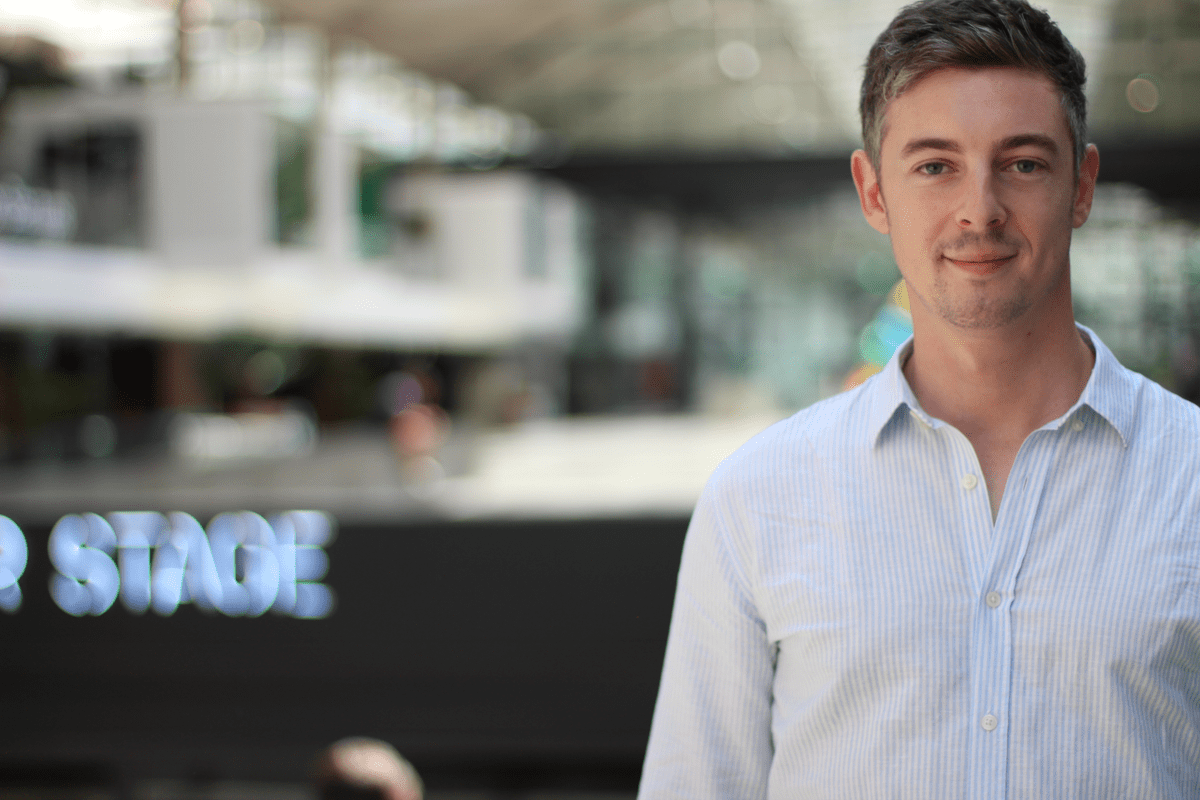 What do you like most about working at SeenThis?
What I like is that I get to sell a very unique tech, allowing advertisers to have beautiful HD campaigns while lowering their carbon footprint. What I also love is that everyone has a very positive mindset. The people at SeenThis are very easy-going and the team is super international, which I think is really nice.
What do you like to do in your spare time?
I have the chance of living in Paris, which is a city with a very wide cultural offering, a great food scene, and lots of spots to go out. I make the most of it and spend a lot of time enjoying city life with friends. I also like to travel whenever I can, making sure to visit the historical landmarks and try all the local stuff.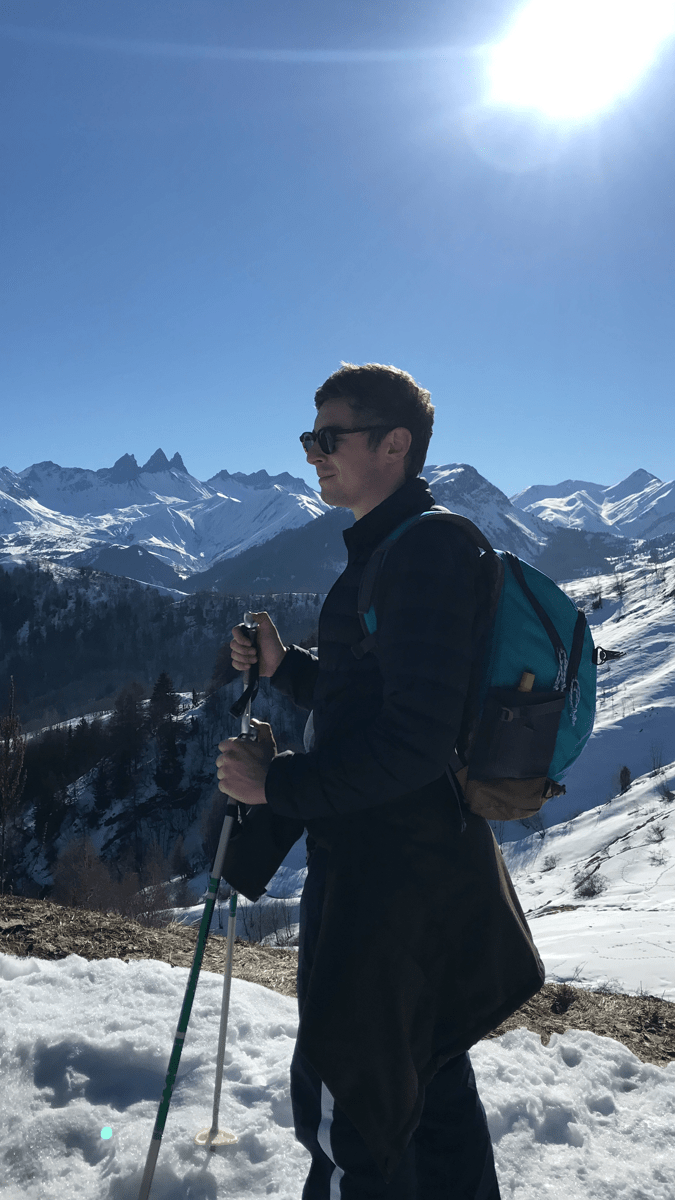 If you had a workplace superpower, what would it be?
Being able to refill my cup of coffee through the power of my mind. ☕️
What would you say to someone considering a career at SeenThis?
SeenThis has a lot to offer: an amazing product, a clear mission and most importantly, a very talented team with a good mindset and work ethic. 🧡