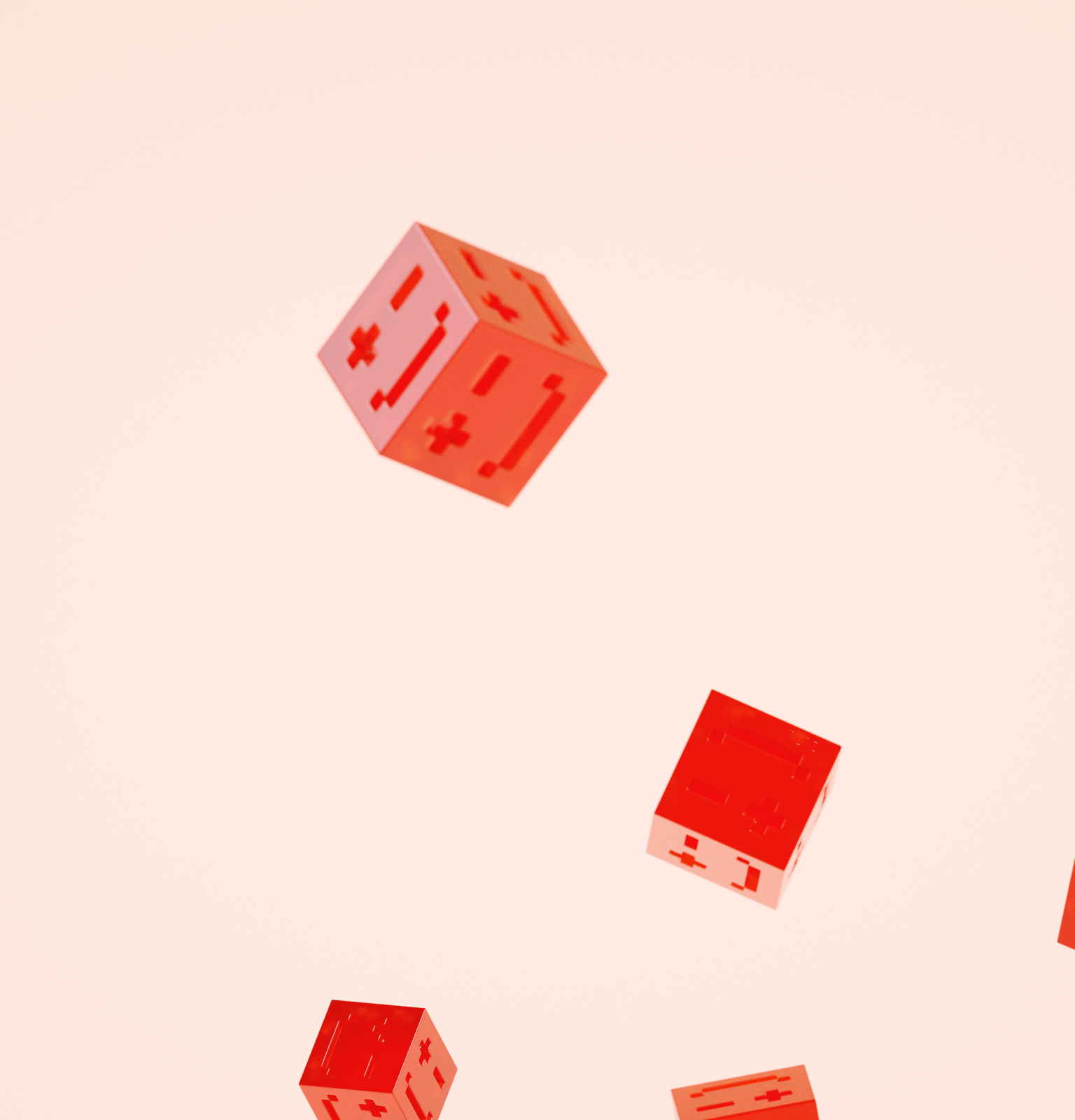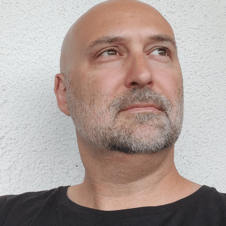 #1 Tech Talk by SeenThis
Practical tips for Test-Driven Development
Test-driven development sounds good, in theory, but can be hard to apply in reality.
Get hands-on tips for integrating TDD in your daily work, delivered by Jakob Leczinsky, Lead Engineer at SeenThis.
The presentation was held the 27th of april 2022, watch the livestream here.
About the speaker
Jakob Leczinsky has 14+ years of experience in software development and testing, working both as a consultant and as an employee in various businesses; for example in media, insurance, and finance.