Jonas Öst: Our Senior Strategy Manager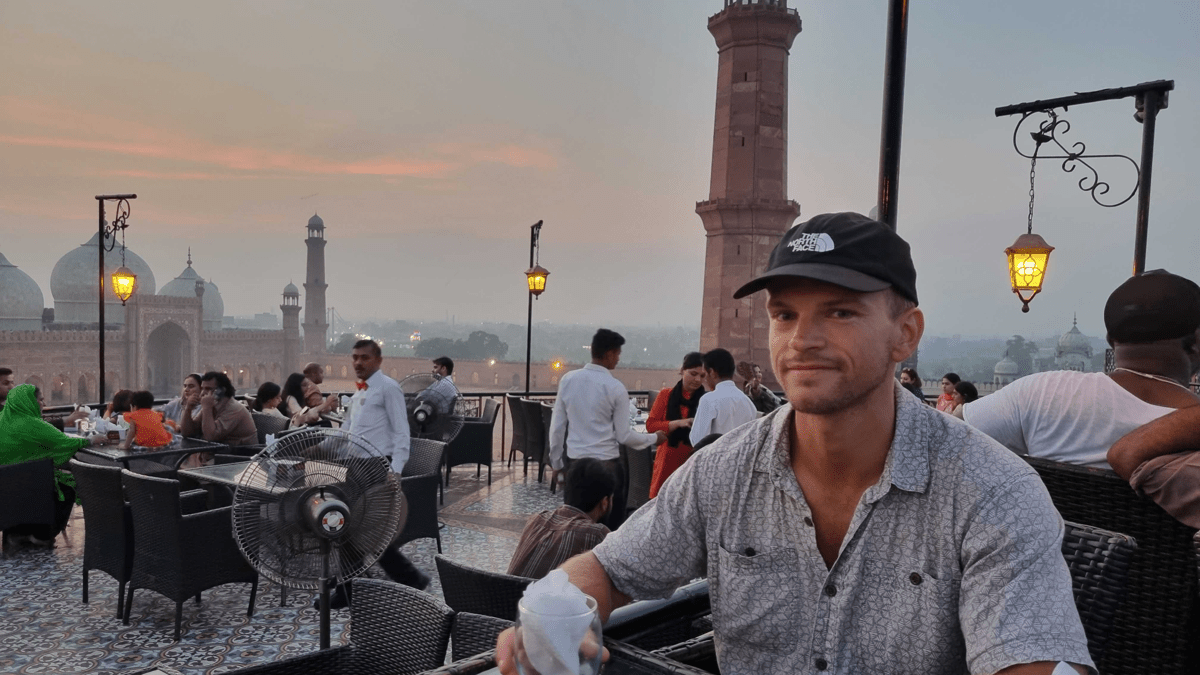 Tell us more about yourself. What is your title and role at SeenThis?
I work on SeenThis' strategy team as Senior Strategy Manager. I mostly spend my days trying to make sense of data, and translating this into initiatives that we implement to support the organization in a wide variety of areas.
What do you like most about working at SeenThis?
The exciting product and technology, the unique position on the market, and mostly, the awesome people!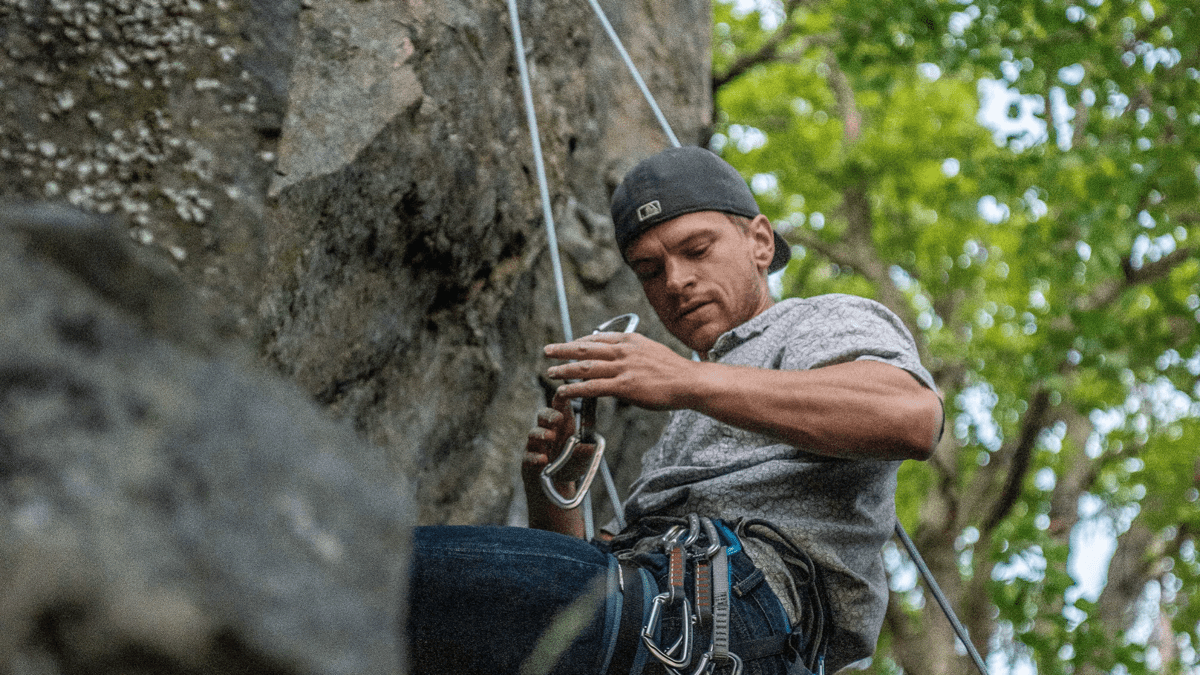 Do you have a special talent of some sort, or have you done something unusual or crazy that no one knows about?

I really enjoy traveling and skiing — if possible, combined! Recent ski trip destinations include Iran, Russia's Kamchatka peninsula, Georgia, and Ukraine. I'm currently figuring out where to go next!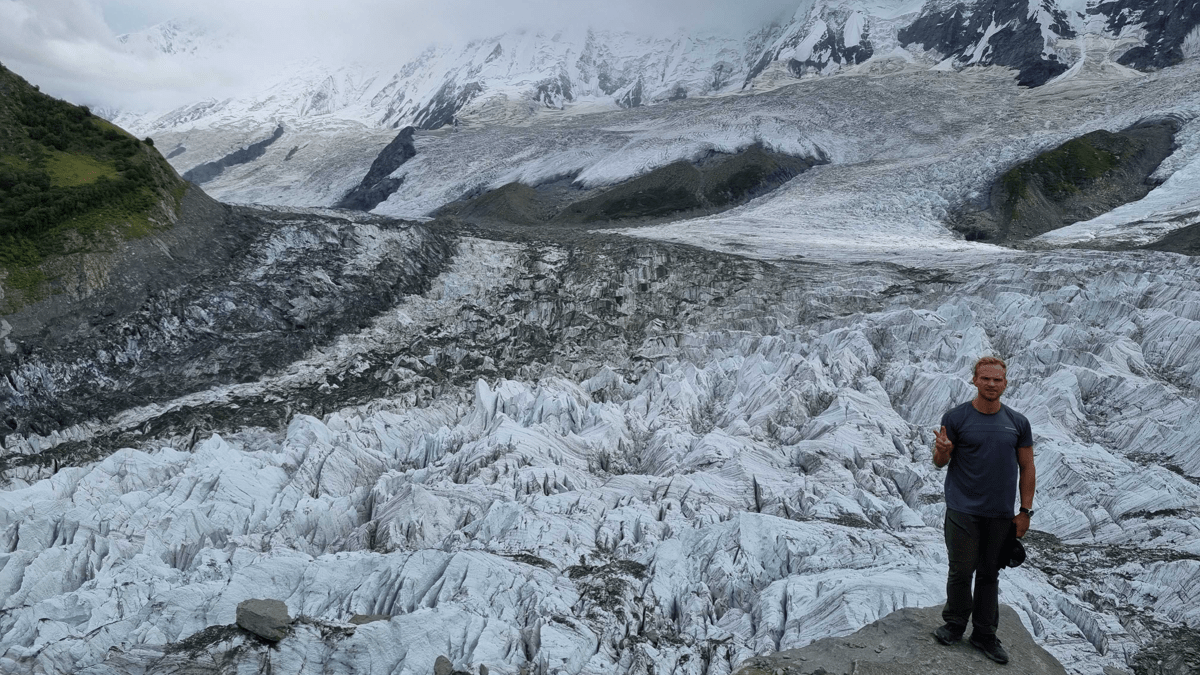 If you had a workplace superpower, what would it be?
Is tech savviness a superpower? I wish I was more tech savvy so I could understand how our product works in detail.