Recruitment process
Scroll down to get an overview of our hiring process at SeenThis.
1. Application 📩
Browse our career site for vacant jobs. Once you've found the job for you, hit "apply now". Our goal is to make the application process as smooth as possible, all the while making sure we have the information we need to give your application a fair evaluation. We're curious to know what you've done in the past, why you're interested in working with us, and the specific role you are applying for.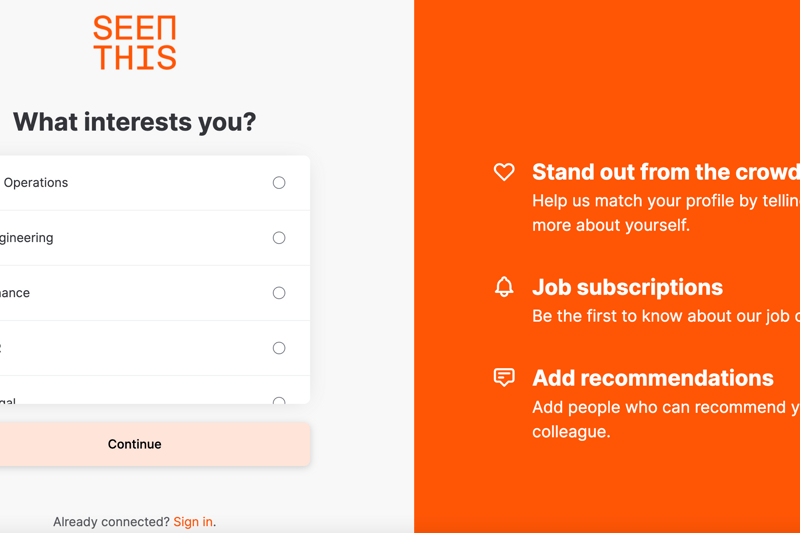 2. (Connect)
When you apply, you'll be able to "connect" with our company and receive updates on future positions in your area of interest — be the first to know when we publish a new job!
Pssst.. You can also connect with us without applying to a specific role and get updates on our latest job postings. Great huh?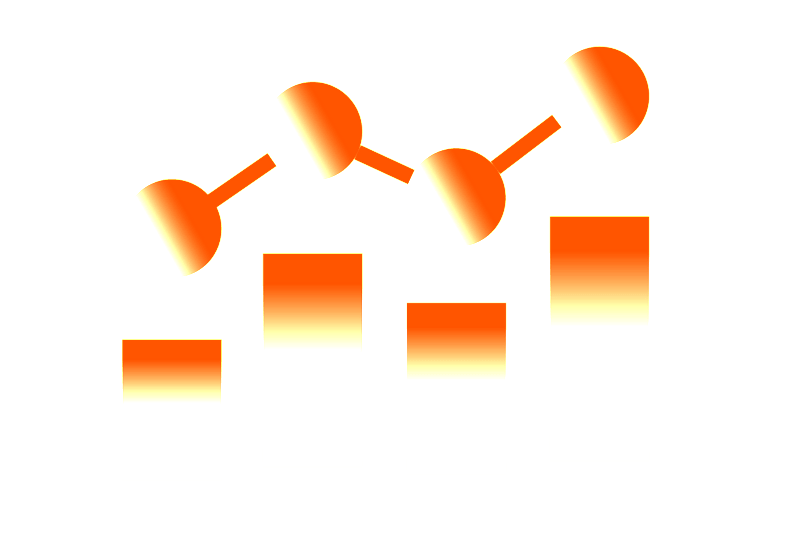 3. Screening
Once your application is received, you should expect a response within 14 days (or sooner!).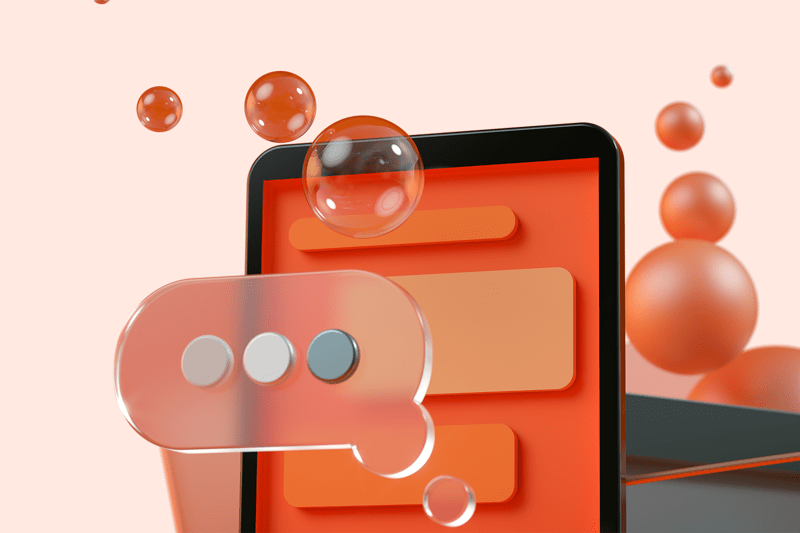 4. First point of contact
If there's potential for a good fit, we'll reach out to you via email or telephone. Be sure to check your spam so you don't miss out!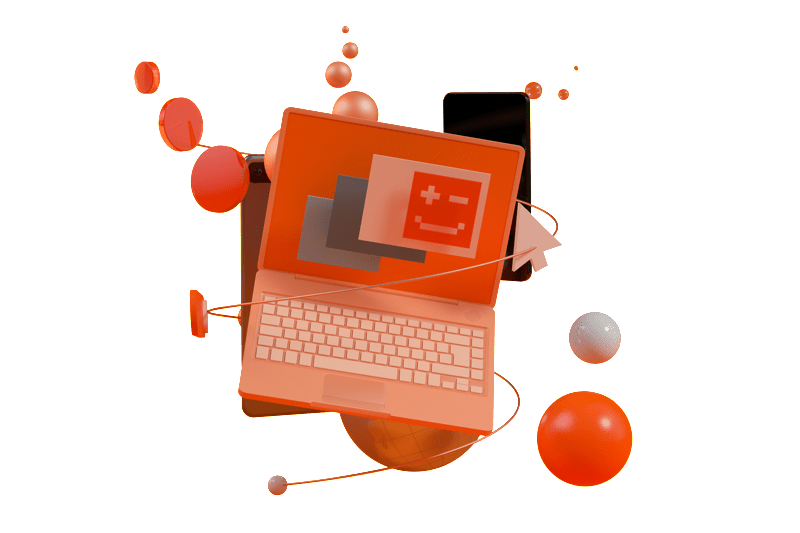 5. First interview (video) - 30 min
The first interview will be a video call with someone from our recruitment team. The purpose of this meeting is to get to know you better and see if your experience and skills match the role we're hiring for.
We'll also give you more information about SeenThis, our working culture, and make time for any questions you may have.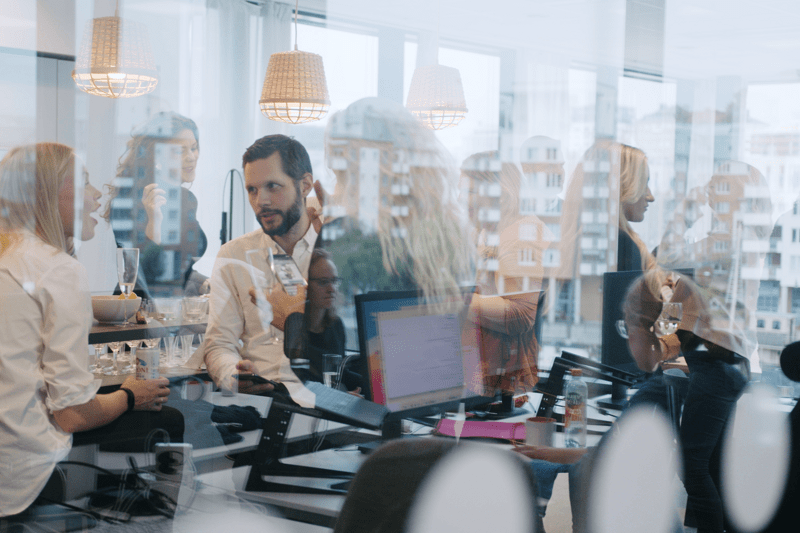 6. Second interview (onsite / video) - 1 hr
In the second interview, you'll meet the manager or someone from your team. The purpose of this is to evaluate role and team fit in more detail and to give you more information about the work tasks and responsibilities. Interview questions are based on the competencies we look for in the role.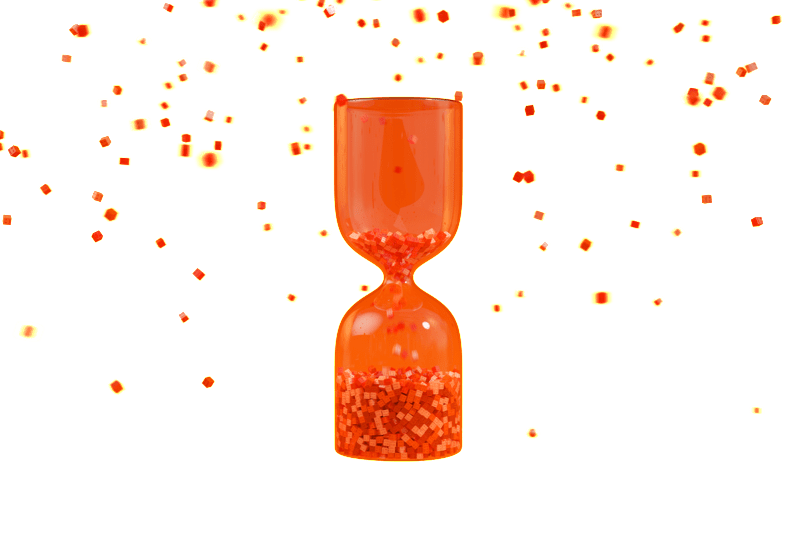 7. Work assessment
Tests can seem scary, but worry! Carrying out evaluations is part of the recruitment process because it's a good way to predict work performance. It's also a chance for you to get a better understanding of the work tasks!
The nature of the assessment can vary depending on the role (e.g. creating a sales presentation, doing a code test, or a technical interview).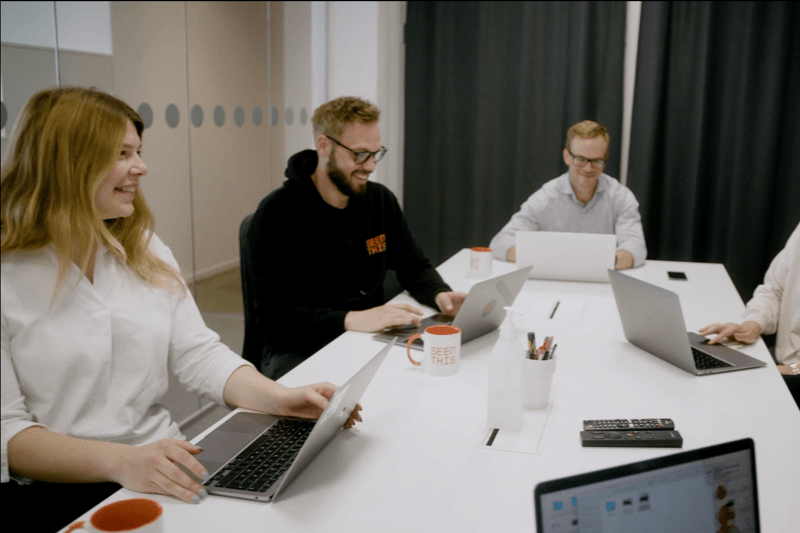 8. Third interview (onsite) - 1.5 hrs
The purpose of the third interview is to learn more about your skills, provide evaluation feedback and give you a chance to meet more people from the company — we know that the people you work with can make such a difference in your work experience.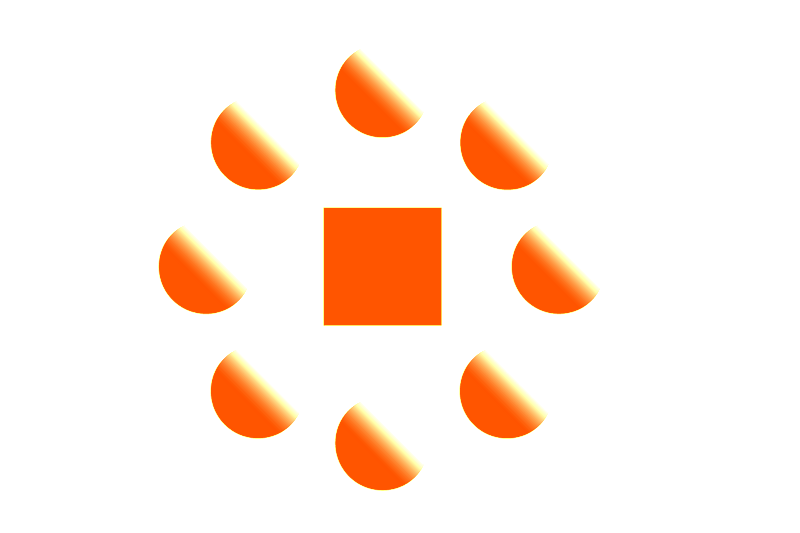 9. References
To get to know you and your past experience even better, we will reach out to 2-3 references.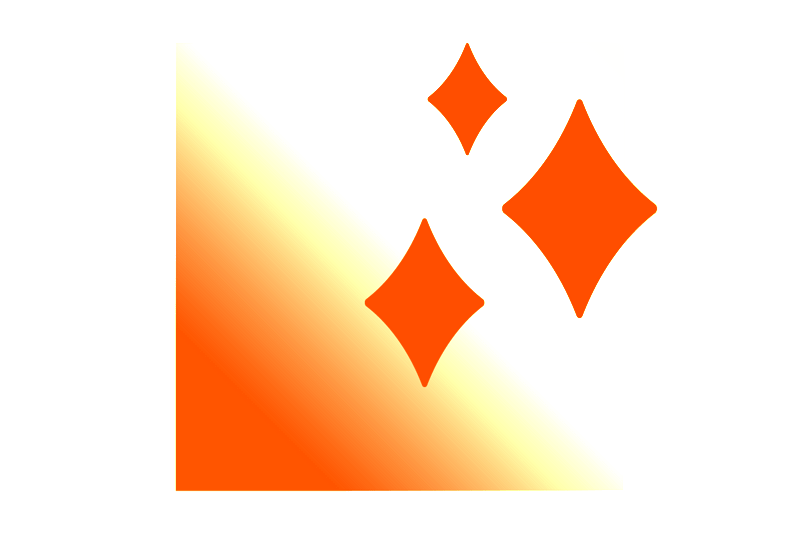 10. Background check
To comply with our customers and to protect business-critical information, background checks are done on all SeenThis hires.
For any questions or concerns, you may have, please reach out to ronja@seenthis.se.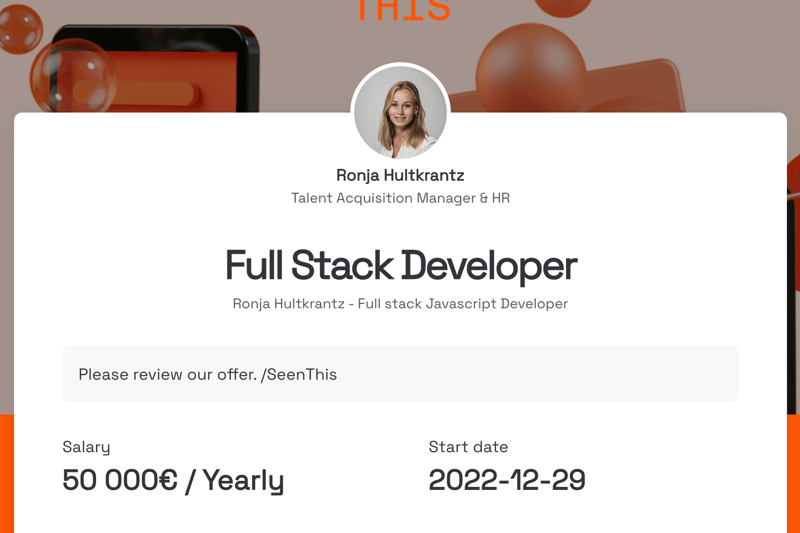 11. Offer & sign✓
You and your manager will decide on the final details of your contract: salary, start date, and other necessities. We'll send you a final offer and hope you accept!
When you've accepted your offer, your contract is sent to you through our digital e-sign partner.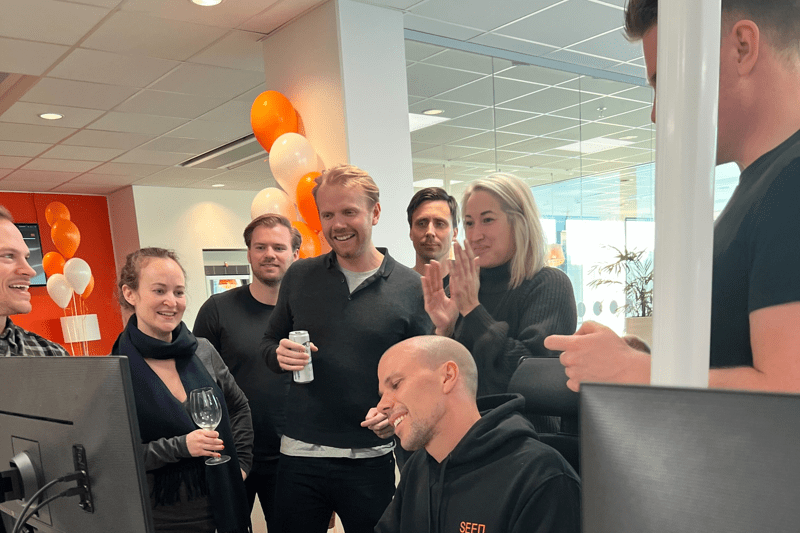 12. You're officially part of the SeenThis family!
Yay! 🥳 We'll keep you updated throughout your notice period. Before your start date, stay tuned for upcoming events and a team coffee date.